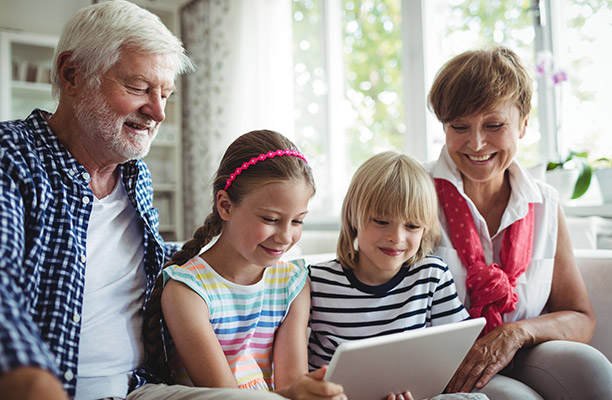 Do you want to share your favorite childhood entertainment with your family? Many shows from your past have become classics for a reason: they stand the test of time. Watching these classics can be a great time to reminisce about your childhood, while also bonding with your children or grandchildren. Relive these clean family movies with Pure Flix:
"Adventures of the Wilderness Family"
In an effort to get back to a simpler way of life, Skip Robinson leads his wife and family out of the "concrete jungle" and into the Rocky Mountains. The family builds a log cabin and the children befriend all sorts of animals around their new home. Adventure awaits everywhere they turn as the wilderness family explores a new way of life. Find stories of courage, inspiration, and hope in this family-friendly series.
Watch Now: "Adventures of the Wilderness Family" →
"Heidi"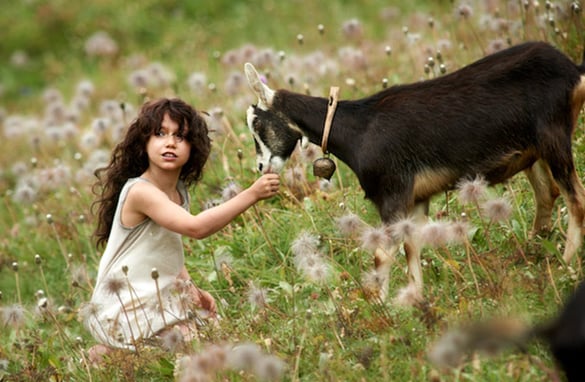 "Heidi" is a classic movie in its own right, based on the classic children's story by Johanna Spyri. Set in Swiss Alps, "Heidi" tells the story of an orphan girl who lives with her grandfather — a goat farmer. Not all goes well in Heidi's life as she is stolen away by her aunt and forced to work in brutal conditions. Nevertheless, Heidi keeps her spirits up through all of her adversity as she fights to reunite with her grandfather
Watch Now: "Heidi" →
"The Treasure Seekers"
"The Treasure Seekers" is a film based on the classic children's book by Edith Nesbit. This story is beautifully brought to life with warmth and humor. The movie tells of a widower and his six children, Dora, Oswald, Dicky, Alice, Noel, and Horace Octavius (H.O.). The children embark on an ambitious quest to recover their family's fortune in order to save their father.
Watch Now: "The Treasure Seekers" →
"The Miracle of the Cards"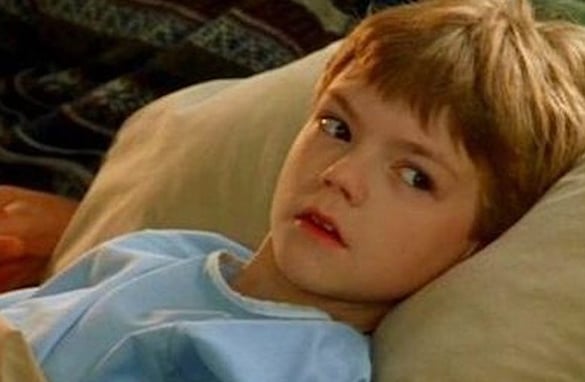 This story of faith and hope stars Kirk Cameron in an inspiring film based on a true story. Marion Shergold is grief-stricken, but never loses hope after her son, Craig, is diagnosed with a brain tumor. Marion becomes convinced that God is leading her to a cure for her son. Responding to her son's desire to set the record for the most get-well cards, she launches a seemingly impossible campaign to beat the record of over a million cards.
Watch Now: "The Miracle of the Cards" →
Clean Classics Movie Guide
Looking for more? Download your free Clean Classics Movie Guide from PureFlix.com. If you're worried about choosing movies that are both entertaining and appropriate, this guide will give you plenty of wholesome classics for your family to enjoy. Get your free guide now!