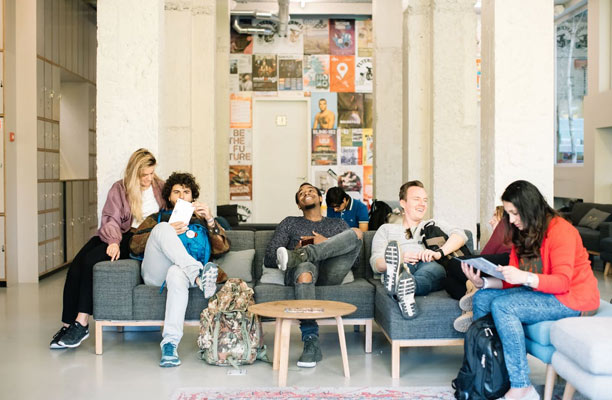 When movie night comes around, finding the right flick can be tough. Even if you can narrow down the genre, you may struggle to find a movie that matches your Christian values and is discussion-worthy. The good news is that your search for the best Christian movies is over.
The Best Christian Movies to Watch in 2017
Grab your popcorn and pull up a chair. Here are some of the most frequently viewed Christian movies of all time: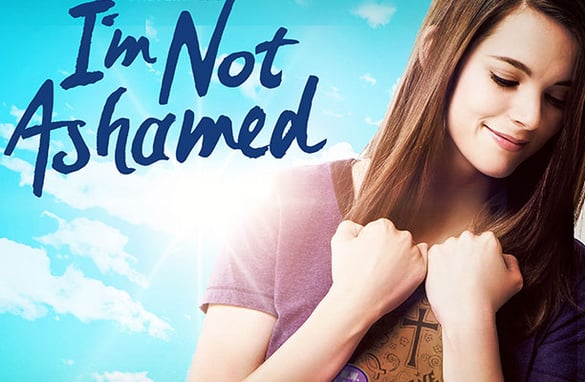 Based on a true story of the inspiring and powerful story of Rachel Joy Scott - the first student killed in the 1999 shooting at Columbine High School. The film is based on her journals, which capture a deep love for God and others. This must-see movie is a reminder that when we put our lives in God's hands, we can make a world of difference.
Resource: Download 'I'm Not Ashamed' Movie Discussion Guide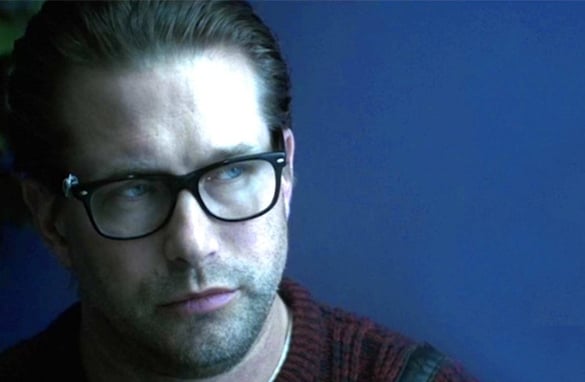 Perfect as a holiday reminder among friends and family, this somber movie reveals the light at the end of a dark tunnel. The movie follows the stories of several individuals who are down on their luck and how small acts of outreach and kindness can completely transform lives. "Midnight Clear" may leave you with a few tears, but it also offers an overwhelming sense of the power of God's love in people's lives.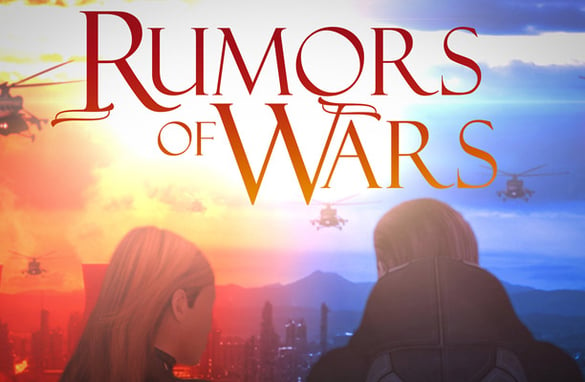 If the power of Revelations grips you and your friends , this thrilling fantasy surrounding the apocalypse is the right movie for your next movie night. "Rumor of Wars" follows the storyline of a young journalist from the past and an army officer from a post-apocalyptic future. What the officer finds in the young journalist's diary could change everything.
Read Also: 11 Christian Movies About the End Times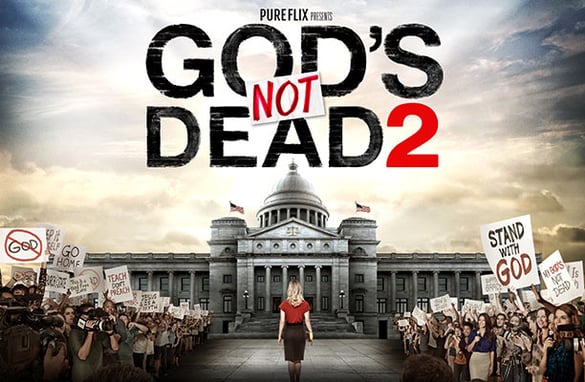 High school history teacher Grace Wesley comes under fire for answering a student's question about Jesus. Forced to stand trial to save her career, Grace hires young lawyer Tom Endler to defend her in court. Endler devises a powerful strategy to show the jury the historical significance of Wesley's classroom discussion. This inspirational film is all about possessing unwavering faith in God.
Resource: Download 'God's Not Dead 2' movie discussion guide
These movies represent just a few Christian and Christian-themed movies popular today, and all of them are streaming on PureFlix.com!
Looking for more movie inspiration? Check out our Most Popular Christian Movie Guide– a free download featuring 35 movies chosen specifically for their uplifting qualities for family, kid, and adult viewing. Never worry about finding the right movie to watch again!