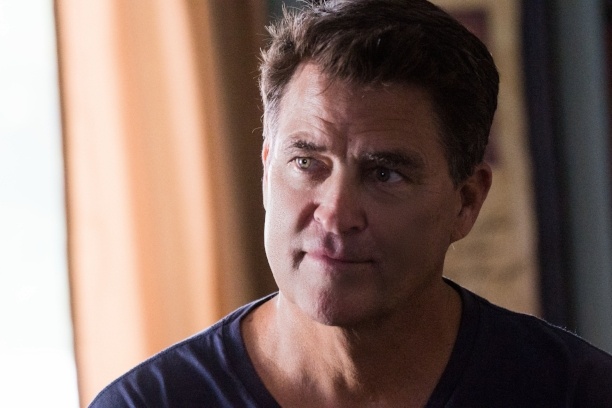 At the heart of "Do You Believe?" is the reality that our faith needs to be active.
As our friends the Newsboys sing in their powerful song "We Believe" …
Let the lost be found and the dead be raised!
In the here and now, let love invade!
Let the church live loud, our God we'll say
We believe, we believe!
And the gates of hell will not prevail!
For the power of God, has torn the veil!
Now we know Your love will never fail!
We believe, we believe!
We believe in God the Father
We believe in Jesus Christ
We believe in the Holy Spirit
And He's given us new life!
We believe in the crucifixion!
We believe that He conquered death!
We believe in the resurrection!
And He's comin' back,
He's comin' back again!
He's comin' back again!
We believe, We believe!

Since January 15th, "Do You Believe? is exclusively available on the streaming subscription service of PureFlix.com. Get ready to stand with Pure Flix (the creators of "God's Not Dead") the Newsboys, your church, and fellow believers near and far as we let a world that desperately needs to know Jesus that We Believe.
Not a member of the Pure Flix Digital Streaming Service yet?
and start enjoying thousands of Christian and family-friendly movies, TV shows, and educational programming online anytime, from virtually anywhere, on any device, FREE for 30 Days.