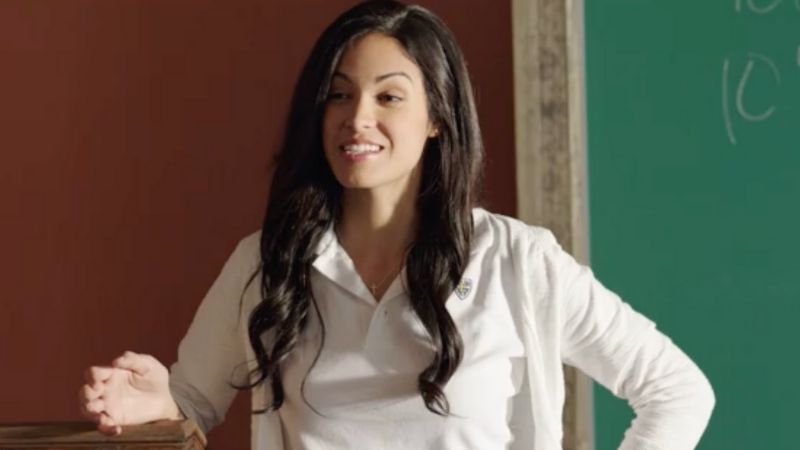 Now more than ever there's a need to see bold faith in action, and feature films are one of the best ways to explore powerful examples of people standing up for what they believe.
And the movie "Because of Gracia" is just one of the films that beautifully exemplifies what it looks like to take a stand in uncomfortable situations and to defend the faith we hold dear.
READ ALSO: 20 Movies Your Teens Will Love
"Because of Gracia" stars Chris Massoglia, as Chase Morgan, and Moriah Peters, as Grácia. It's a film about Chase's journey navigating his senior year of high school and meeting Grácia, a Christian who is smart, interesting and funny.
Along the way, friendships build and relationships blossom, as Chase, Grácia and other characters learn what it means to stand up, be bold and live out faith — even when the odds are stacked against them.
"Because of Gracia" is filled with bold, faith-affirming moments, but there's one scene in particular that shows an example of courageous faith that's worth replicating in our own lives.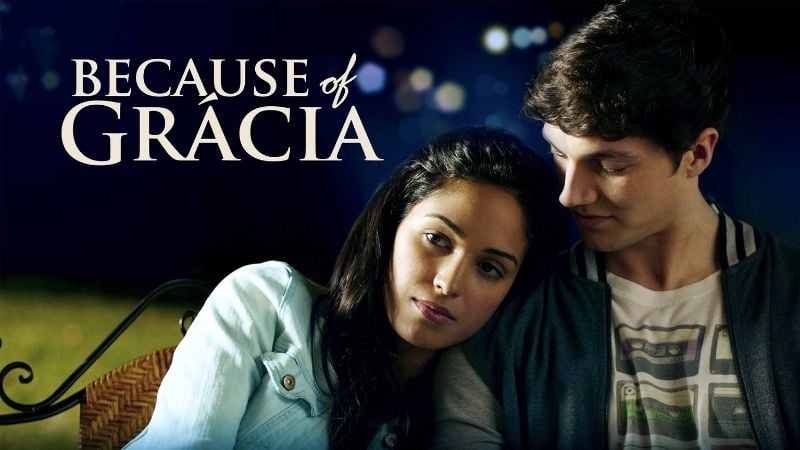 It all takes place when Grácia is challenged by her teacher, Mr. Livingstone, to debate another student about Charles Darwin, evolution and intelligent design. At first, she's hesitant, but after a brief moment of contemplation, she dives in and knocks her arguments out of the park — all while her fellow students watch in awe.
READ ALSO: 10 Christian Apps You Can't Live Without
"Has anyone ever heard of Francis Crick?" she asks her fellow classmates. "He said that life on Earth was so improbable that it was probably founded by some alien form from another planet."
Livingstone isn't too pleased with this proclamation, so the teacher — who is an atheist — hits back with a rebuttal targeting those who disagree with Darwin's theory of evolution.
"This is exactly what you people do," he said. "Just because something seems so improbable, you immediately assume that it had to come from some higher power."
Rather than back down, Grácia chose her next words carefully: "No disrespect, Mr. Livingstone, but from where I'm standing, it seems your position would take more faith than mine."
DEVOTIONALS: Get Free Devotionals and Resources to Help Build Your Faith
Watch the scene and what came next in "Because of Gracia," now streaming on Pure Flix.
This is a powerful movie that shows what it means to be a leader and not a follower, how to defend your faith — and where to turn when you make life-changing mistakes. It's a powerful story of faith, redemption and God's love.
If you want to watch "Because of Gracia" as well as thousands of additional faith and family-friendly movies, TV shows and original series, be sure to sign up for a free Pure Flix trial today!