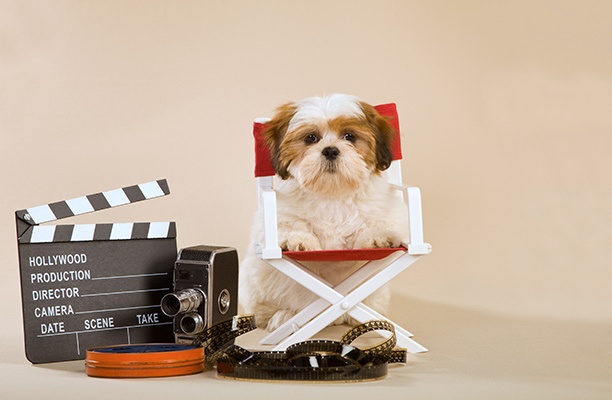 It's National Dog Day! So, why not explore the roles of dogs in cinema? After all, everyone loves movies with dogs in them. Dogs on screen have captured the hearts of kids and adults alike since "Lassie" and "Where the Red Fern Grows," but the pups on screen are more than mere carefree pets — they're working actors, just like their human counterparts.
Before we dive into our exploration of working with dogs on TV and movie sets, be sure to check out these touching faith and family-friendly dog movies right now on Pure Flix (grab a free trial):
Want more dog movies? Well, you're in luck. Pure Flix has a plethora of these movies for you to enjoy right now along with your family. With that in mind, let's explore what it takes to prepare dogs to perform in movies and TV shows.
Jaclyn Mcclure, dog handler for the family movie, "Best Friend From Heaven," spoke with Pure Flix Insider a few years back about the lovable star of the film, a mixed-breed dog named Stewart. She said:
I would drop Stewart off at the end of each night, and so I became pretty close with his owners, and we all knew he just loved coming to work."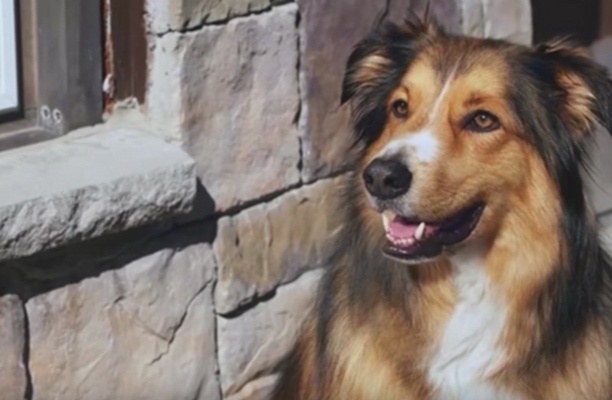 Instead of a daily morning walk, Stewart was excited to get in the car and go to work on set. "It was really awesome to see that personality come out of him," Mcclure said.
Read Also: Top 10 Christian Movies For Your Family
Though she told Pure Flix Insider she didn't need to train Stewart much and that he was generally well-behaved, she did acknowledge that working with animals presents unique challenges:
Sometimes, he just didn't feel like doing whatever it was they needed him to do. When you're filming a dog walking down the street, there are distractions. And most of his scenes would become him talking, so they needed his mouth shut, but of course dogs rarely keep their mouths shut... Some days it was just too hot for him to be there… it's a little bit of a challenge!"
Watch Now: Movies About Dogs on PureFlix.com
Other dog trainers have also revealed secrets of the craft in the past. Animal trainer Teresa Ann Miller told NPR more about the relationship between dog and handler, saying:
"Everything that the dog does is a reflection of either my body language or my tone of voice...When you're working with animals in film, what we do is we use a much more relaxed attitude, a much more relaxed and loose personality in ourselves... A dog is the only animal that genuinely wants your attention and your affection and praise."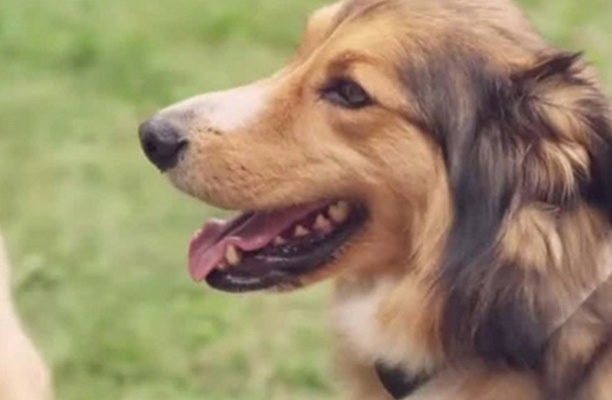 WATCH: See Tons of Dog-Themed Movies Right Now on Pure Flix
Just like when working with children, having animals on set means having to abide by special rules to keep them safe.
The American Humane Association has published guidelines for handlers like Mcclure and Miller. These added regulations and filming challenges are important for filmmakers to consider when deciding to work with animals.
The challenges are definitely worth it for the end result. "Best Friend From Heaven" is part romance, part dog movie, and all fun. You can watch it and many movies with dogs in them with your free trial of Pure Flix.