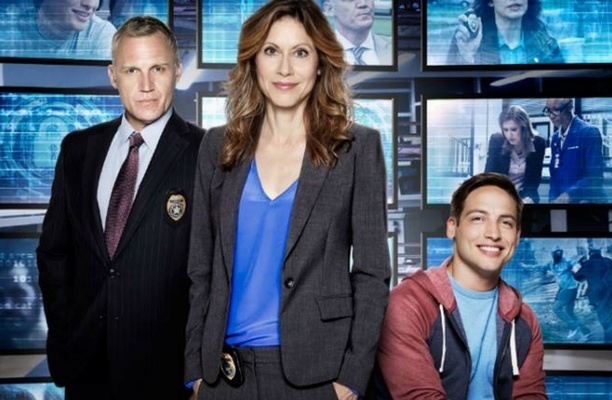 The online series, "The Inspectors" is a family TV show about a young man who interns with his a postal inspector mother. Together, they solve crimes and learn how to navigate life as a small family that has faced tragedy. This sit-com is fun for the entire family, and many of the episodes are based on real stories of cases that the United States Postal Inspection service has handled.
What is especially fun about this show is that it provides a great opportunity to learn about one of the United State's lesser-known crime-fighting agencies. United States Postal Inspectors are sworn in as law enforcement officers, which means they carry firearms, can make arrests, and issue subpoenas. In real life and in "The Inspectors," cases can be high-stakes, high-risk, and very impactful.
Unlike popular crime shows like "C.S.I" or "24", episodes of "The Inspectors" are based on real cases, and serve not only to entertain, but to educate the public on what this important crime-fighting agency does to protect citizens every day.
Each episode ends with an informative video about how to protect yourself and your family from the crime discussed in the plot of the story, like this one:
If you're looking for a family TV series you can watch with the entire family, look no further than "The Inspectors", now streaming on PureFlix.com. This police show and thousands of other family TV series, family movies, and documentaires are free during your one-month trial.