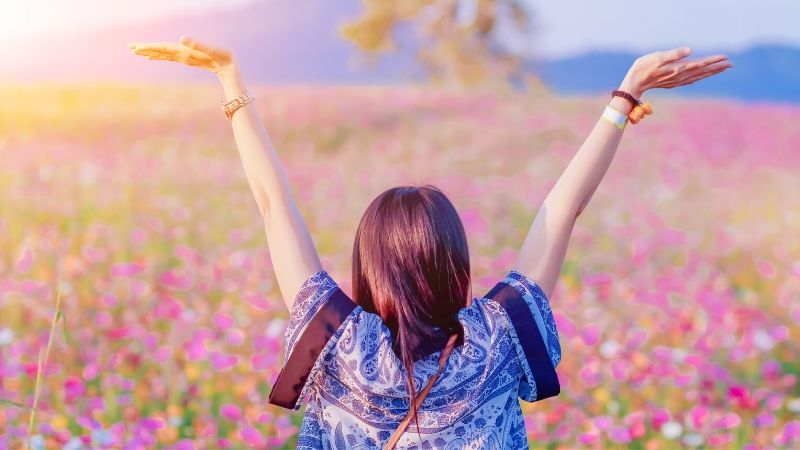 Pain. Grief. Regret. Life can throw some complex struggles our way, and our own decisions can also lead us to deal with some traumatic and difficult circumstances — situations that can negatively impact our lives and leave us with profound grief and sadness.
And if left unaddressed, this grief and regret can plague our hearts and souls. But we can find true freedom when we fully realize that —regardless of the decisions or mistakes we have made — there is a God who created us, loves us and has a plan for our lives.
That's the message behind Pure Flix's "Beautiful Lives 5-Day Devotional," a free downloadable devotional experience that can be read either separately or as a companion piece to "Beautiful Lives," a pro-life series now streaming on Pure Flix.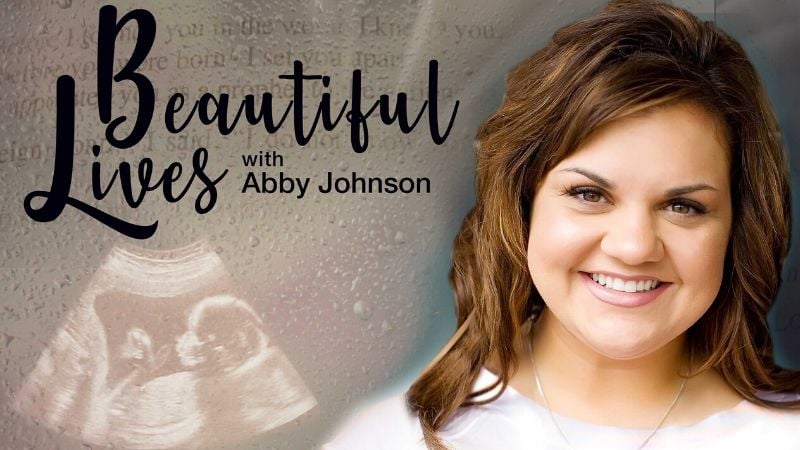 Like the series, the "Beautiful Lives 5-Day Devotional" is a pro-life daily devotional created to help you work through times of grief, transformation, and even joy. From inspiring Bible verses to a reminder of why it's important to pause and reflect on God's love, this devotional has plenty to offer.
Here are just three of the verses included in this deeply spiritual experience — scriptures worth considering if you're in the midst of struggles:
"My life's strength melts away with grief and sadness; come strengthen me and encourage me with your words." - PSALM 119:28 (NIV)

"Weeping may endure for a night, but joy comes in the morning." - PSALM 30:5 (NKJV)

"Lay aside bitter words, temper tantrums, revenge, profanity, and insults. But instead be kind and affectionate toward one another. Has God graciously forgiven you? Then graciously forgive one another in the depths of Christ's love." - EPHESIANS 4:31–32 (The Passion Translation)
No matter where you are in life's journey, this devotional will offer you an inspiring word of encouragement.
Let's explore this daily resource that offers us insightful, devotional thoughts that will deeply inspire us all.
Use the "Beautiful Lives 5-Day Devotional" devotional to help you overcome these times of grief and help you find freedom in your life. Download this free resource here.