Are you looking for inspiring movies that will help you grow in your understanding of God, the Bible and Jesus' death and resurrection? If so, then look no further.
The following list of Easter movies and TV shows will leave you educated and inspired. As we journey toward Easter, learn some of the lessons and evidences that surround Christ's death, resurrection — and eternal impact.
"Come Follow Me"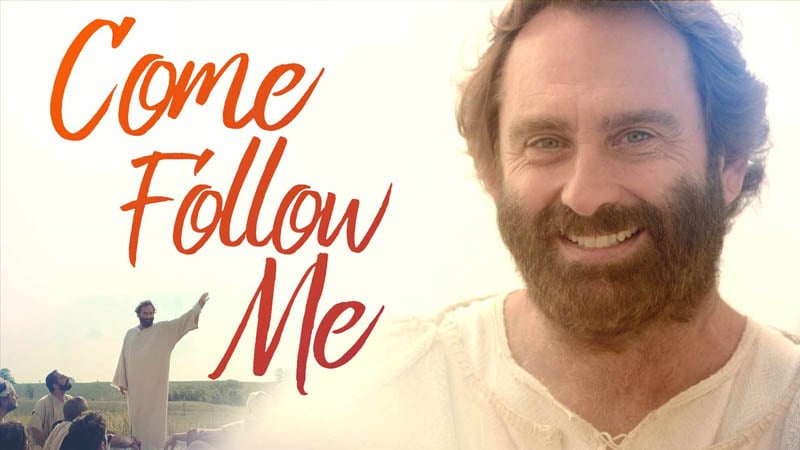 Peter's rocky journey from the day he heard Jesus call his name to the post-resurrection conversation in which Jesus charges Peter to feed His sheep.
"The Lion of Judah"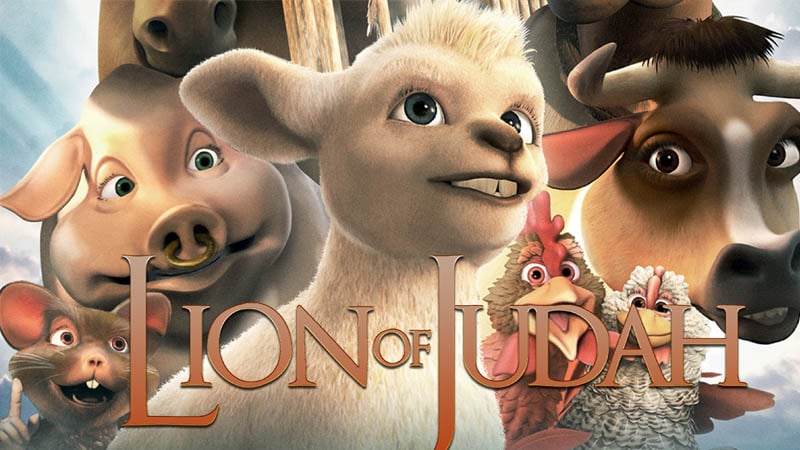 Follow the Lamb who saved the world in this wonderful story, seen through the eyes of farm animals. "The Lion of Judah" is an Easter movie that explores the Easter story in a truly innovative way.
Watch "The Lion of Judah" here >
READ ALSO: How to Forgive Others by Remembering the Cross this Easter
"The Thorn"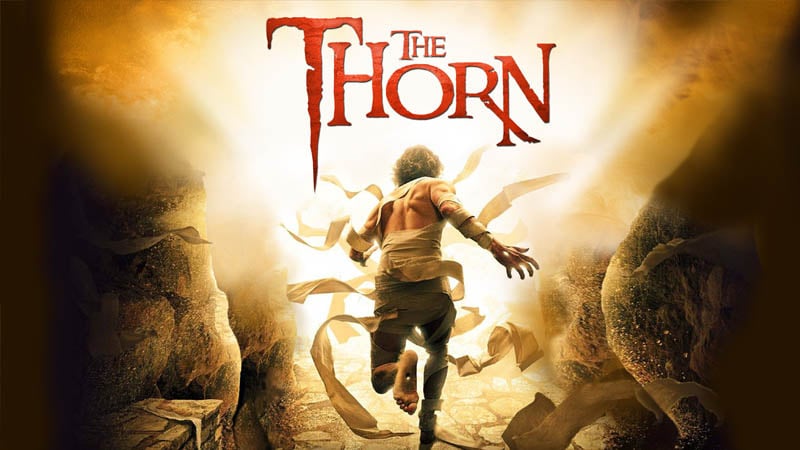 The Thorn is a live dramatic portrayal of the passion of Jesus Christ like you have never seen before, featuring live music, dance, aerial acrobatics, martial arts, special effects and a cast of hundreds
"He knows My Name"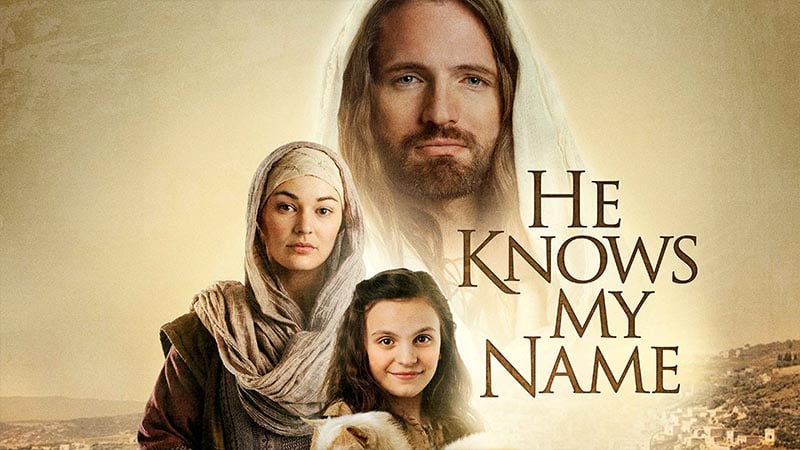 Rebekah is fascinated by the man her neighbors call Jesus and she wants to hear all he has to say. But her mother wants her to keep her distance. But Rebekah is persistent, and one day she brings Jesus home to meet her family—a simple act that will forever change their lives.
Watch "He Knows My Name" here >
"Come Unto Me"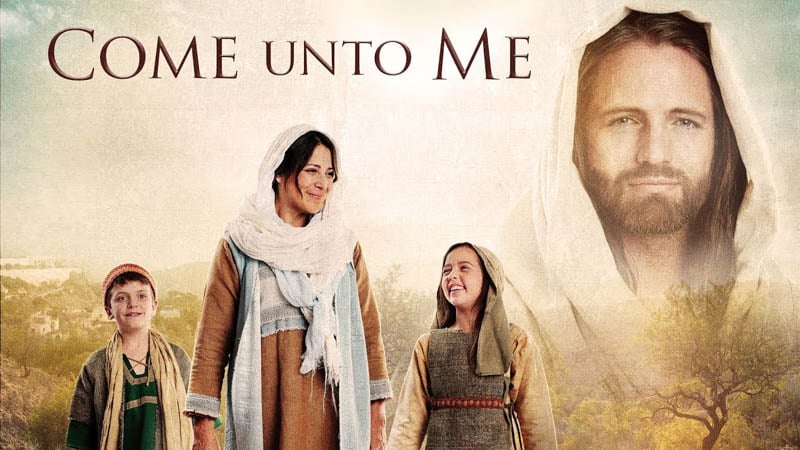 Young Samuel and little Mary are intrigued by the man called John the Baptist, but they can't take the chance of staying in one place long enough to listen to his message.
"Apostle Peter and the Last Supper"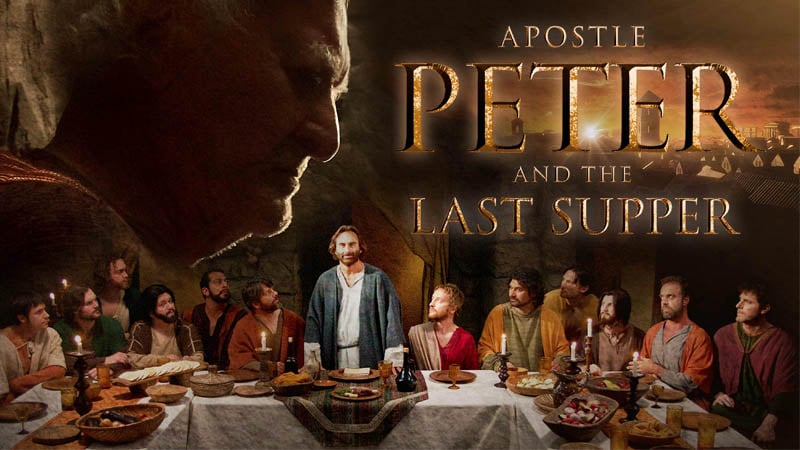 A famous criminal makes an unforgettable impression on his jailers through the saving power of the Gospel.
Watch "Apostle Peter and The Last Supper" here >
"The Case for Christ: Documentary"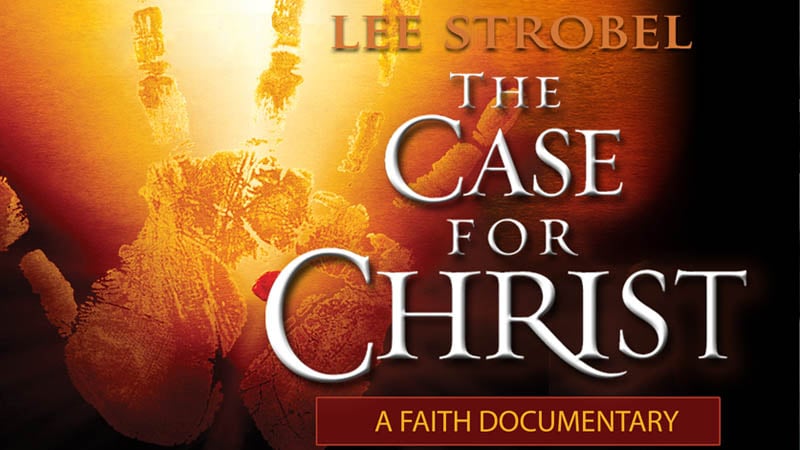 Lee Strobel's bestselling book comes to life in this unforgettable documentary that chronicles the reporter's journey from atheism to faith. As we consider Easter, Strobel's story deeply resonates.
Watch "The Case for Christ: Documentary" here >
"Resurrection"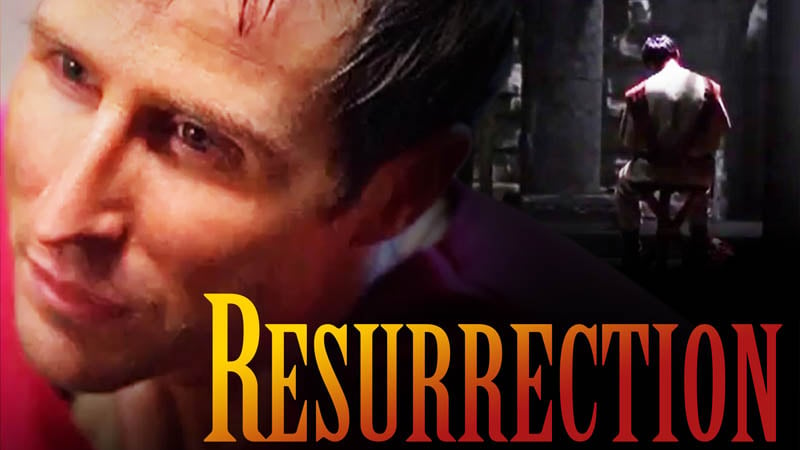 "Resurrection" is the story of one man's quest for truth and the discovery that leads to his renewal. This is one of the Easter movies worth streaming today.
"Week That Changed the World"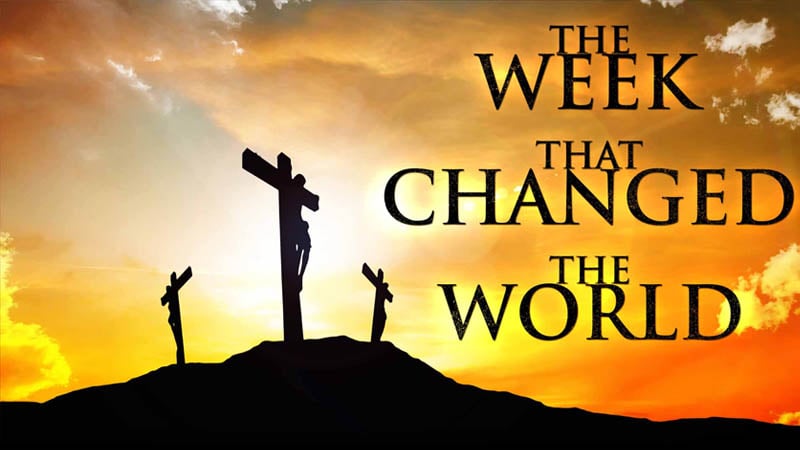 The resurrection happened. It's not just the belief of Christians, it's borne out by history,archaeology, and science. This documentary takes viewers step-by-step through the events of Holy Week.
Watch "Week That Changed the World" here >
READ ALSO: The Fascinating Biblical Connection Between Passover and Easter
More Easter Movies to Watch Now
"Gospels: Open the Bible"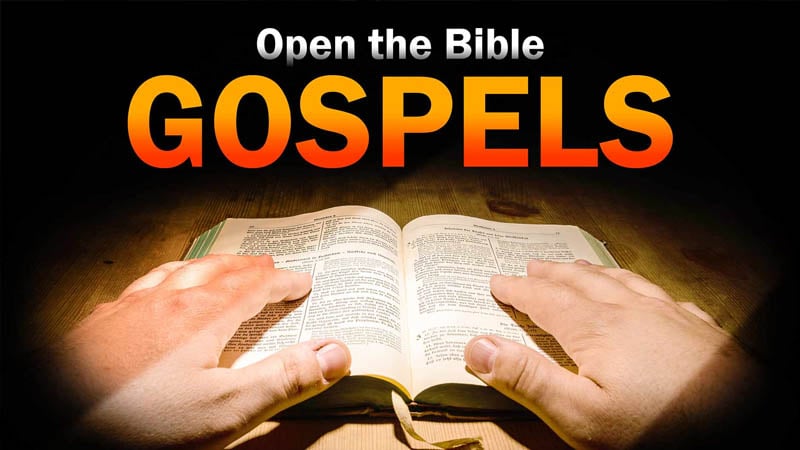 Dramatic readings and reenactments combine with cogent analysis to bring the gospels to life for today's world.
Watch "Gospels: Open the Bible" here >
"Behold the Man"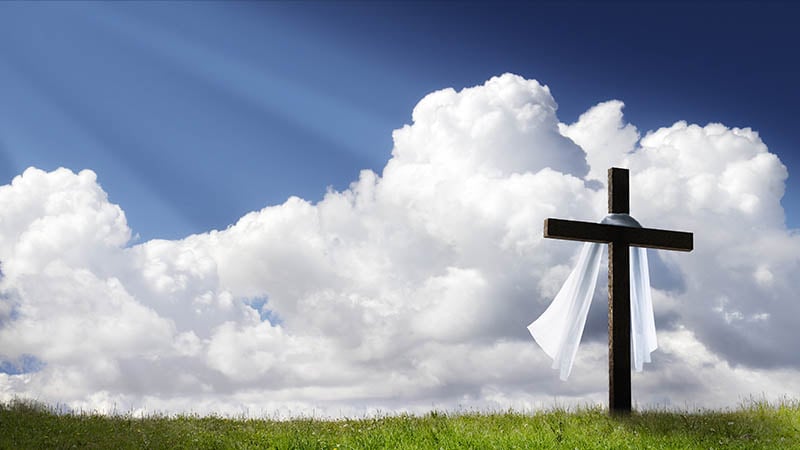 Three scholars help prove that the extraordinary claims made by and about Jesus warrant serious consideration today. This is a wonderful title to stream during the Easter season.
"Three Days That Changed The World"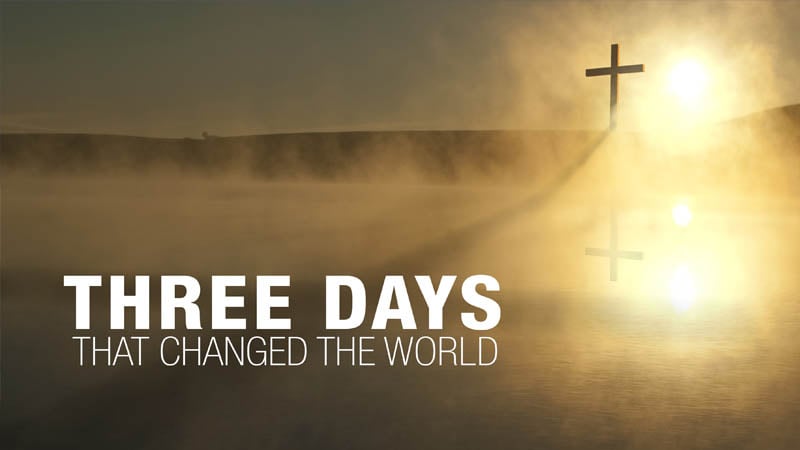 Though he went to church as a child, Rob, a busy designer, has gotten away from his spiritual roots. For him Easter has been just another Sunday to unwind from a busy week. But now that he is a parent, he begins to rethink church's importance in his family's life. Viewers travel back with Rob to the first Easter to learn its importance.
Watch "Three Days That Changed The World" here >
READ ALSO: Lent: It's Not Just About Fasting
"Once We Were Slaves"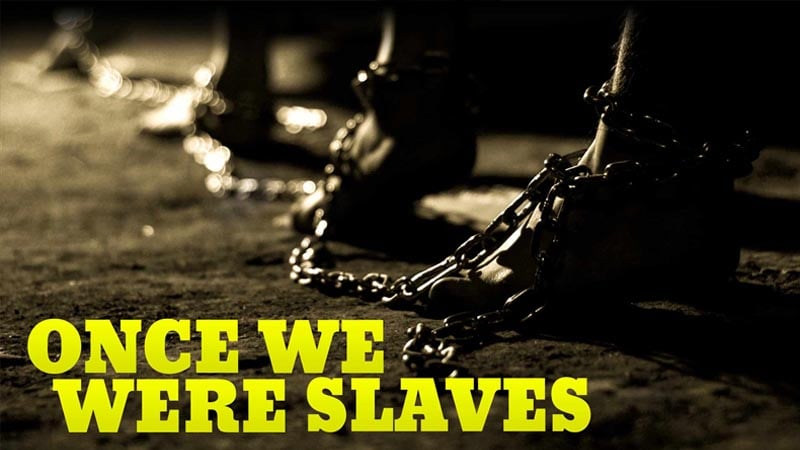 A criminal and a peacemaker await their fates in a Jerusalem prison. They each reveal a past with a mysterious man who changes their lives.
Watch "Once We Were Slaves" here >
That wraps our Easter list. Be sure to head on over to PureFlix.com for thousands of additional faith and family friendly TV shows, movies and original programs with your free trial.