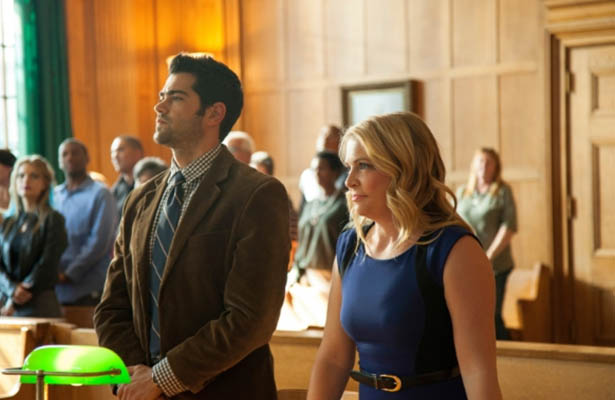 Are you looking for a good legal drama to stream right now? PureFlix.com has a number of invigorating, faith-affirming and inspirational legal dramas for you and your family to enjoy.
From "God's Not Dead 2" to "Virtuous," there are diverse storylines, intriguing characters and so much more for your streaming pleasure.
Head over to PureFlix.com today to watch these movies, among others:
"God's Not Dead 2"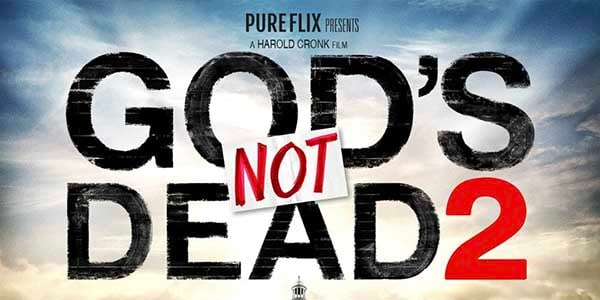 When a high school teacher is asked a question in class about Jesus, her response lands her in a battle of choice.
Watch the trailer for "God's Not Dead 2" on PureFlix.com.
LOOKING FOR HOPE? Watch Uplifting Movies and TV Shows Right Now on PureFlix.com
"Virtuous"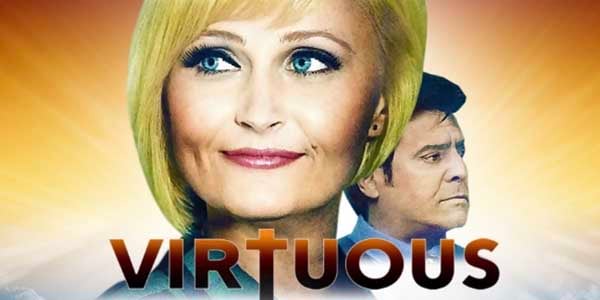 A modern day version of Proverbs 31, this film weaves together the stories of a Hollywood starlet, a soldier on the battlefield, a successful businesswoman, and the housekeeping and cooking skills of Mom. "Virtuous" encourages women to live righteous lives without apology despite worldly pressures.
"The Trial"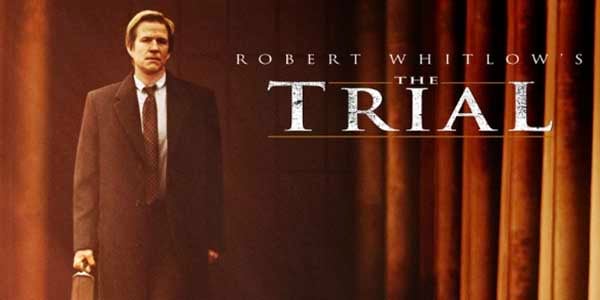 A grieving small town attorney finds his life transformed when he is assigned to a capital punishment case.
Watch "The Trial" on PureFlix.com.
"Heaven's Rain"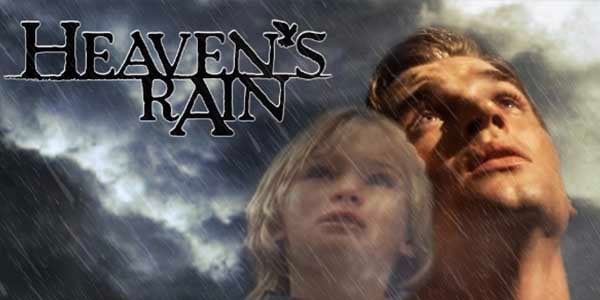 Former Senator Brooks Douglass shares his remarkable true story about his journey to find freedom through forgiveness in the face of a life-shattering crime.
Watch the trailer for "Heaven's Rain" on PureFlix.com.
"Prayer Never Fails"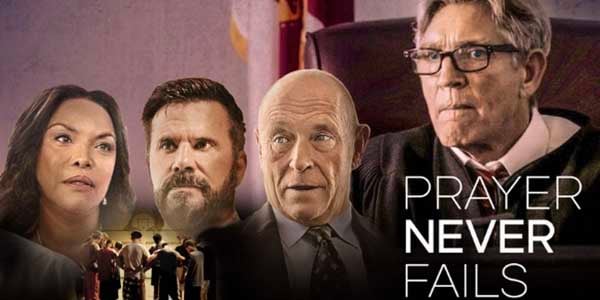 A record-setting high school basketball coach risks his career for a player in need in this gripping legal drama.
Watch "Prayer Never Fails" on PureFlix.com.
"Brother's Keeper"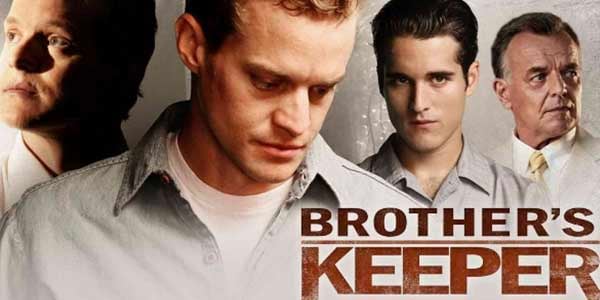 How twin brothers deal with an unbelievable accusation and discover if they can find forgiveness in a sea of unfathomable lies.
Watch "Brother's Keeper" on PureFlix.com.
"Mountain Top"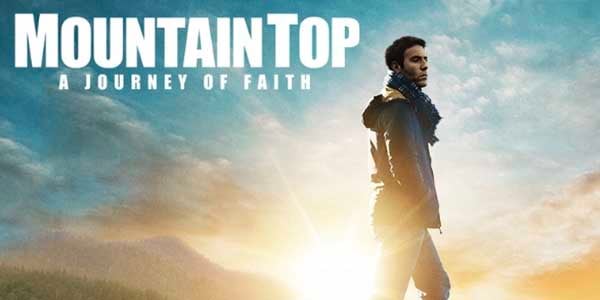 An Appalachian small-town preacher who gave up his law practice years ago follows a calling back into the courtroom to solve a case that has roots deeply woven into his own life.
Watch "Mountain Top" on PureFlix.com.
In addition to these movies, watch thousands of other inspirational films, TV series and documentaries by taking advantage of your free PureFlix.com subscription trial. You'll have access to thousands of kid and family-friendly pieces of content — fun for the whole family.