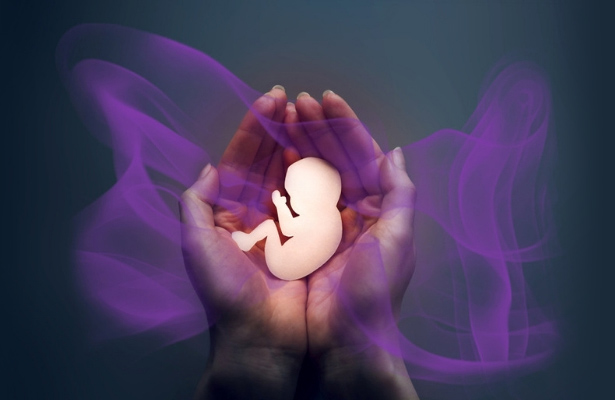 Why would someone choose to kill their own child? Well, there are seven reasons commonly given, including inconvenience, fetal disability, and rape or incest. And a powerful new film from our friends over at Living Waters clearly shows why these reasons are insufficient to justify abortion. This film, "7 Reasons," is now available for download before its release to the public.
As you can see from this short trailer, this film is powerful:
Like all of Living Waters' films, "7 Reasons" doesn't just address abortion and show it for what it really is — the murder of children — it also clearly presents the message of the gospel. I strongly encourage Christians to watch and share this life-affirming video with others.
Kirk Cameron, a well-known Christian actor who previously co-hosted "The Way of the Master" with Ray Comfort, said this about the film: "This movie might be the best thing I've ever seen from my friend Ray Comfort."
"7 Reasons" will be released on DVD and on YouTube in May, but it's available for early download right now. This download purchase allows you to preview the film before it comes out and it helps provide the revenue needed for Living Waters to continue to make these soul-stirring films that impact so many people.
I encourage you to download "7 Reasons" today from AnswersBookstore.com.
Plan to Go See Unplanned
Another pro-life film I encourage you to make plans to see is "Unplanned." Distributed by Pure Flix, this film is coming to U.S. movie theaters March 29, 2019. This full-length feature tells the gripping, real-life story of Abby Johnson, a former Planned Parenthood clinic director, and what changed her mind about abortion.
Listen to Johnson speak out in her own words below:
It's a powerful film, and we're encouraging everyone to go and see it (and take as many people as you can with you!).
I recently chatted with Michael Scott, the CEO of Pure Flix, about this film. You can watch that video below:
Learn more at UnplannedFilm.com.
--
This blog post was originally published by Answers in Genesis.