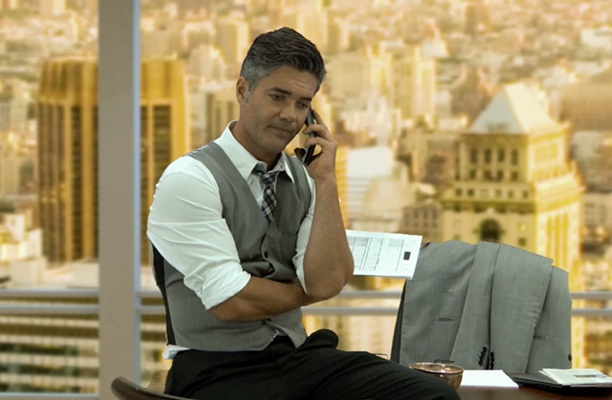 Last month, PureFlix.com teamed up with soap opera veterans and released its latest original series, "Hilton Head Island." Though it looks and feels like a soap opera, the series' Christian themes and redeeming characters have garnered it the nickname, "hope opera." Set in Hilton Head Island, S.C., the 22-episode first season follows the Trisk family who owns the fictional ISLE Television Network. But when the family patriarch, Daniel Trisk, is debilitated by an illness, the family must decide who among them will take control of its media empire. If you haven't started "Hilton Head Island," here are seven reasons to watch this binge-worthy "hope opera" with your family.
The Plot is Centered Around Redemption
While most soap operas create drama for the sake of drama, "Hilton Head Island" redeems its character's poor decisions, leaving the viewer with a feeling of hope rather than disappointment. Or as one "Hilton Head Island" actor promises in an interview, "This is one of those shows that transcends the stereotypical soap opera."
No Language, Sex, and Violence Surprises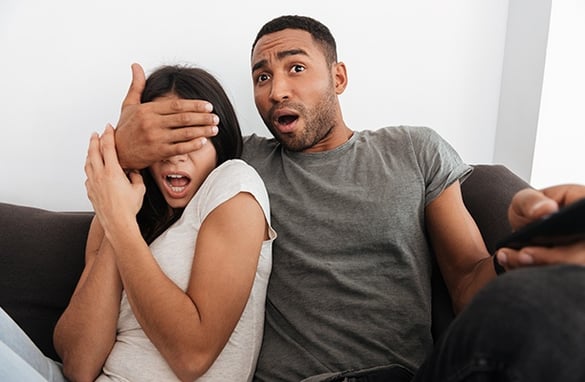 It's hard to believe that there could be a soap that avoids choice words and questionable scenes, but PureFlix.com keeps its promise in "Hilton Head Island" with no language, sex, and violence surprises. Parents, do note, however, that some thematic elements of the show may not be suitable for younger children.
It's Modern and Relevant
Greg Gudorf, CEO of PureFlix.com, points out that "This 'hope opera' is designed to show that there's a place for strong values and wholesomeness even when dealing with modern-day issues and drama." With references to current news issues and even pop stars, the plot of "Hilton Head Island" and screenwriting remains refreshingly modern and relevant to current events.
There Are Bible Verses Throughout the Show
When "Hilton Head Island" actress Michelle Thomson tells us that the show is "not only entertaining, but it's going to leave people with a really great message," she is speaking the truth. With a healthy dose of praying characters, "Hilton Head Island" is strewn with Bible verses that remind you of God's love and mercy while you watch.
Quality Acting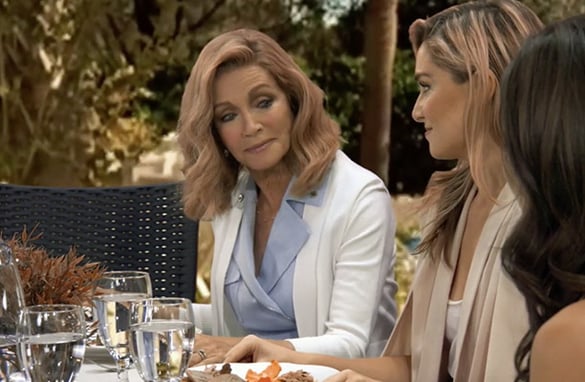 Soap and drama fans will recognize some of their favorite actors in "Hilton Head Island," including Donna Mills ("General Hospital," "Knots Landing"), Antonio Sabato Jr. ("General Hospital," "The Bold and the Beautiful"), Crystal Hunt ("One Life to Live," "Guiding Light"), and Michael Swan ("The Bold and the Beautiful," "As the World Turns").
It Focuses on the Power of Prayer and Faith
Just because you're watching TV, doesn't mean you have to leave your faith behind. "Hilton Head Island" employs the power of prayer throughout the show to constantly edify and remind its viewers of God's faithfulness.
You Can Watch All of Season One Today… and For Free!
All 22 episodes of season one of "Hilton Head Island" were recently released on PureFlix.com. You can watch this "hope opera," and thousands of other titles, for free by simply signing up for a one-month free trial at PureFlix.com.