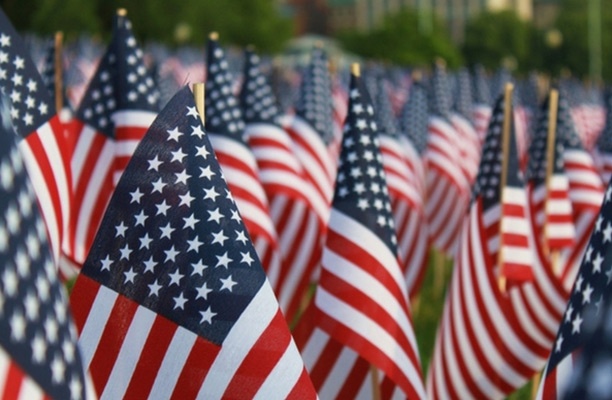 It's nice to have a day off. Memorial Day often conjures up images of camping trips and barbecues, but it is important to remember why the last Monday in May is a holiday. Memorial Day became a federal holiday in 1971 and is designated to honor heroes who died in active military duty.
Remembering those who have fallen throughout history is important. Here are seven great films that honor heroes of the past:
"The Pledge"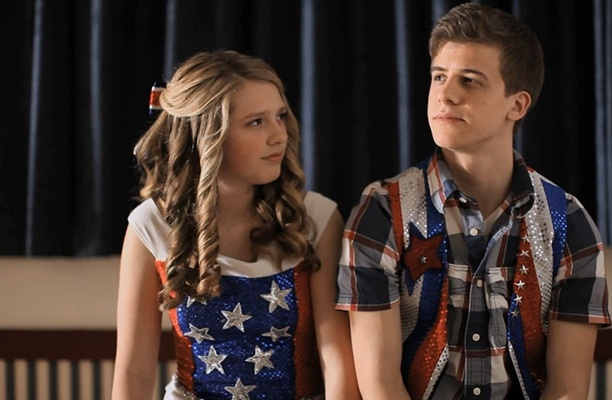 When Tory Hedderman is caught vandalizing a patriotic town statue of a WWI vet, he is ordered to perform community service at a local veteran's hospital. Through the experience, Tory meets individuals who challenge his perspective on the world. "The Pledge" is a family drama that incorporates documentary footage of real-life vets sharing their views of on patriotism, young people today, and how the world is changing before them.
Read More: Patriot and Christian: Can We Be Both?
"United States Military: A History of Heroes"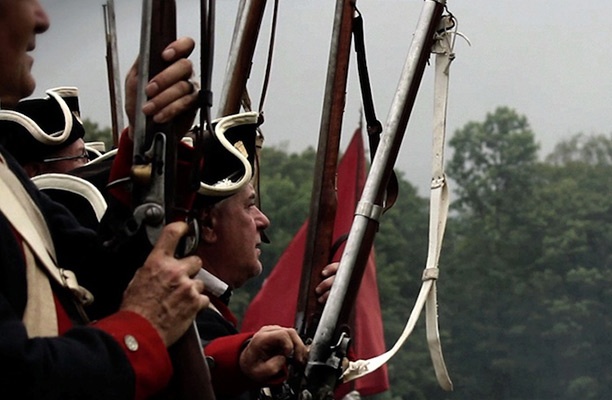 This documentary series highlights the accomplishments of our nation's greatest heroes. From the Revolutionary War right up to present day, this online series will teach you the history we seek to remember each and every Memorial Day.
"Faith of Our Fathers"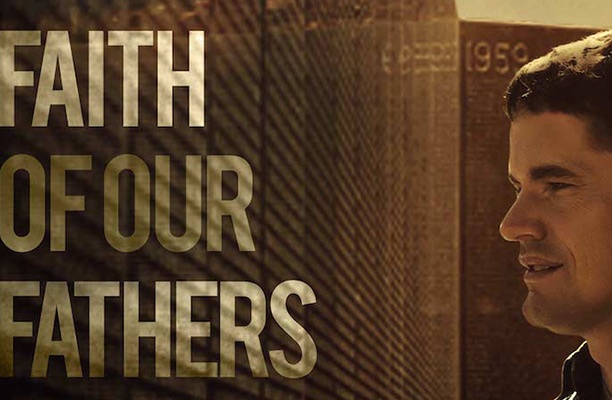 With the Vietnam War raging in 1969, two young fathers report for duty: a man of great faith, and a doubtful cynic. A quarter-century later, their sons, Wayne and John Paul, meet as strangers. Guided by handwritten letters from their fathers from the battlefield, they embark on an unforgettable journey to the Vietnam Veterans Memorial in Washington, D.C. Along the way, they discover the devastation of war cannot break the love of a father for his son.
"Remembering Pearl Harbor"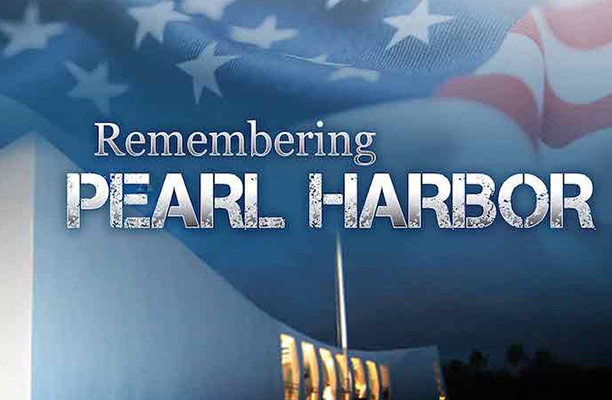 This documentary explores the tragedies and triumphs of the attack on Pearl Harbor in 1941.
"The Battle of Bunker Hill"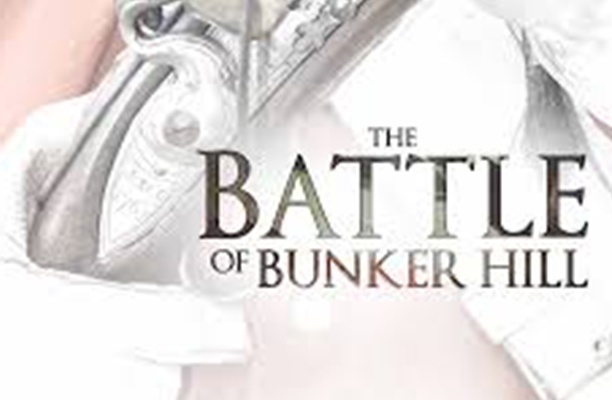 This isn't your typical war documentary; this is a family adventure! See the story of the Battle of Bunker Hill like never before. This is the beginning of the Revolutionary War and a story of heroism your entire family will appreciate.
"WWII Road to Victory"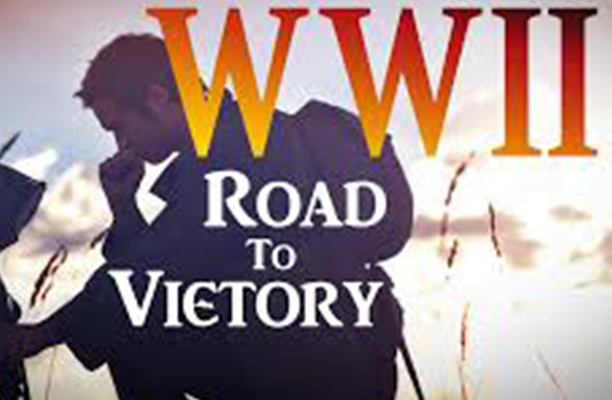 Remember World War II with this documentary series that walks you through the pivotal moments of the war to end all wars. With real footage and historian interviews, you'll learn about the war and remember what great Americans accomplished during this period.
"Taking the Hill"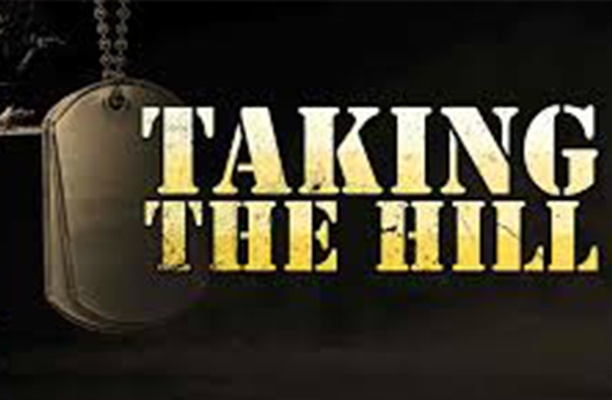 A pastor and three of his comrades embark on a journey of healing and wholeness after suffering from Post-Traumatic Stress Disorder (PTSD) which has been called the "hidden wound" of war. Learn what it is and how it is being treated in this documentary.
Pure Flix is proud to partner with Reboot Combat Recovery, an organization dedicated to restoring the lives of veterans once they've returned home.
For more, check out these 6 best movies to watch on Memorial Day. Watch all of these titles and thousands more for free during your one-month trial of PureFlix.com.