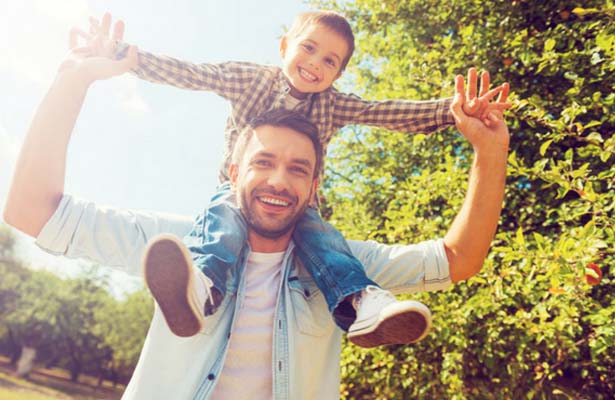 Leave a Comment
Updated on June 12, 2018 by

Sarah Hartland
In a culture where manhood is often discussed only in negative terms, celebrating men as fathers is crucial. Father's Day doesn't get as much attention as our day for moms, but it is just as important that we set aside some time to say "thanks" to dads everywhere. These family movies highlight the importance of fatherhood. They'll uplift and inspire your entire family - on Father's Day and beyond.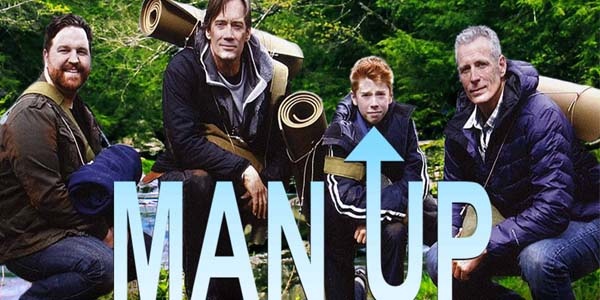 "Man Up"
Featuring favorites Kevin Sorbo and Amy Grant, "Man Up" is all about boys becoming men. A suburban father of only girls steps up to the task of helping a lonely boy grow up well. With humor and heart, "Man Up" celebrates the best parts of being a dad.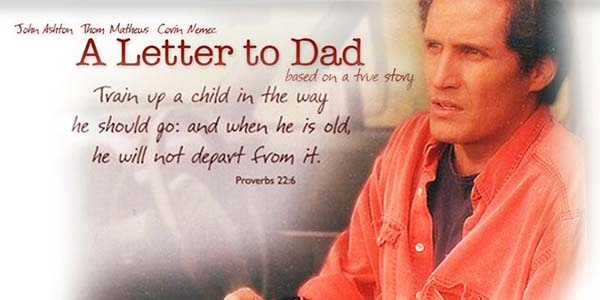 "A Letter to Dad"
Based on a true story, this film covers one man's journey to reconcile with the father who was never there for him. Anyone with a complicated relationship with their father will benefit from the redemptive message in this film.
Watch "A Letter to Dad" Now >>
"Princess Cut"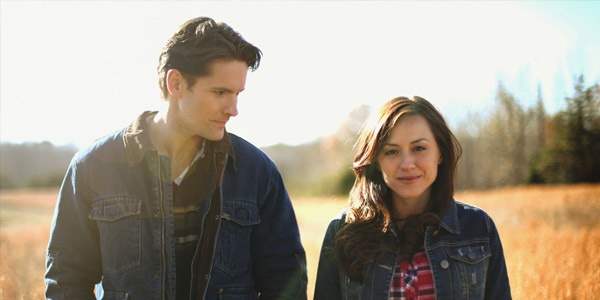 What does this family "rom-com" have to do with dads? Everything. In "Princess Cut," Grace longs for "Mr. Right," but her father is there to guide and protect her in her search. This movie is a charming example of the impact fathers have on their daughters long into adulthood.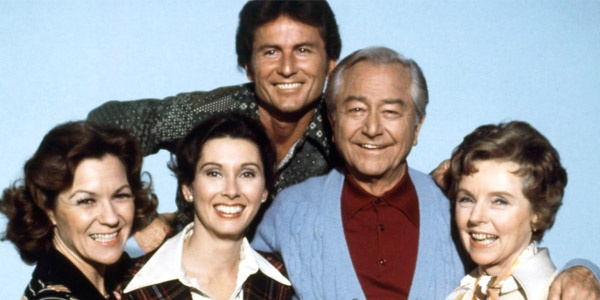 "Father Knows Best"
This iconic family series celebrates old-fashioned values and will keep your entire family laughing. Originally a radio series before moving to television in 1954, this classic is perfect for fans of "the good old days."
Watch "Father Knows Best" Now >>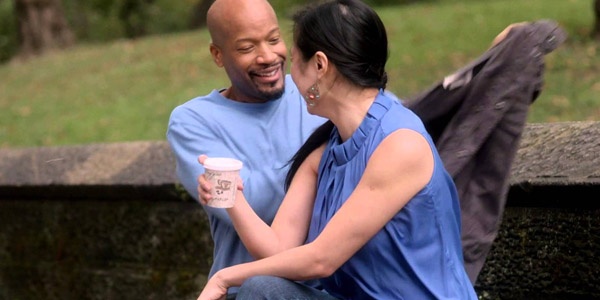 "The Father's Love"
We sometimes forget why we call God our "Heavenly Father." This film will leave you pondering the beautiful parallels between how we relate to our earthly fathers and our Father in Heaven.
Watch "The Father's Love" Now >>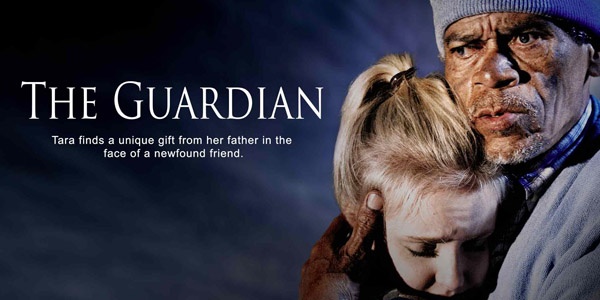 "The Guardian"
Sometimes we are most impacted by a "father figure" rather than our biological dad. Written by a high school student, this award-winning short film tells the story of a newly orphaned girl who finds hope from an unexpected father figure.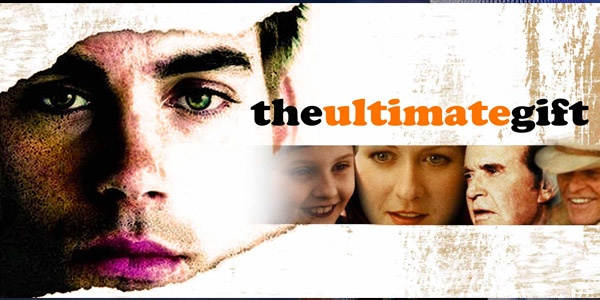 "The Ultimate Gift"
Grandfathers are full of wisdom, and "The Ultimate Gift" explores the impact of one grandfather has even after he is gone. In this heartwarming family comedy, a spoiled trust-fund kid learns a series of important life lessons as he completes all his grandfather's requirements to earn his inheritance.
Watch "The Ultimate Gift" Now >>
You can watch all of these movies, and thousands of others, for free with your one-month-trial of PureFlix.com.