January is "Celebrate Life Month." Why not celebrate life with one of these inspirational movies available on PureFlix.com. Watch any of these films for free when you sign-up for a one-month trial of PureFlix.com.
Surprised by God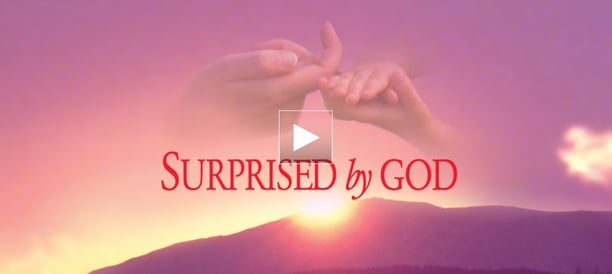 As a teenager, Steve pushes his girlfriend into a decision she doesn't want to make. Years later, after he comes to regret his actions, he finds out that he and his wife are infertile. Will God's grace fill their lives with joy anyway?
Watch This Inspirational Movie Now →
Letters to an Unknown Daughter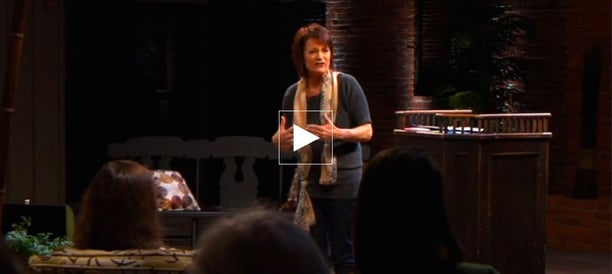 Having grown up in a loving, but strict Christian home, Anita fears the disgrace it would bring on her family to have a child at 17 and considers her options. Instead, she decides to give her child up for adoption. Years later, Anita feels compelled to reunite with her child.
Watch This Inspirational Movie Now →
Dying To Be Heard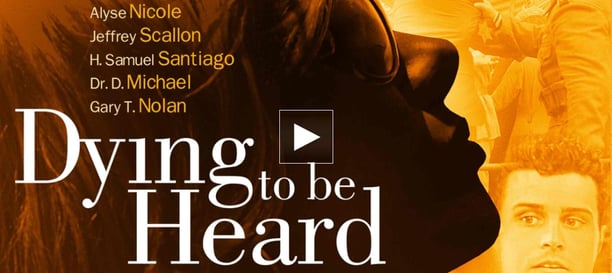 Rachel Angelo is a high-powered executive focused on climbing the corporate ladder, but when she discovers that she's pregnant, she's tossed into an emotional tailspin and forced to face a life-changing decision. Will she choose her blossoming career or give it all up for a child? Meanwhile, Jordan, the son of a Holocaust survivor, lies on his deathbed, hoping the story of his father's escape from the Nazis will not be forgotten.
Watch This Inspirational Movie Now →
October Baby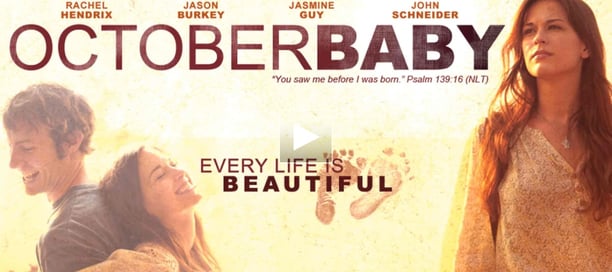 In the midst of trying to adjust to life as a college freshman, Hannah uncovers unexpected information about her past, a past which forces her to come face to face with issues of life and death, suffering and forgiveness. Only a road trip with friends helps her find truth and healing.
Watch This Inspirational Movie Now →
Bella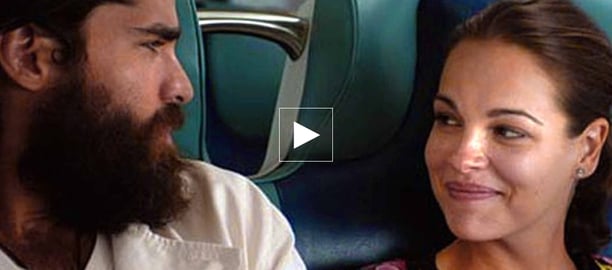 A soccer star is on his way to sign a multimillion-dollar contract when his career is brought to a halt. A beautiful waitress discovers something about herself that she's unprepared for. Their lives are turned around until a simple gesture of kindness brings them both together.
Watch This Inspirational Movie Now →
Deadly Choice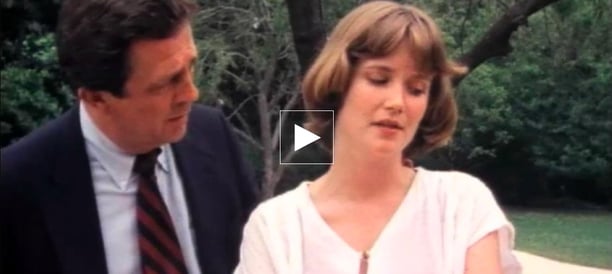 A doctor and his daughter are forced to deal with the subject of abortion in this drama. The movie presents the truth, the choice, the cost, and Christ. The decision will affect both the father and daughter, but in very different ways, challenge both of them to love and support the other.
Watch This Inspirational Movie Now →
180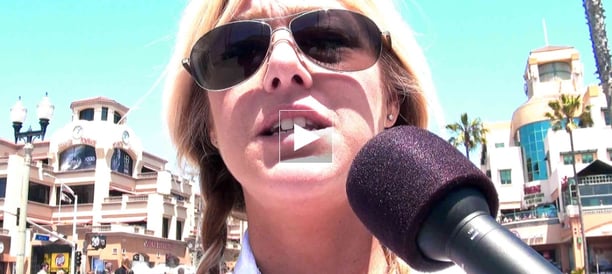 See people's opinions on abortion take a complete 180 when they're confronted with historical facts about unthinkable acts from the past, as well as the harsh reality of abortion procedures.
Watch This Inpsirational Movie Now →
Interested in more pro-life documentaries? Be sure to check out "Set Free," "Into My Arms," "I Was Wrong," and "When Mourning Breaks." You can watch all these inspirational movies, plus the those mentioned above and thousands more with your free trial of PureFlix.com.