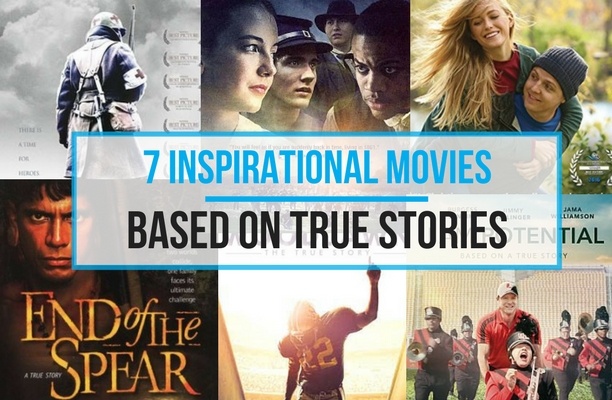 It's no secret stories are powerful. They make us laugh, they make us cry, and they often teach us valuable lessons about life. While fables and fiction are fun and often valuable, the best kind of stories are the ones that are true. Many Christian movies are based on or inspired by true stories. These seven are some of the best:
The Unmiracle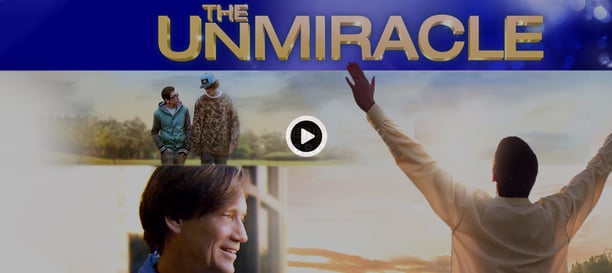 Inspired by true events, this tale of how a small town reacts to the accidental drug overdose of a popular high school girl is told through 7 storylines.
Watch Inspirational Movie Now →
Saints and Soldiers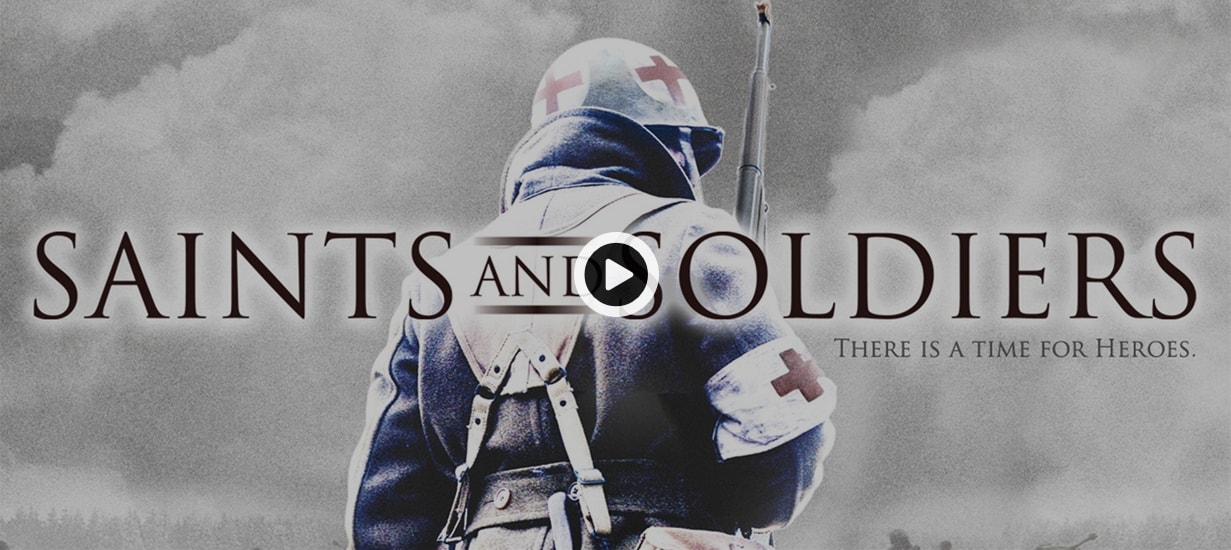 In December of 1944, Hitler's armies round up American soldiers after the Battle of the Bulge to lay siege on them in open fire. Corporal Nathan Greer and Sergeant Gordon Gunderson are able to escape the massacre through the nearby woods. Without any supplies, they must make it back to allied territory.
Watch Inspirational Movie Now →
I Am Potential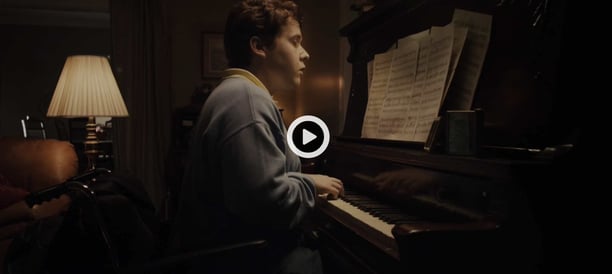 A heartwarming story about a father's journey to help his blind and wheel-chair bound son to overcome impossible odds and allow the world to see his God-given potential. This inspirational movie is based on the true story of Patrick Henry Hughes.
Watch Inspirational Movie Now →
Until Forever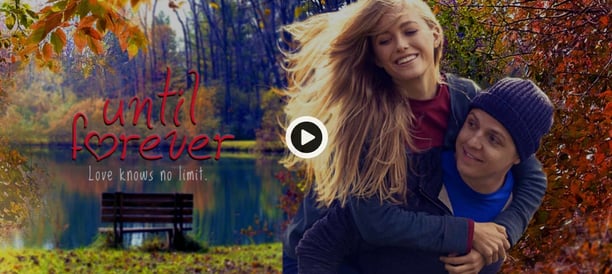 Michael and Michelle are two starry-eyed high school students with the whole world ahead of them. But their faith is tested when Michael is diagnosed with a rare disease. Based on a true story, this deeply moving film speaks volumes about the strength of love in the face of fear.
Watch Inspirational Movie Now →
End of the Spear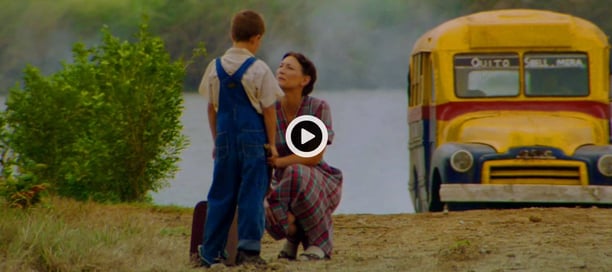 "End of the Spear" is the story of Mincayani, a Waodani tribesman from the jungles of Ecuador. When five young missionaries give their lives for their beliefs in 1956, a series of events unfold to change the lives of not only the missionaries' families, but also Mincayani and his people.
Watch Inspirational Movie Now →
Sacred Vow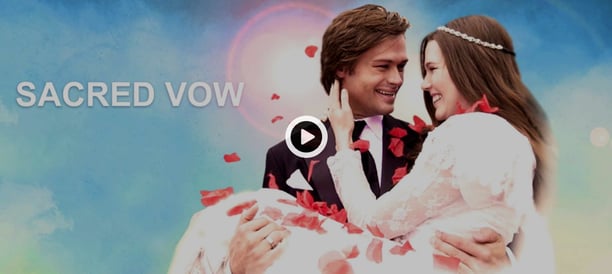 They came together early in their lives. Now they have a marriage that's lost its spark. Can Doug and Amber's love be rekindled and endure years after their sacred vow? Based on a true story, "Sacred Vow" will remind you of the importance of treasuring every day.
Watch Inspirational Movie Now →
The Light of Freedom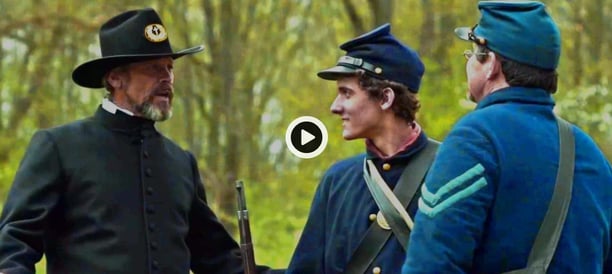 In 1861, President Lincoln called for 75,000 men to join the Union Army. But another battle has been raging for decades—the fight for freedom waged by the Underground Railroad. This inspirational family film will both educate and entertain as it encourages you to stand for the freedom of every person.
Watch Inspirational Movie Now →
To watch more streaming online movies, online series, and documentaries, start your FREE trial of PureFlix.com today. You and yours will be uplifted and inspired by stories both real and fictional.