You've come to the right place if you're looking for movies about baseball that will inspire you and your family. We've assembled some great baseball movies that you can curl up and watch — films that deal with trials, tribulations and overcoming the odds.
Check out some of the great baseball movies currently streaming on PureFlix.com:
"The Investigator"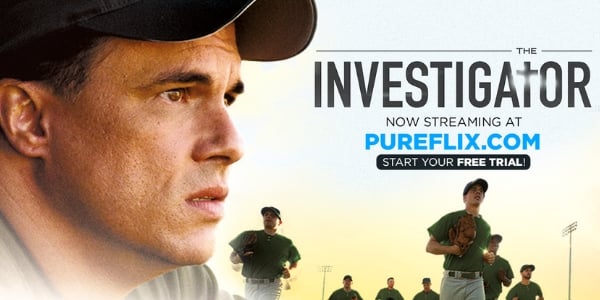 This baseball movie is inspired by true events. A veteran police detective becomes a criminal justice teacher and baseball coach at a local high school, leading him to the most important investigation of his life.
LOOKING FOR HOPE? Watch Uplifting Movies and TV Shows Right Now on PureFlix.com
"One Hit from Home"
This is one of the movies about baseball you won't want to miss. An ex-baseball star finds solace through a friendship with a college baseball player. Together, they come to peace with their dark pasts.
Watch "One Hit from Home" now on PureFlix.com.
"Gibsonburg"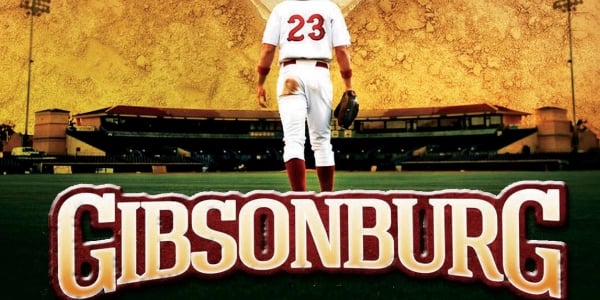 A coming of age story of love, luck, mystery, tribulations — and baseball. If you're looking for great baseball movies, be sure to add "Gibsonburg" to your list.
Watch "Gibsonburg" now on PureFlix.com.
"A Mile in His Shoes"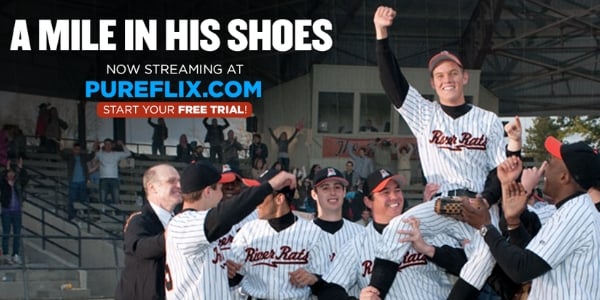 "A Mile in His Shoes" is the story of Mickey Tussler, a young man with autism, who is recruited by a passionate coach to pitch for his minor league team. It's an absolutely touching baseball movie!
Watch the trailer for "A Mile in His Shoes" now on PureFlix.com.
"Hero"
Among PureFlix.com's great baseball movies is "Hero" — a film that centers on legendary coach Joe Finn and his attempts to reconnect with his son David by forming a new baseball league designed to reinvigorate an underdog little league team and inspire dads to get involved.
Watch "Hero" now on PureFlix.com.
"Milltown Pride"
An entertaining evangelistic baseball movie about one man's dreams that recalls a bygone era while conveying relevant truths for today.
Watch "Milltown Pride" now on PureFlix.com.
"Pitching Love and Catching Faith"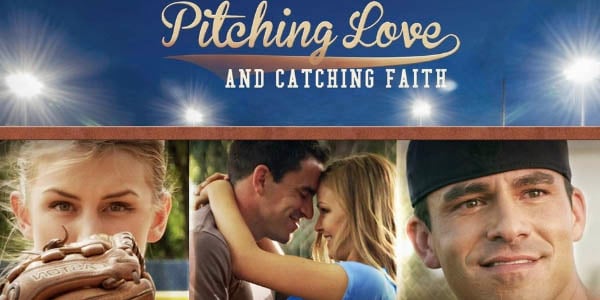 Falling in love wasn't a part of their plan...but now Tyler must choose between his dream and Heather. And she must choose between love and loneliness. Watch this baseball movie today!
Watch the trailer for "Pitching Love and Catching Faith" here.
That concludes our list of great baseball movies. Head on over to PureFlix.com for thousands of documentaries, movies, TV shows, original programs and plenty of additional content today — and watch it all right now with your free trial.