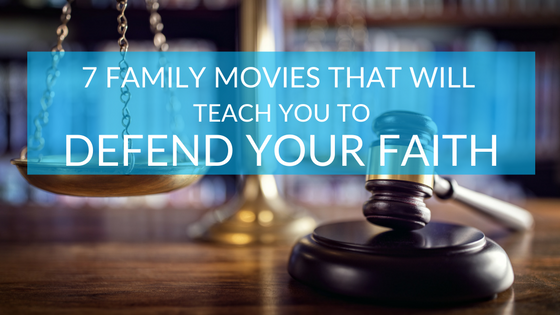 Apologetics, from the root word "apologia," means "reasoned arguments in defense of...something." In 1 Peter 3:15, believers are told to "always be prepared to give an answer to everyone who asks you to give the reason for the hope that you have." The apostle Paul was famous for his apologetics around the Roman Empire, including his sermon at the altar of the unknown god, and others.
As believers, we are called to be prepared to defend what we believe - are you ready? If you don't feel equipped to defend your faith or if you just need a refresher, these seven family movies will help you give an answer in defense of God, the Bible, and Christianity.
1. Catching Hearts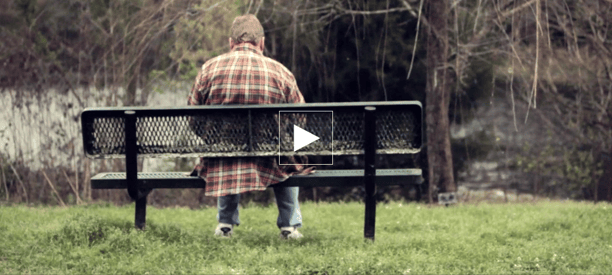 Professor Mark Gavin is a bestselling author and speaker who makes his living by disproving the existence of God. But what happens when extraordinary and unexplainable life events shake his faith in atheism? Will he turn his back on the very ideas that made him rich and famous? This provocative drama follows the intertwined stories of Gavin and two of his biggest fans, an aimless young man who can't see beyond the next party and a young woman who can't face her guilt after a tragic mistake. Each takes comfort in Gavin's assertion that life is a series of random and meaningless events. But when "coincidence" brings all three together, they must face the evidence before their eyes.
2. Breaking Man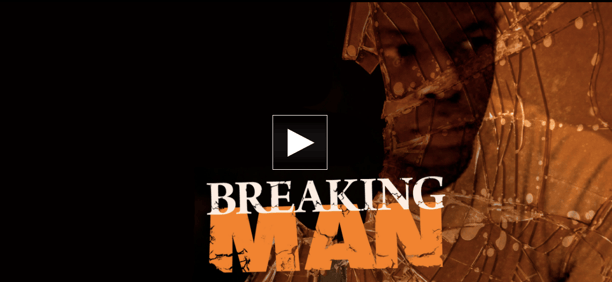 Breaking Man is a film about a pastor's struggle with faith and his journey back. Everyone thinks their pastor has it perfect; great life, family, and faith… but what happens when a pastor quits believing in God? Sean seems to have everything on the outside, but inside his life is falling apart, his wife is leaving him, he loses his job and he has stopped believing God really exists. As his life spirals out of control, he is faced with the option of standing strong or breaking. In the end, he finds what the difference is between religion and a relationship with God.
3. The Case for Christ's Resurrection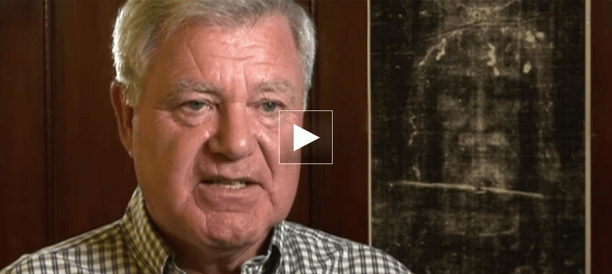 Recent historical investigation, combined with scientific research and new technology reinforces the Biblical accounts of Christ's death and resurrection. This documentary reviews an exhaustive investigation of the ancient Shroud of Turin. For centuries, millions of Christians have believed that the image of Jesus was projected onto the Shroud as He rose from the dead. The film analyzes historic records, consults with modern medical experts, and carefully examines the ancient burial shroud in microscopic detail that never has before possible.
4. Faith and Science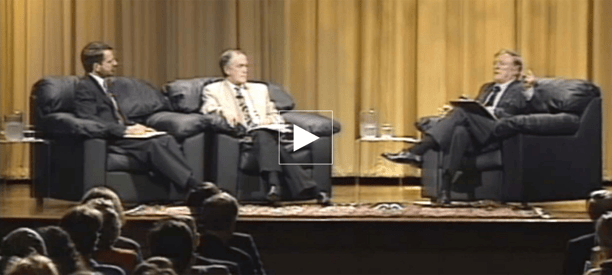 This debate will challenge you and give you a new perspective on science and faith. Presenting the evidence for the existence of God is William Lane Craig, Research Professor of Philosophy at Talbot School of Theology. Dr. Craig is the author of numerous articles in professional journals of philosophy and theology and has written over a dozen books. Presenting the evidence against the existence of God is Peter W. Atkins, Professor of Chemistry at Lincoln College, Oxford University, England. Dr. Atkins earned a Ph.D. in chemistry from the University of Leicester. A frequent guest on radio and television programs, he is the author of one of the premier university-level textbooks in chemistry, as well as books on the interface of science with religion, such as The Creation Revisited.
5. Evolution's Achilles Heel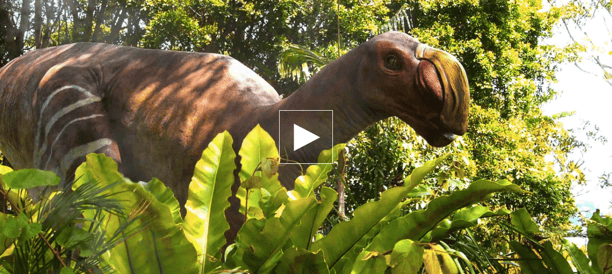 15 P.h.D. scientists expose devastating weaknesses in modern evolutionary theory. Subject areas covered include the fields of genetics, radiometric dating, natural selection, the geologic column, the fossil record, the origin of life, cosmology, and ethics. 3D animations and dramatic footage help to show how the theory's supposed strengths are, in fact, its fatal flaws- Evolution's Achilles Heels.
6. Patterns of Evidence: The Exodus
What is the validity of history found in the Bible? Is it fact or fiction? What does the hard evidence really have to say about the foundational story of the Old Testament: the Exodus out of Egypt? Filmmaker Tim Mahoney begins with the question, "Is the Bible just a myth, or did the archaeologists get it wrong?" He decides to tackle this issue with a deliberate scientific approach. After examining the details in the Biblical text, he journeys across the globe to search for patterns of evidence firsthand. The result is the most in-depth archaeological investigation into the Exodus from Egypt ever captured on film.
7. Evolution vs. God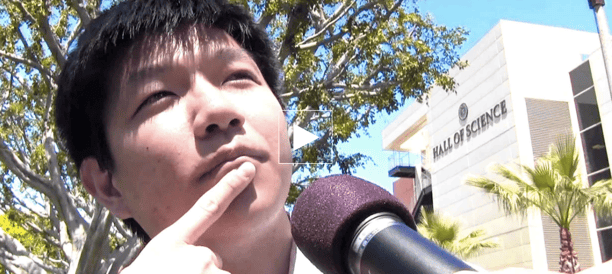 Ray Comfort makes a case for creationism, combined with a few snapshots of expert testimony from leading evolutionary scientists at some of the world's top universities. Through well-reasoned arguments, interaction with university students, and interviews with science experts, Comfort makes a compelling case in support of Genesis 1 and the Biblical creation account.
To watch these or hundreds more titles for free, sign up for a trial on PureFlix.com. You'll find family movies that will encourage you, strengthen your faith, and provide hours of quality family entertainment.