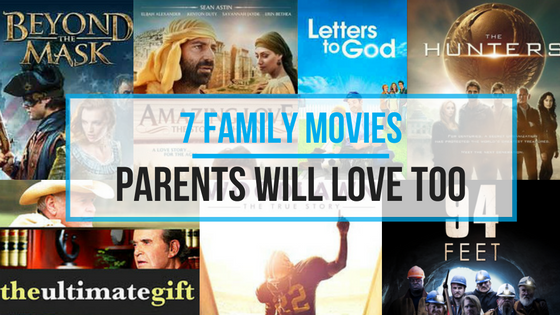 The "what should we watch tonight?" debate is all too familiar to most parents. Finding a family movie that will keep kids entertained and grown-ups awake can be a challenge. The most engaging films can contain themes that are too intense for children, yet the movies that get kiddos excited are often yawn-worthy to adults. Don't worry - we're coming to your rescue with these seven movies that you and your kids will enjoy.
1. Pendragon: Sword Of His Father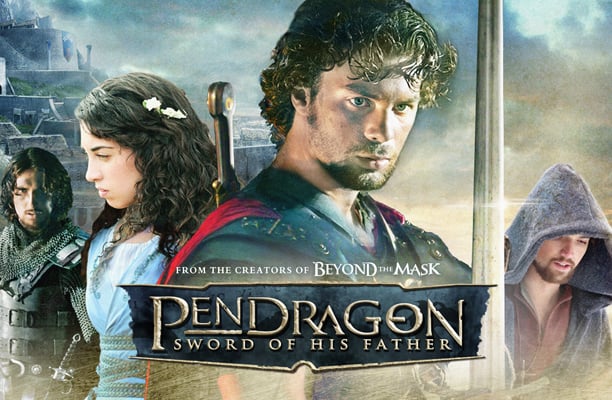 As the Barbarian fleets descend on the coast, the people of Britain are left to defend themselves... Experience Pendragon's message of faith and vision..
2. The Ultimate Gift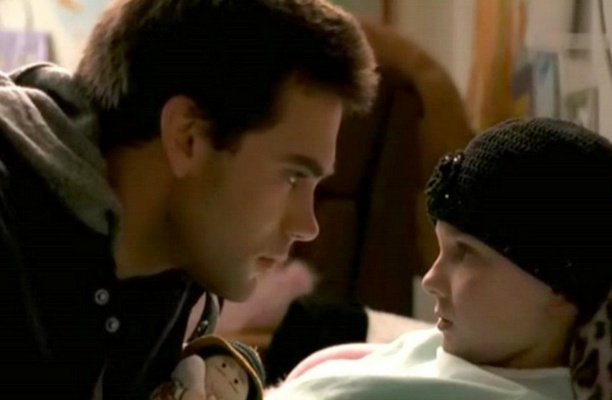 "The Ultimate Gift" is a touching story about a trust-fund baby finding out that real joy comes from the heart, not the pocketbook. Jason Stevens expects his inheritance to be enough money to sustain his life of luxury. It's not money he receives, though, but twelve "gifts" (challenges) designed to teach him what is most important in life. Along the way, he meets cancer patient Emily, who may turn out to be the greatest gift of them all.
3. Race To Win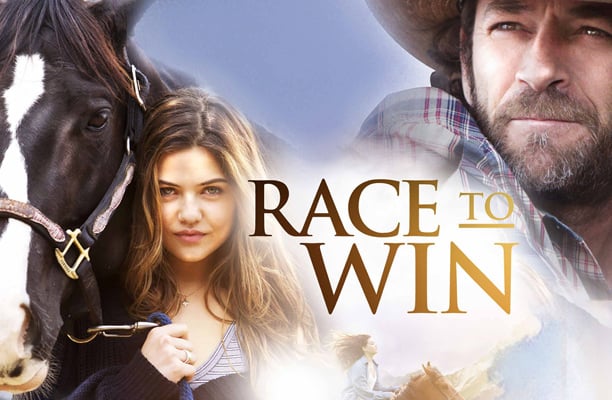 After suddenly losing her father, a young girl is forced to compete in the most important barrel race imaginable.
4. Storm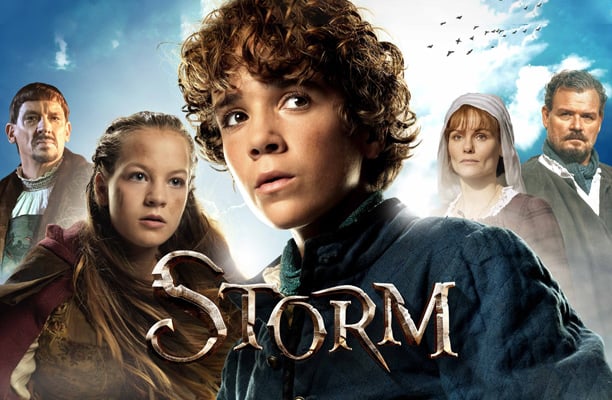 When his father is arrested for printing a forbidden letter written by controversial reformer Martin Luther, 12-year-old Storm escapes with the original.
5. Amazing Love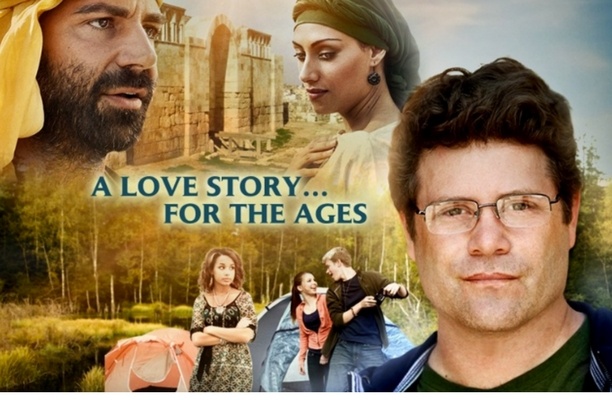 When conflict erupts during a youth group camping trip, a youth pastor shares the story of Old Testament prophet Hosea to calm the waters. A modern tale with flashbacks to the ancient story, "Amazing Love" is a modern rendition of a Bible story your whole family will enjoy.
6. The Mighty Macs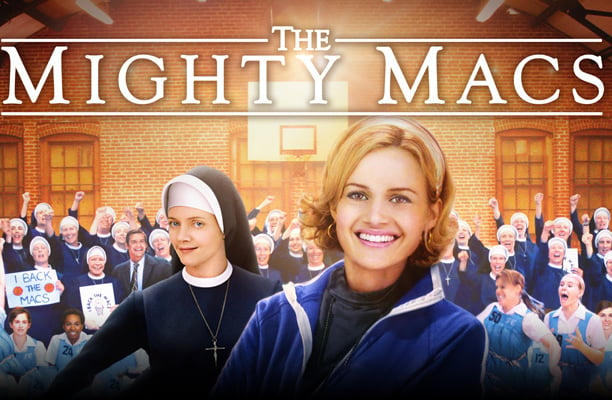 In the 1970s, Cathy Rush becomes the head basketball coach at a tiny, all-girls Catholic college. Her team has no gym and no uniforms, yet she steers her girls to their first national championship.
7. 94 Feet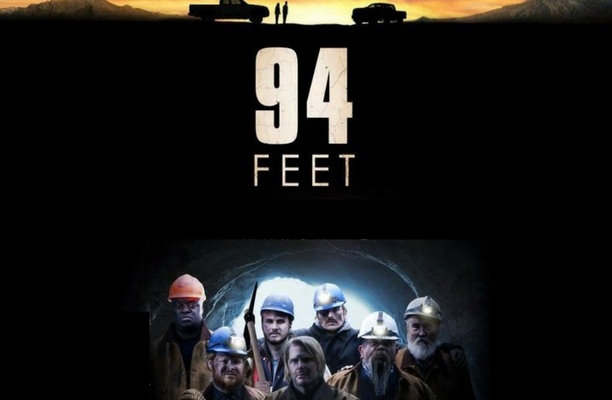 "94 Feet" is based on the true story of St. Michaels, Indiana. In 1991, the small town endured a mine explosion and massive recession. In "94 Feet," many of the town's miners become desperate when they learn of impending layoffs, causing conflict and worry. But when the mine collapse traps men underground, the town bands together to mount a rescue.
You can watch these movies and more on PureFlix.com. Start your free trial today!
Read Also: 11 Christian Movies About the End Times