The "what should we watch tonight?" debate is all too familiar to most parents. Finding a family movie that will keep kids entertained and grown-ups awake can be a challenge. The most engaging films can contain themes that are too intense for children, yet the movies that get kiddos excited are often yawn-worthy to adults. Don't worry - we're coming to your rescue with these seven movies that you and your kids will enjoy.
1. Beyond the Mask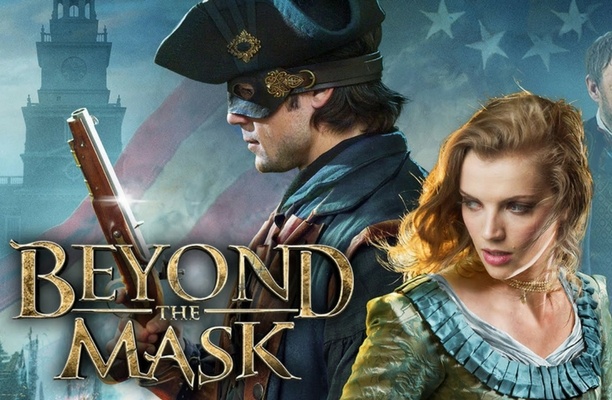 After a failed attempt on his life, British mercenary, Will Reynolds, is on the run in the American Colonies. Wounded and friendless, Will finds himself rescued by the charming Charlotte Holloway and quickly falls in love with her kind heart. Convinced he must turn from his past and forge a new identity to win her love, Will finds that changing his mask is not what it takes to change his heart. Set at the beginning of the Revolutionary War, this family-friendly historical thriller is sure to excite audiences of all ages.
2. The Ultimate Gift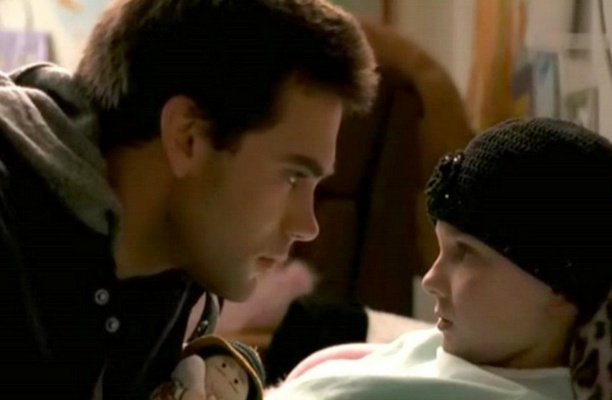 "The Ultimate Gift" is a touching story about a trust-fund baby finding out that real joy comes from the heart, not the pocketbook. Jason Stevens expects his inheritance to be enough money to sustain his life of luxury. It's not money he receives, though, but twelve "gifts" (challenges) designed to teach him what is most important in life. Along the way, he meets cancer patient Emily, who may turn out to be the greatest gift of them all.
3. The Hunters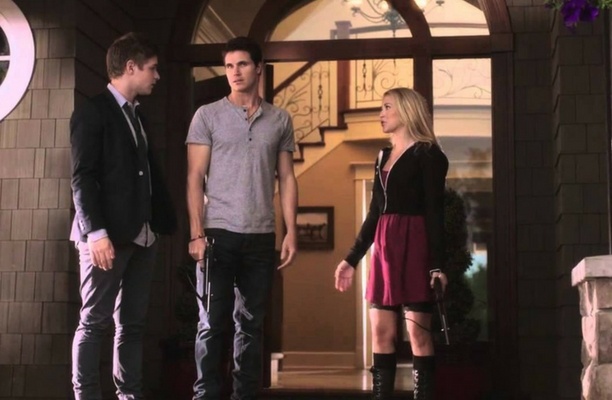 Mr. and Mrs. Flynn are not a typical couple. Instead of going to work in an office each day, their job is to protect fairytale artifacts from around the world. Brothers Paxton and Tripp are completely unaware of their parent's magical job, but when mom and dad go missing, they soon learn the truth. The chase is on to rescue their parents and a famous magical object that has been stolen. Fans of the Brothers Grimm and "Spy Kids" will love this family adventure movie.
4. Letters to God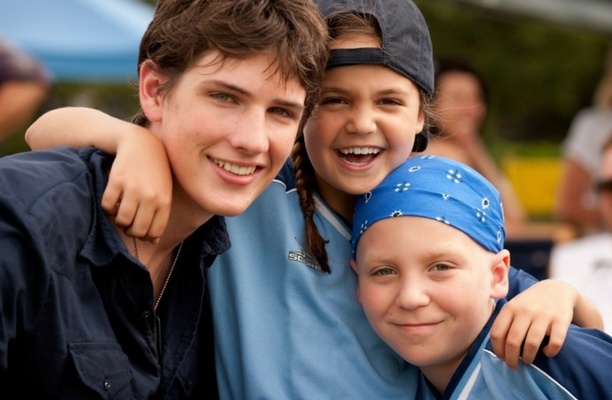 Tyler Doherty is an extraordinary eight-year-old boy armed with strong faith and courage as he faces his daily battle against cancer. Surrounded by a loving family and community, Tyler's prayers take the form of letters he sends to his ultimate pen pal, God, on a daily basis. These letters find their way into the hands of Tyler's postman, Brady, who is at a crossroads in his life. Inspired by a true story, "Letters to God" delivers a message of hope, faith, and courage that others can apply to their own personal struggle regardless of what they may face in their everyday lives.
5. Amazing Love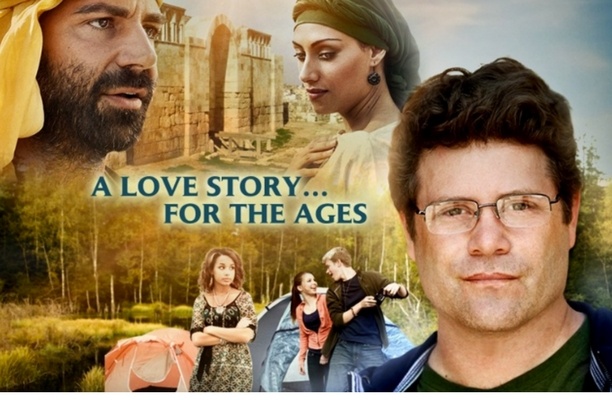 When conflict erupts during a youth group camping trip, a youth pastor shares the story of Old Testament prophet Hosea to calm the waters. A modern tale with flashbacks to the ancient story, "Amazing Love" is a modern rendition of a Bible story your whole family will enjoy.
6. Woodlawn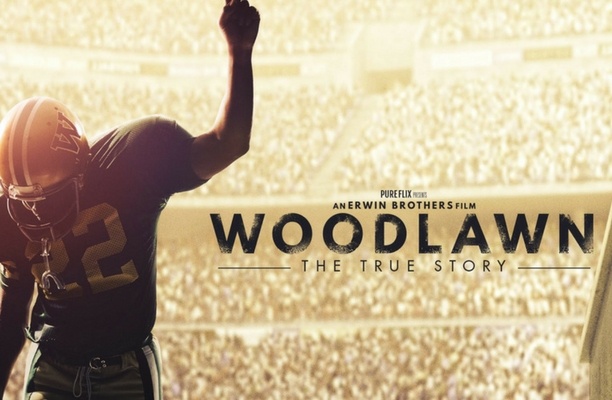 Sometimes the best way to understand something is to see the opposite. "Woodlawn," begins at a time when peace was distant, but shows how Christ can transform an entire community. Set just after government-mandated desegregation in Birmingham, Alabama, "Woodlawn" is the incredible story of high school football star Tony Nathan and how he and the Woodlawn High School football team overcome racial tension to find peace.
7. 94 Feet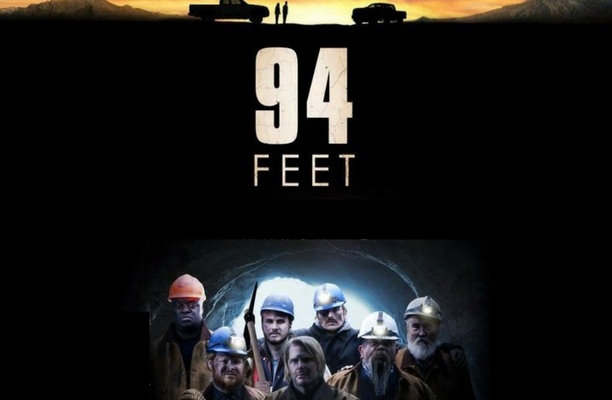 "94 Feet" is based on the true story of St. Michaels, Indiana. In 1991, the small town endured a mine explosion and massive recession. In "94 Feet," many of the town's miners become desperate when they learn of impending layoffs, causing conflict and worry. But when the mine collapse traps men underground, the town bands together to mount a rescue.
You can watch these movies and more on PureFlix.com. Start your one month trial today!
Read Also: 11 Christian Movies About the End Times