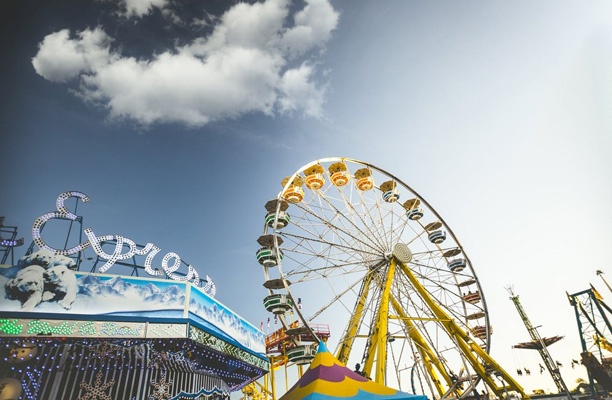 Leave a Comment
Updated on July 26, 2017 by

Greg Gudorf
It's Friday night. You're flipping through the channel guide for movies and nothing catches your eye.. After a long, stressful week, it's time to refresh and renew your mind. You want something entertaining, but also positive and wholesome. Sometimes, there are some good family friendly, and Christian-themed options available, but it's always nice to have an appropriate choice handy. Here are some of our best picks to stream on PureFlix.com for inspiring series: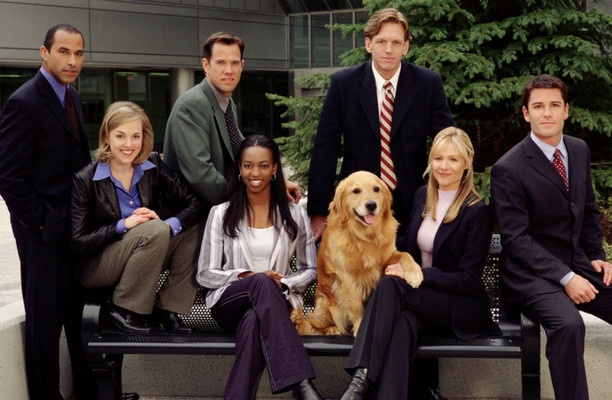 "Sue Thomas: F.B. Eye"
This series follows the true story of Sue Thomas, a young deaf woman who speaks English and communicates in sign language. When Sue gets a job with the FBI in Washington D.C., she quickly becomes a Special Investigative Analyst. She uses her huge heart and keen mind to solve crimes and support her elite surveillance team.
"Torchlighters – Heroes of Faith"
Richard Wurmbrand dared to say Communism and Christianity were not compatible. He was imprisoned and tortured for his beliefs. Corrie ten Boom survived the Nazi holocaust, but her family did not. She struggled with the things she had seen and changed the world with her capacity to forgive. Amy Carmichael served as a missionary to India for 55 years. See the stories of these heroes of the faith and more in this uplifting series.
"TV4Dads"
This series takes an MMA fighter, a football player, and other men from around the world through Man Camp. The diverse group spends two weeks in the Montana mountains. The men hike, fish, and explore as they share the struggle they face as fathers and strengthen each other with their faith. Some of the themes include friendship and identity, unconditional love, freedom from weights and sins, and spiritual weapons.
View the Inspirational Series →
"Ancient Secrets of the Bible"
Where were Moses' Ten commandments found? When was the worldwide flood, and what happened to Noah's Ark? Did Samson's strength really come from his hair? What about the tower of Babel? Ancient Secrets of the Bible explores these unsolved mysteries and more.
"7th Street Theater"
Rudy Thompson buys a theater to offer his community entertainment with a Christian message. He hires five actors to perform every week. As the actors prepare for each show, the themes they're exploring on stage resonate in their personal lives. Concepts like knowing God's will, integrity, and purity are worked through both onstage and on the streets.
"Miracles: The Power of Faith"
Is there such a thing as divine intervention? Are humans still visited by angels? What are real death experiences really? Do miraculous healings really occur? What about synchronicity? Find out the truth and see how common miracles occur in everyday life.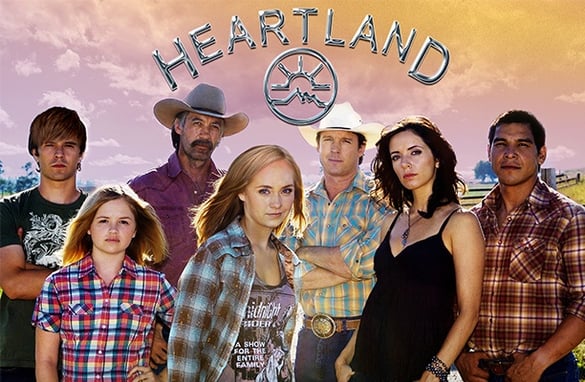 "Heartland"
When Amy Fleming is 15, she is seriously injured in the car wreck that kills her mother. She and her sister go to live with her grandfather on his ranch, where Amy continues her mother's work with horses who have been damaged or abused. This family drama follows them through struggle and triumph.
For more uplifting viewing, download our inspirational movie guide!