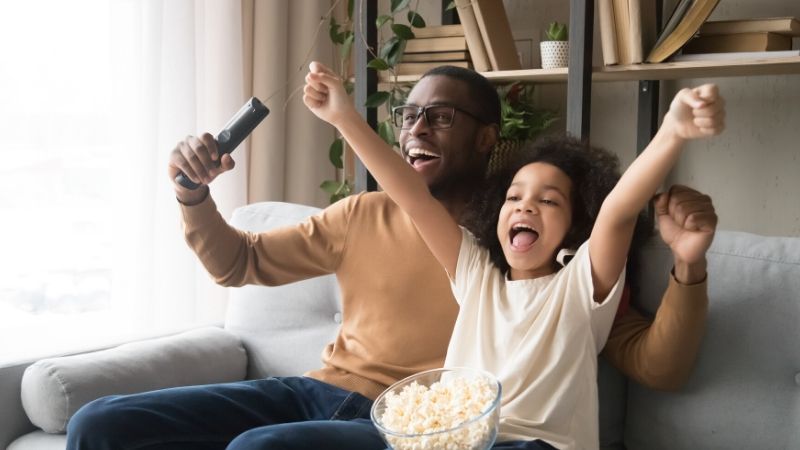 Sometimes it's nice to just relax and enjoy a little entertainment on TV, but films and TV shows can also be great tools for keeping your brain sharp.
Did you know: Pure Flix offers a plethora of Christian documentaries that will help you learn more about history, geography, music, science, faith, and more? In fact, we have a fun list of biographical religious documentaries here.
And in this article we've collected just a few of the best Christian documentaries and family-friendly documentaries that are not only entertaining, but will also make you say, "Hey, I never knew that!" Let's dive into some excellent religious documentaries: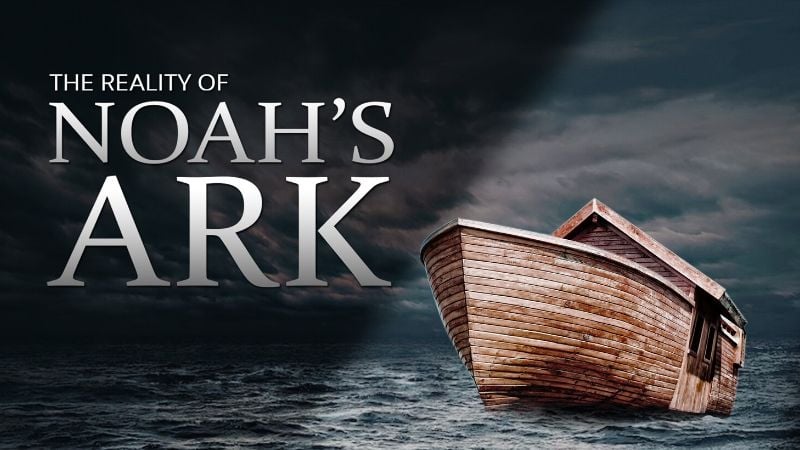 Throughout history, Noah's Ark and the Global Flood have been the focus of famous artwork, scholarly discussions, written works, and public dramatizations. While some have accurately upheld the Genesis account, many more have distorted and abused the facts.
In order to distinguish the truth about Noah's Ark, Branyon May (Ph.D.) plainly addresses the facts in this Christian documentary and clearly demonstrates "The Reality of Noah's Ark" with stunning visuals and concrete examples that will strengthen your faith.
Watch one of the best Christian documentaries on Pure Flix.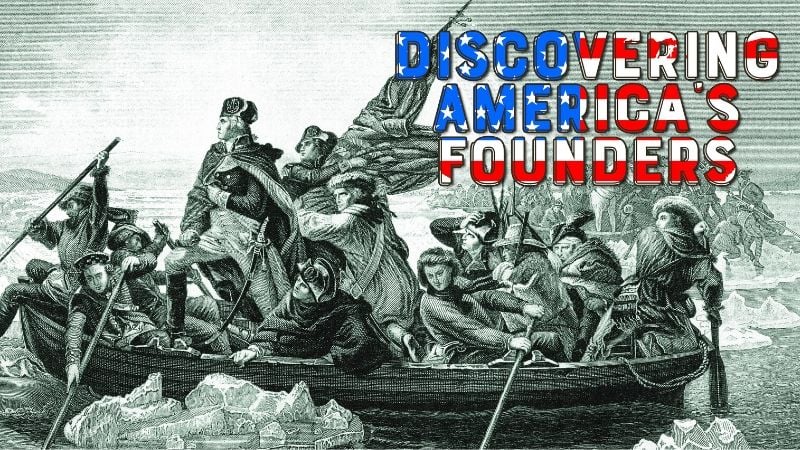 "Discovering America's Founders" is part of the entertaining "Drive Thru History" series.
Based on the work of David Barton, a leading Christian historian, this film takes you to Washington, Philadelphia, Baltimore, and Virginia to learn about the life and times of the Adams Family: John, Abigail, and John Quincy; the Benjamins: Franklin, Rush, and Banneker; and other key patriots: George Washington, Haym Salomon, and Noah Webster.
Discover how faith and commitment to God and country contributed to the founding of our nation. Watch this three-part Christian documentary on Pure Flix.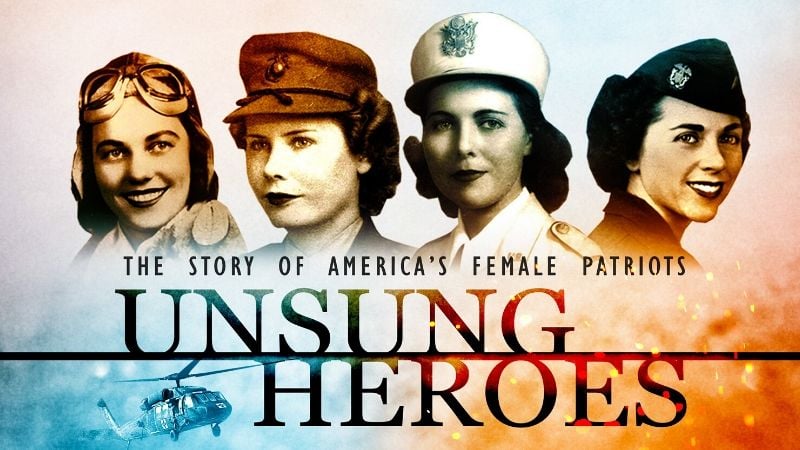 As we explore Christian documentaries, let's also look at patriotic titles. This inspiring story of perseverance and triumph shines light on the courage and sacrifices of our female service members.
"Unsung Heroes: The Story of America's Female Patriots" is an inspirational saga about women who, despite the hardships of military service, are proud of their long-standing commitment to the patriotic ideals of the United States.
Through rare photographs, archival materials, personal memorabilia and on-camera interviews, this 2-part documentary, produced by Academy Award winner Ron Howard, illustrates the enormous accomplishments and profound sacrifices of our female patriots that often go ignored. Watch "Unsung Heroes" on Pure Flix.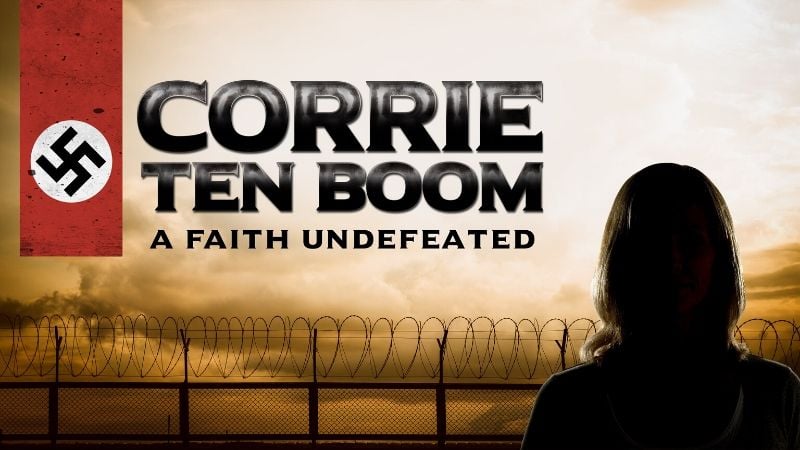 "Corrie Ten Boom: A Faith Undefeated" is one of the best Christian documentaries in our list — one that offers a lens into the lives of one of World War II's heroes. Struggling to reconcile God's goodness with the terrible realities of the Nazi camps, Corrie and her sister, Betsie, desperately clung to their Christian faith.

This is one of the more unique religious documentaries, as it details Corrie's story; she and her family were arrested by the Nazis for hiding Jews in their home. Her sister died in a concentration camp, though Corrie was eventually released. She later founded a post-war home for survivors and went on to preach about forgiveness. It's a religious documentary you won't want to miss.
Watch "Corrie Ten Boom: A Faith Undefeated" on Pure Flix.
"Kirk Cameron: Revive Us 2"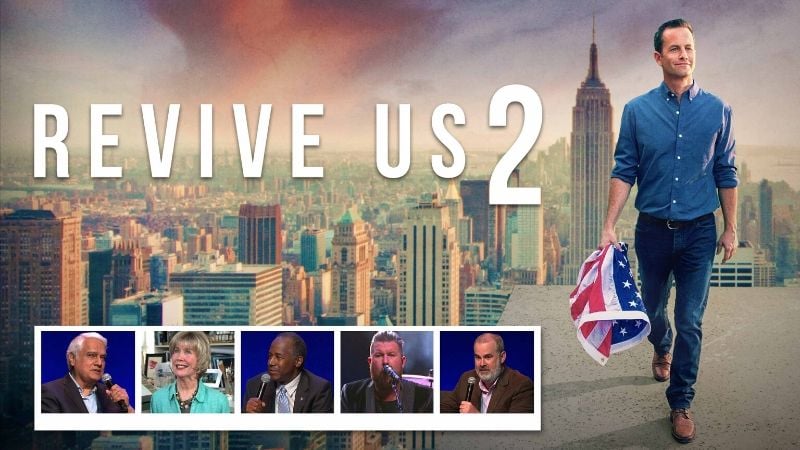 "Revive Us 2" is one of the most unique Christian documentaries streaming on Pure Flix. The film is a beautiful picture of what the church is all about. Be inspired as you find hope and encouragement alongside Kirk and his friends.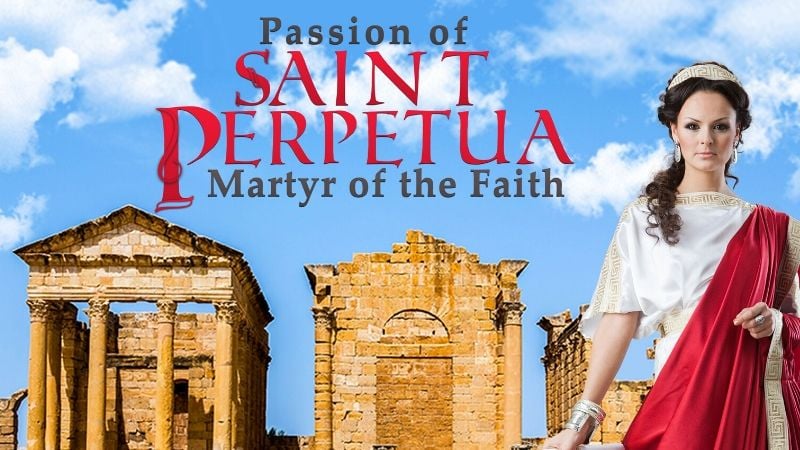 Have you heard of Perpetua? Perhaps not, but in this film — which is one of the most fascinating Christian documentaries — you'll learn about this martyr of the early church. The true account of the courageous young martyr holds a plethora of relevance for us today.
Dive right into "Passion of Saint Perpetua" on Pure Flix.
"The Luckiest Man"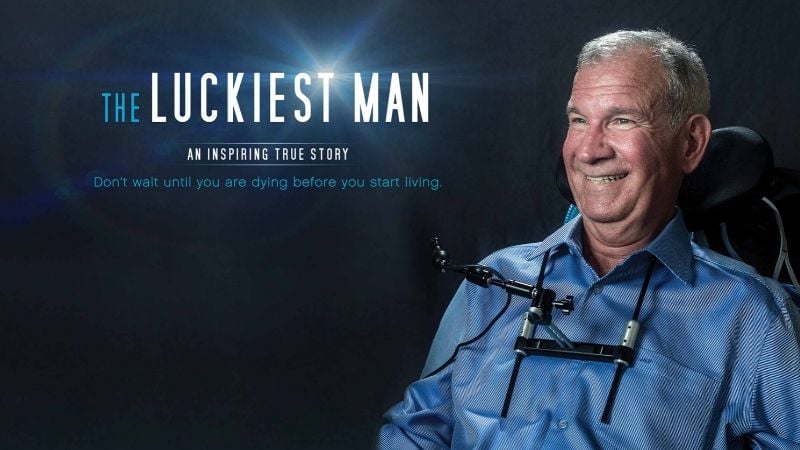 As we explore Christian documentaries, we should explore the inspirational film that is "The Luckiest Man." It's the inspiring true story of a father's battle with ALS, a family's journey through terminal illness, and finding hope and purpose beyond circumstances.
Want more religious documentaries? Here's an even bigger list of Christian documentaries. Watch them all with a free trial of Pure Flix today!