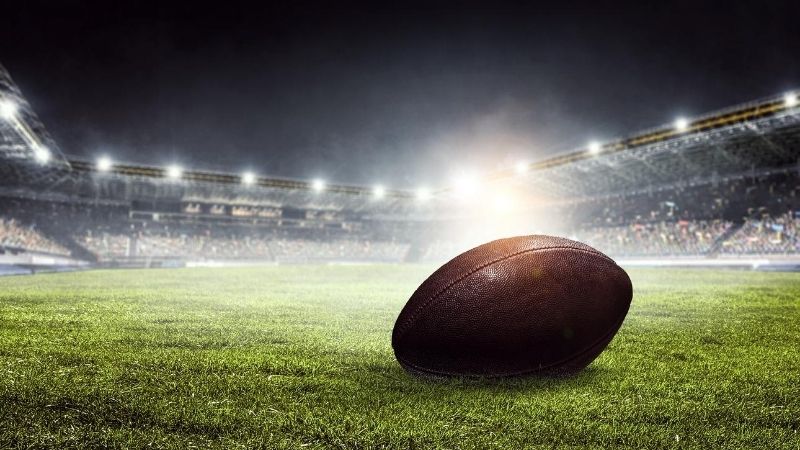 Fall is upon us and that means football has returned. Whether you are a diehard pigskin fan or a casual observer, there is something to learn from these Christian football movies: perseverance, determination and how to have faith when it seems hopeless.
These Christian football movies not only provide family-friendly entertainment, but can encourage and inspire you to seek God and His word when you feel like the world is against you.
1. Tim Tebow: On A Mission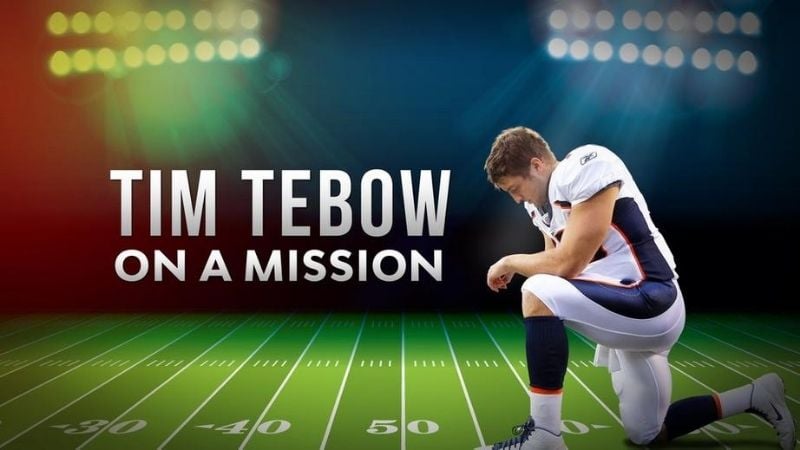 An in-depth look at what makes Tim Tebow the popular and polarizing figure today, "Tim Tebow: On A Mission" chronicles how his hard work and faith have guided him to collegiate success and NFL stardom. From being born on a mission, through his astonishing playoff run and trade to New York, the film explores his life through insightful interviews and rare footage few have ever seen. Heisman winner, BCS champion, but most of all, a Christian: Tim Tebow.
Watch "Tim Tebow: On A Mission" Now →
2. Welcome To Unity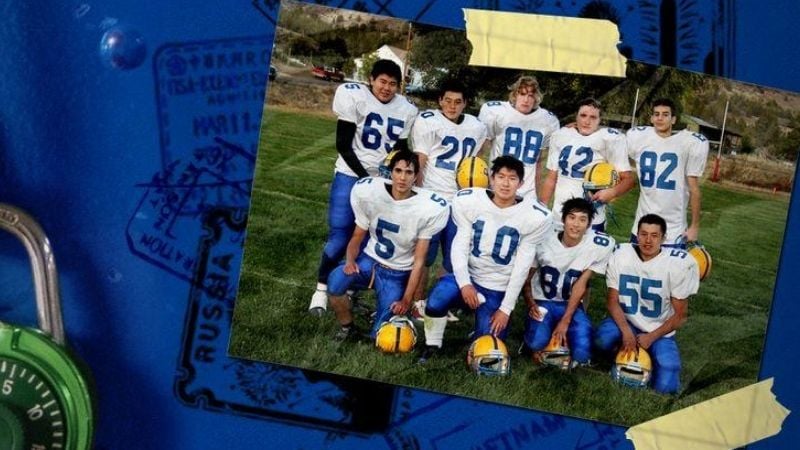 In a sleepy mountain town nestled in rural America, seven foreign exchange students set out to tackle the "American Dream." This powerful documentary was filmed by the students themselves.
Watch "Welcome To Unity" Now →
READ ALSO: 7 HABITS OF PURPOSE DRIVEN CHRISTIANS
3. Find A Way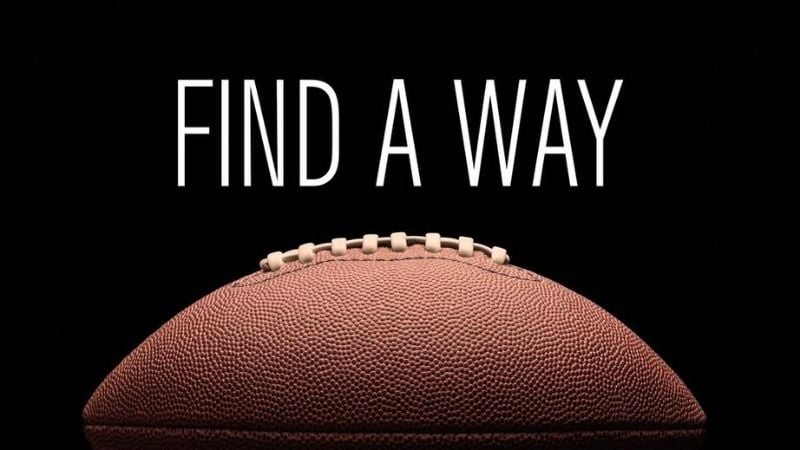 Finding faith can be difficult for many people on any given day. Imagine an ordinary Sunday morning. It's time to get ready for church and you go to wake your talented, loving, bright, beautiful son. Only, he won't wake up, ever again. What happens to faith then? What would happen to yours? When a small town suffers the loss of a beloved teenager, those left behind are forced to deal with the ultimate question: why? Inspired by a true story.
Watch "Find A Way" Now →
4. Catching Faith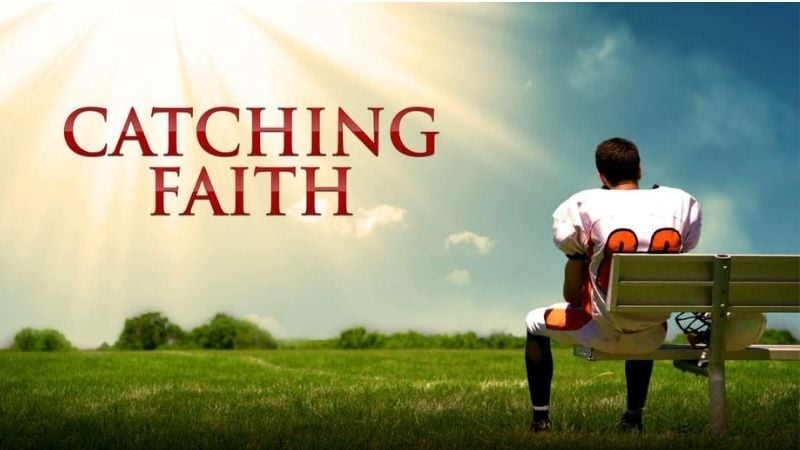 When their son, Beau, loses his spot on the football team, the Taylor Family questions what they thought was most important. The movie focuses on faith, as the family grapples with a community that turns against them and the Taylors find themselves in a difficult place. In the end, they discover the power of faith and family. This Christian football movie will inspire.
Watch "Catching Faith" Now →
5. Hometown Legend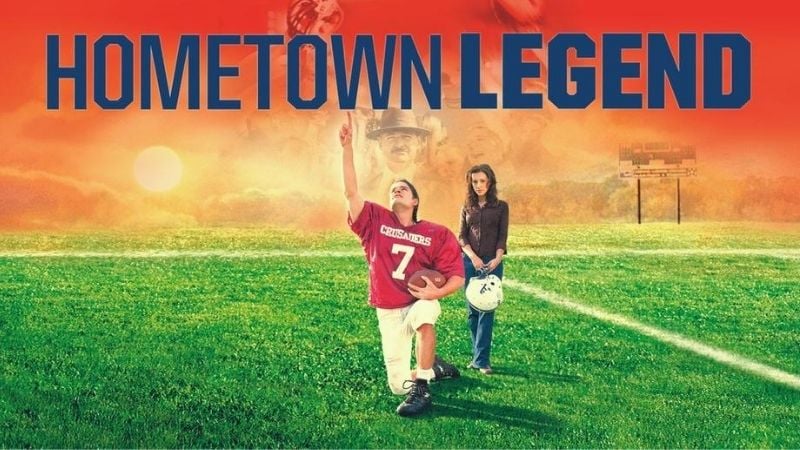 Nothing is impossible for those who have a dream! A single boy can bring victory to his school and make the entire town proud again. Parental Warning: Language.
Watch "Hometown Legend" Now →
READ ALSO: HOW FAITH CAN CHANGE THE ROUGHEST AND GRUFFEST AMONG US
6. Reggie's Prayer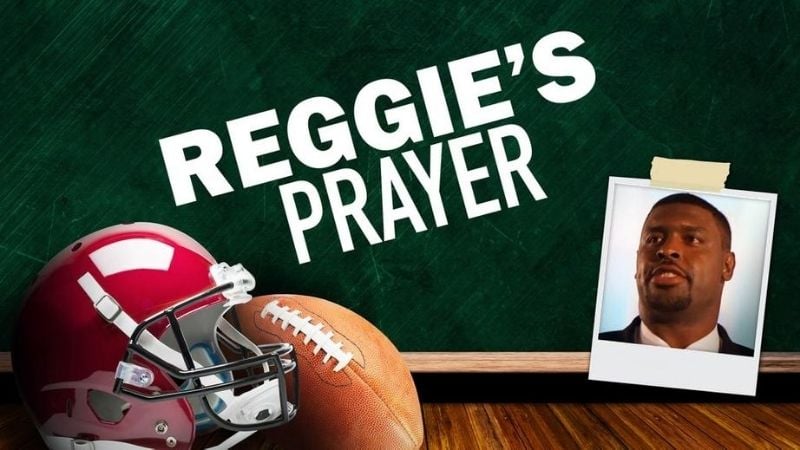 Mr. Portola (The Giant), the neighborhood thug, has been recruiting kids into the fringes of street crime. When a high school football player gets tangled up in his underworld schemes, a boy is kidnapped. A wilderness chase pits Reggie against Portola, while the life of a 16-year-old boy hangs in the balance between good and evil. Reggie's strong Christian faith as well as his love for God's children is a powerful testament in this inspirational family film. Taking a lesson from Jesus' Parable of the Lost Sheep, Reggie shows all of us the salvation for even one child (or lost sheep) is more important that any material possession, including winning a Super Bowl ring. Parental Warning: Mild Language.
Watch "Reggie's Prayer" Now →
BONUS TITLES
1. A High School Story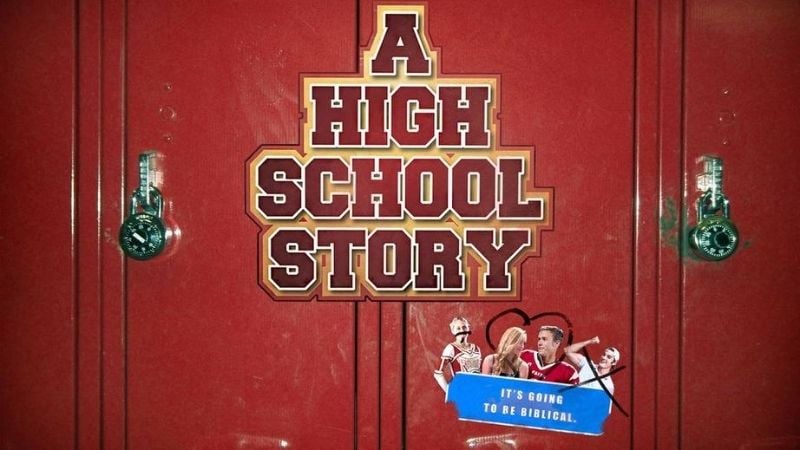 As the new school year begins at Faith High, the football team looks set to win, and the cheerleaders are ready to jump for joy. But wait—turns out there are kids at the school who don't play football or shake pom-poms. And life at high school can almost be as dramatic as, say David-v-Goliath, Esther-v-Haman, Paper-v-Rock-v-Scissors. So the starting quarterback gets hurt, the new kid struggles to fit in, the freshmen cower in fear, the principal is getting punk'd, and somebody is putting the "I" in "Cheerleader Team." Uh-oh.
Watch "A High School Story" Now →
2. The Home Coming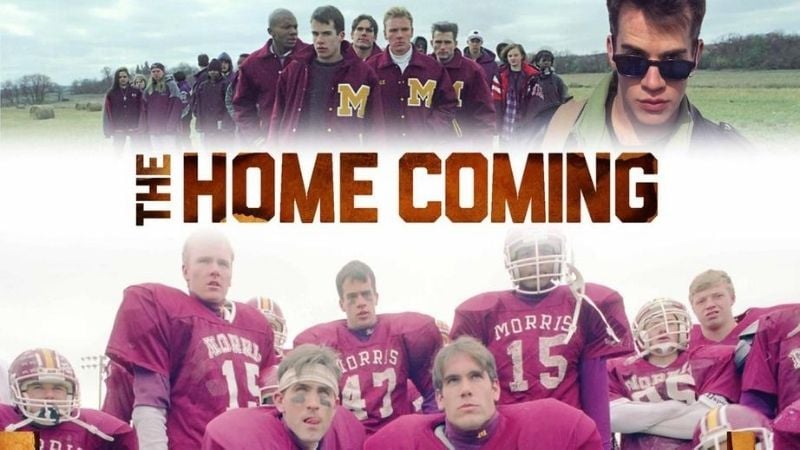 Jordy Rembrandt, a troubled city boy, is sent to a country high school to finish his senior year. There he finally discovers true acceptance.
Watch "The Home Coming" Now →
3. Bobby Bowden: A Winning Way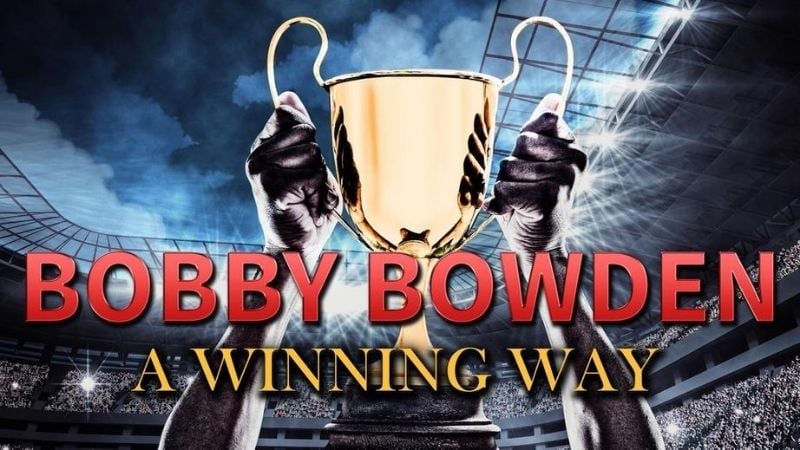 A behind-the-scenes look at a coaching giant as he shares the keys to what makes a winner whether in athletics or in life.
Watch "Bobby Bowden: A Winning Way" Now →
4. Three Miracles of Happiness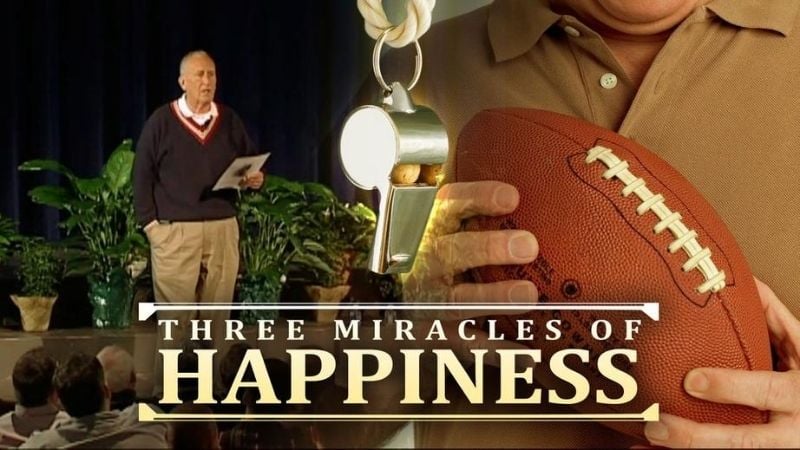 Gerry Faust had an amazing career as one of America's most successful football coaches. A devoted husband and father, Coach Faust has become a popular inspirational speaker who weaves the dramatic story of his own life into lessons for every life, always placing faith in God in the center of the huddle. Topics covered include:
Love of Football - With enthusiasm, candor, and humor, Coach Faust shares the ups and downs of his career in three miraculous jobs, and how he was able to handle the good and the bad because of three blessings that became three principles of life.
Love of God - Coach Faust shares how he learned to make God the center of his life, recounts his miraculous trip to Lourdes and the important lesson he learned there about giving, temptations, and the power of prayer.
Love of Family - Learn how Coach Faust demonstrates his love for his family and the special things he does (both seen and unseen) to express his love to his wife and children.
Love of Self and Friends - Coach shares how he learned the meaning of friendship and discipline, including the hilarious story of Steiner and his favorite donkey and an important lesson about loyalty.
Watch "Three Miracles of Happiness" Now →
Start enjoying thousands of Christian movies, family-friendly TV shows, and educational programming online anytime, from virtually anywhere. Start your free trial today.