From films about women overcoming obstacles to movies showing characters who triumph, everyone loves a good overcomer story.
That's why we put together a list of powerful movies that will inspire women. These stories of strength and perseverance offer important lessons worthy of exploration.
From "October Baby" to "Apple Mortgage Cake," the following six films — all currently streaming on PureFlix.com — will leave you uplifted:
"Caged No More"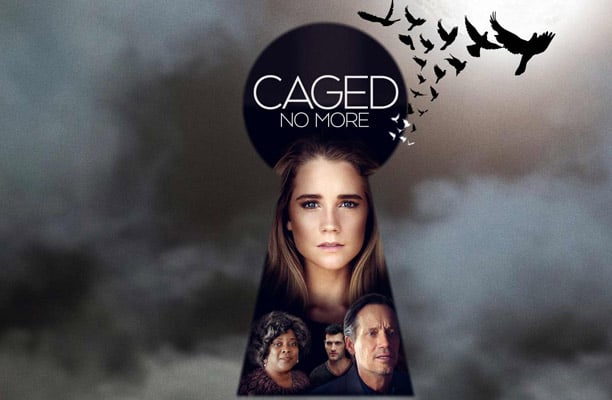 It's a grandmother's worst nightmare: Two of her granddaughters have been kidnapped. With only a forgotten laptop as a clue, she enlists the help of family members and a fascinating global hunt ensues.
Watch the trailer for "Caged No More" on PureFlix.com.
LOOKING FOR HOPE? Watch Uplifting Movies and TV Shows Right Now on PureFlix.com
"Let God"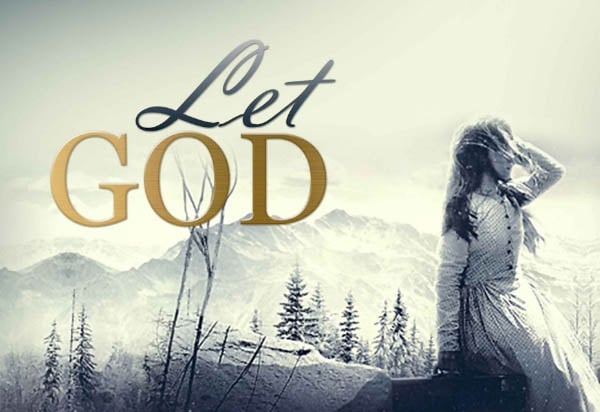 One couple leaves to find gold on the other side of America and face obstacles with every turn.
Watch "Let God" on PureFlix.com.
"A Cross to Bear"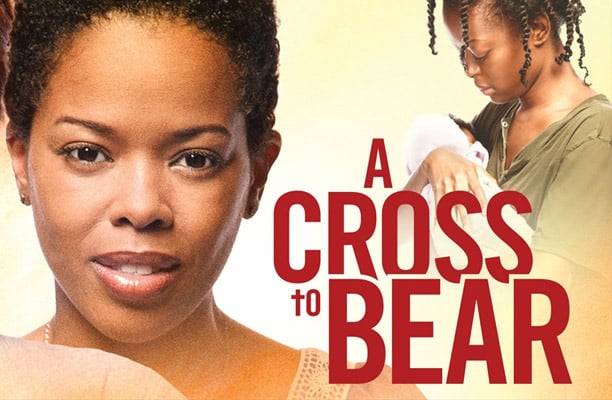 This emotionally powerful story of tragedy, forgiveness, redemption and faith gives new meaning to the word family.
Watch "A Cross to Bear" on PureFlix.com.
"October Baby"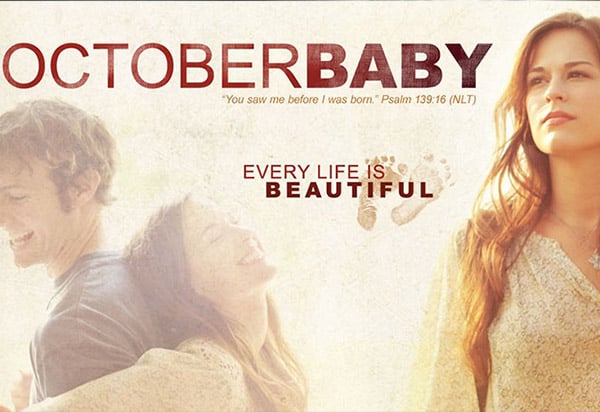 When a college freshman faces an unexpected identity crisis, she takes a road trip to discover the truth about her past.
Watch the trailer for "October Baby" on PureFlix.com.
"Trust Fund"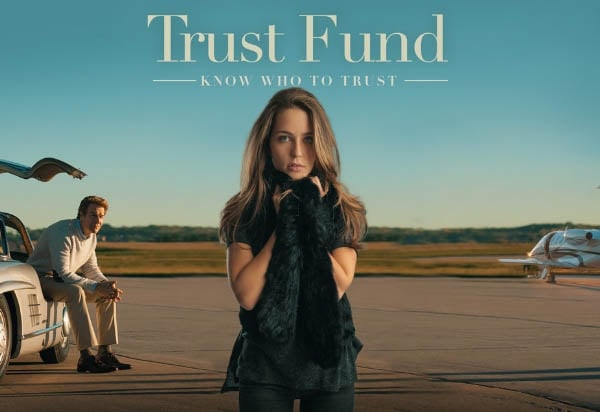 Reese Donahue leads a seemingly ideal life, with a bright future ahead of her. But when she discovers the truth, that her mother left enough money for her to choose her own path, she's faced with a dilemma.
Watch "Trust Fund" on PureFlix.com.
"Apple Mortgage Cake"
With the basement flooded, the roof collapsing, a mountain of debt and 10 days to pay her mortgage and taxes, Angela Logan, a single mother with three boys, risks everything and decides to bake her way out of foreclosure.
Watch the trailer for "Apple Mortgage Cake" on PureFlix.com.
In addition to these powerful films for women, watch thousands of other inspirational movies, TV series and documentaries by taking advantage of your free, one-month PureFlix.com subscription. You'll have access to thousands of kid and family-friendly pieces of content — fun for the whole family.