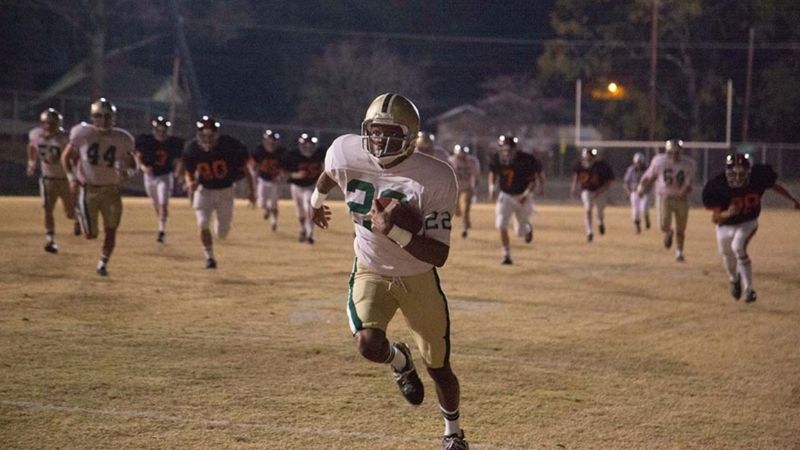 Are you looking for a powerful story of transformation, loving others and overcoming the odds? Then look no further than the "Woodlawn" movie, a popular football film from the Erwin brothers.
"Woodlawn" offers a storyline about a message of hope and love that leads to a spiritual awakening and inspires a star athlete to overcome the hate that surrounds him.
READ ALSO: Loving Others in an Era of Chaos
The "Woodlawn" movie is about a talented high school football player who learns to embrace his talent and faith amid racial tension and chaos — both on and off the football field.
"Woodlawn" Movie: More Context
Based on a true story and set in 1973, the "Woodlawn" movie shows "how love and unity overcame hate and division in early 1970s Birmingham, Alabama," according to a description. You can watch the trailer and the movie on Pure Flix.
The "Woodlawn" movie centers on anger and violence that unfolds around a high school after the government mandates desegregation. This violence and chaos — emblematic of the broader issues — is tragic and scary, but then a Christian man named Hank (played by Sean Astin) comes into the school and instills hope in the students.
Black and white players accept Jesus — and a truly transformational story takes hold.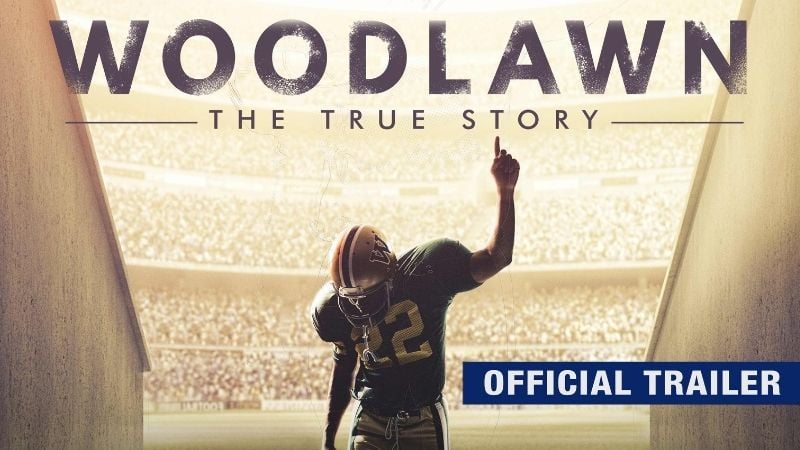 Bible Verses and the "Woodlawn" Movie
The central message of "Woodlawn" can be found throughout scripture: love others. There are a plethora of Bible verses that call Christians to love God and others and, in turn, to allow that love to transform their hearts and minds.
READ ALSO: 20 Short Bible Verses About Love of God and Love of Others
As you watch the "Woodlawn" movie, consider how these Bible verses not only apply to the story line, but how they can also be integrated into your life:
"My command is this: Love each other as I have loved you." - John 15:12 (NIV)
"For the entire law is fulfilled in keeping this one command: 'Love your neighbor as yourself.'" - Galatians 5:14 (NIV)
"I have fought the good fight, I have finished the race, I have kept the faith." - 2 Timothy 4:7 (NIV)
"By this everyone will know that you are my disciples, if you love one another." - John 13:35 (NIV)
"Be kind and compassionate to one another, forgiving each other, just as in Christ God forgave you." - Ephesians 4:32 (NIV)
"Carry each other's burdens, and in this way you will fulfill the law of Christ." - Galatians 6:2 (NIV)
Each of these Bible verses invoke themes you will see in the "Woodlawn" movie — powerful reminders of how God wants us to live our lives — with kindness, compassion, forgiveness, carrying others' burdens and, ultimately, replicating the love and kindness Jesus showed others.
From loving one another the way God loves us to loving neighbors as ourselves, these verses have much to teach us; each scripture leaves us with a great deal to reflect on. Be sure to watch the "Woodlawn" movie on Pure Flix to see a powerful story of love and redemption. Not a member? No worries, as you can grab a free trial.