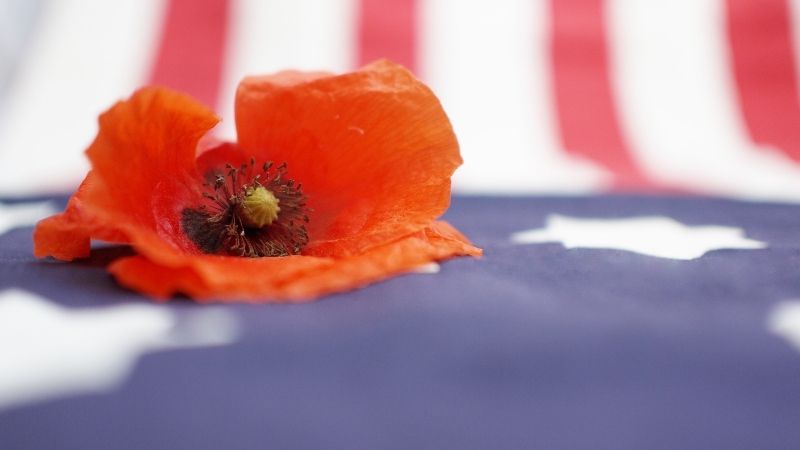 Memorial Day is a time to remember those who have died in service to our country. As we enter the long weekend, let's not forget the sacrifices made by our military men and women to give us the freedom we now enjoy and to maintain it for over 200 years. Watching Christian movies that honor our military and veterans can be a great chance to celebrate with your family and friends this Memorial Day.
READ ALSO: HOW TO HONOR FALLEN AMERICAN HEROES THIS MEMORIAL DAY
Here are some Memorial Day movies available to stream on Pure Flix right now.
Movies For Memorial Day
1. We are Stronger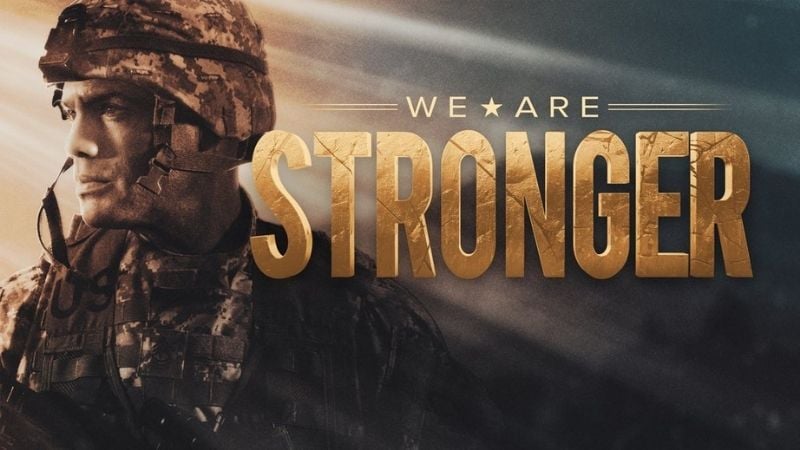 "We Are Stronger" is a faith-based movie exploring a veteran's battle with PTSD. As he struggles to recover from his injuries, reclaim his marriage, and fit back into the civilian world, he discovers he can't do it alone. Parental Warning: Mature Subjects.
Stream "We Are Stronger" with your free trial to Pure Flix right now.
2. Saints and Soldiers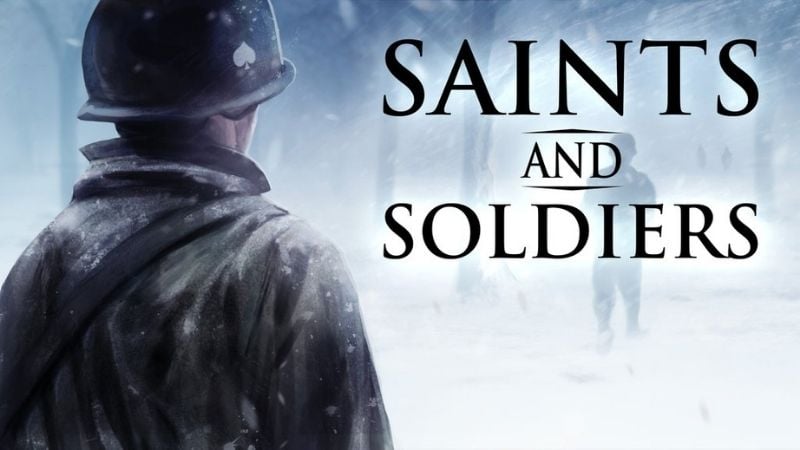 This action-packed story is based on the horrifying historical event known as the "Malmedy Massacre." In December 1944, Hitler's army blitzkriegs through the Ardennes Forest into Belgium, creating the terrifying wintertime offensive known as the Battle of the Bulge. Corporal Nathan Greer and close-friend Sergeant Gordon Gunderson find themselves held captive with over one hundred other American soldiers in a snow-covered field. As panic and confusion ensues, the German soldiers open fire on the American prisoners. Greer, Gunderson and a handful of other soldiers are able to escape the massacre by hiding in the nearby woods. Without weapons or food, they take on the unforgiving winter as they try to find their way back to allied-occupied territory.
Stream "Saints and Soldiers" on Pure Flix today.
3. The Eye of Vichy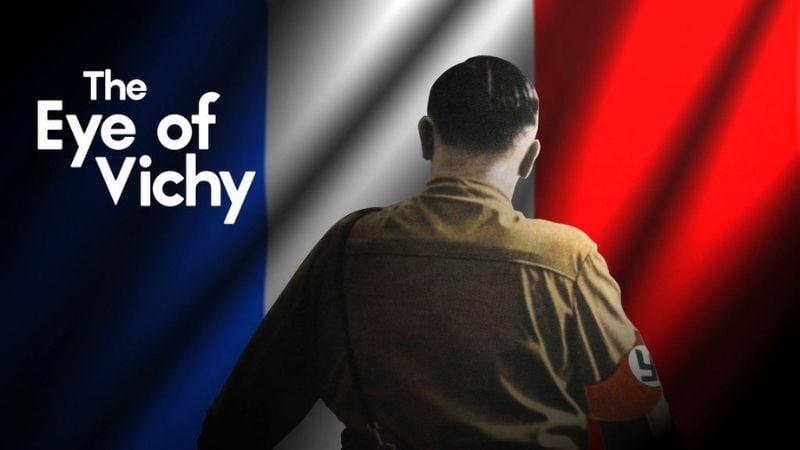 "The Eye of Vichy" is a brilliantly chosen compilation of long forgotten film footage and newsreels produced by the Nazis and French collaborators during World War II. From the small town of Vichy in central France, Field Marshall Petain's puppet government worked with their Nazi overlords in creating pro-Nazi propaganda. Seeking to turn the tide of public emotion against both the Allied Forces and the Jews, they skillfully produced a strange alternative history of the war years that is shocking and grimly fascinating. French New Wave founder Claude Chabrol creates a masterful look at Nazis and media manipulation that is as engrossing as any of his thrillers.
Stream "The Eye of Vichy" on Pure Flix with a free trial right now.
READ ALSO: HERE'S 10 CHRISTIAN MOVIES TO RENEW YOUR FAITH
4. Louis Zamperini: Captured by Grace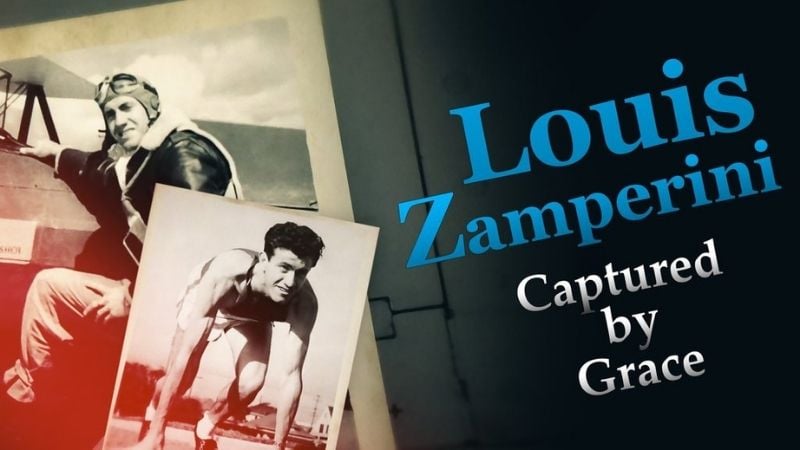 Olympic track star Louis Zamperini survived a brutal Japanese POW camp and returned home from World War II to a hero's welcome. But, he would soon see that his life was far from unbroken; in fact, everything around him was falling to pieces. Tortured now by nightmares, bitterness, and violent anger, Zamperini was on the verge of losing his wife and daughter. Then, in 1949, God changed everything.
Watch "Louis Zamperini: Captured By Grace" on Pure Flix right now.
5. Warriors Of Honor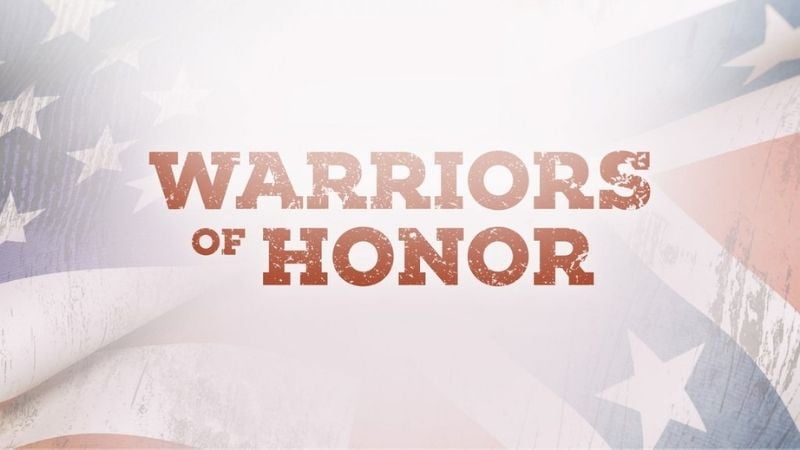 This documentary places the war in its historical and cultural context, guiding the viewer through the causes and the major battles of the Civil War while providing insight into the lives of two stalwart men who fought for the South.
Stream the documentary "Warriors of Honor" with a free trial to Pure Flix today.
6. Faith of Our Fathers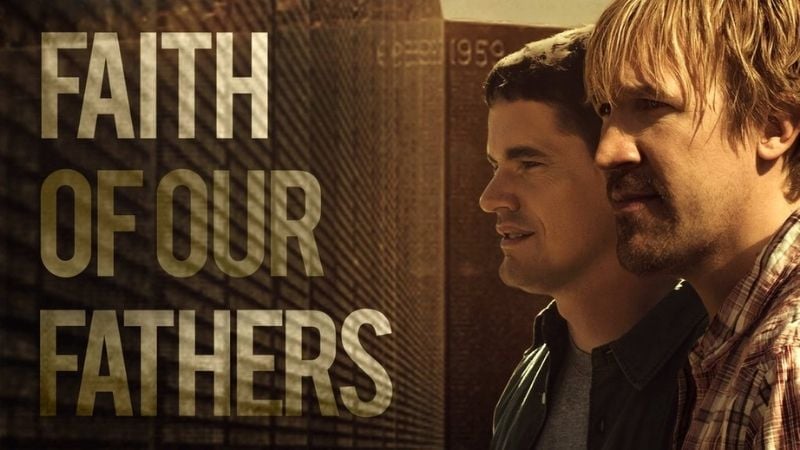 With the Vietnam War raging in 1969, two young fathers report for duty. A man of great faith, and a doubtful cynic. A quarter-century later, their sons, Wayne and John Paul, meet as strangers. Guided by handwritten letters from their fathers from the battlefield, they embark on an unforgettable journey to The Wall - the Vietnam Veterans Memorial in Washington, D.C. Along the way, they discover the devastation of war cannot break the love of a father for his son.
Stream the Pure Flix original "Faith of Our Fathers" right now.
READ ALSO: ARMY VET TRIED TO TAKE HIS OWN LIFE – BUT GOD STEPPED IN
BONUS: Movies For Memorial Day on Faith & PTSD
Post traumatic stress disorder and traumatic brain injuries are pervasive in an age of an all-volunteer military force. If you're looking for some encouragement or to learn more about these disorders, these documentaries on faith and PTSD will help you get started.
Taking the Hill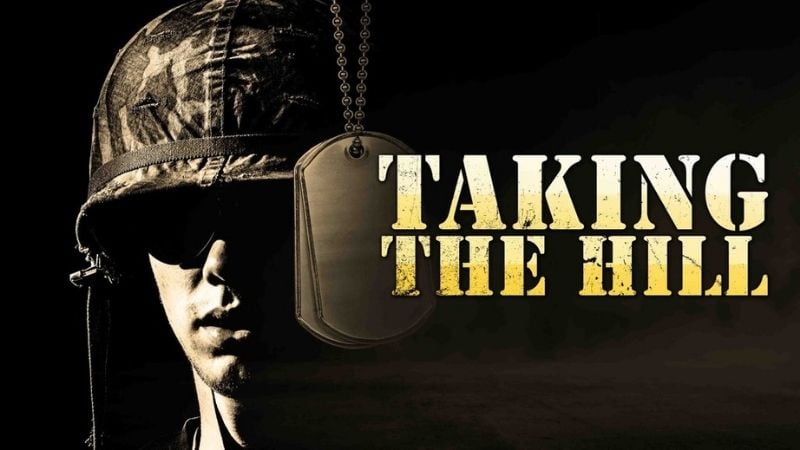 A pastor and three of his comrades embark on a journey of healing and wholeness after suffering from PTSD.
Watch "Taking the Hill" on Pure Flix right now.
Faith + Combat
At REBOOT locations across the country, combat veterans are healing, divorce rates are dropping, medication abuse is decreasing and suicide numbers are being reduced.
Stream "Faith + Combat" with a free trial to Pure Flix today.
Become a member of Pure Flix today and start enjoying thousands of Christian movies, family-friendly TV shows, and educational programming online anytime, from virtually anywhere. Get your free trial today!