Are you looking for some great films to help kick-off an excellent summer? From "Life With Dog" to "Angels Sing" and "King's Faith," there's no shortage of exciting titles streaming right now on PureFlix.com.
From dramas to romantic comedies, there's a great deal of new faith and family-friendly content — and you can stream it right now with your free PureFlix.com trial.
Let's dive right in to our list of newly available titles:
"Life With Dog"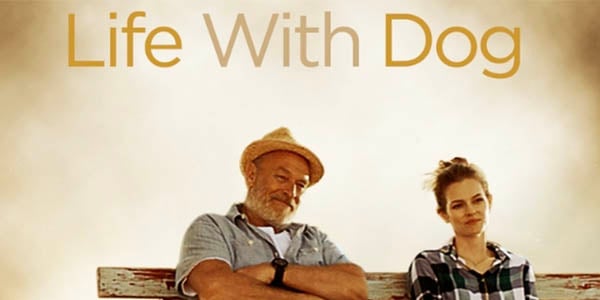 After losing his wife in a bike accident, Joe Bigler finds himself spiraling into an abyss of uncertainty — until he befriends a dog, whom he forms a bond with and helps him uncover the mystery of his wife's death.
Watch the trailer for "Life With Dog."
Uncover Awesome Kids' Movies: Subscribe to The Best Movies For Kids Email Series.
"Tapestry"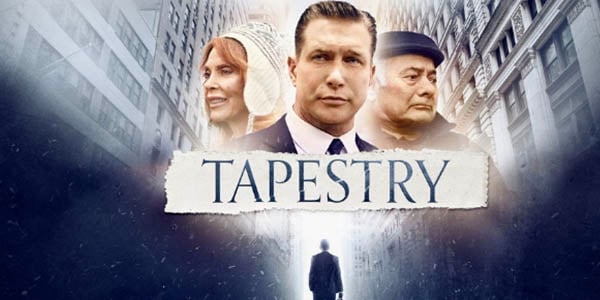 As things start to unravel in Ryan's life, he is left feeling vulnerable, insignificant and wondering why. In the midst of the big-picture perspective his struggles give him, God places people around him to help him more clearly understand the profound plan He has for our lives. He relearns how to truly rely on God through the suffering life brings and how to be confident in the intricate plan that threads together perfectly like a tapestry.
Watch the trailer for "Tapestry."
"Fat Chance"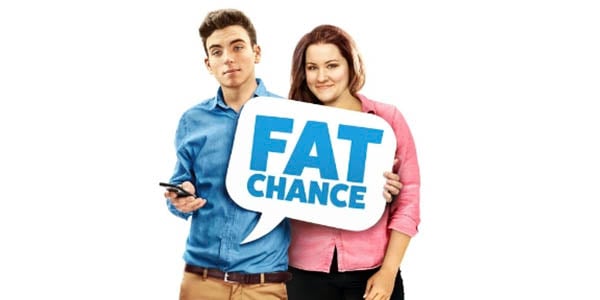 "Fat Chance" is a romantic comedy about love, acceptance and self-worth. Stream it today!
Watch the trailer for "Fat Chance."
"Trust"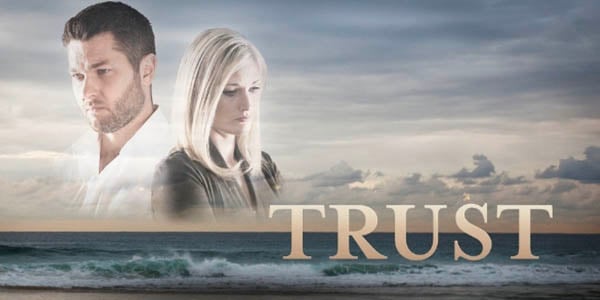 A man's life is turned upside down after a series of unfortunate events that reflect the life of the Biblical character Job.
Watch the trailer for "Trust."
READ ALSO: 3 Essential Details About Jesus That Could Transform Our Culture
"King's Faith"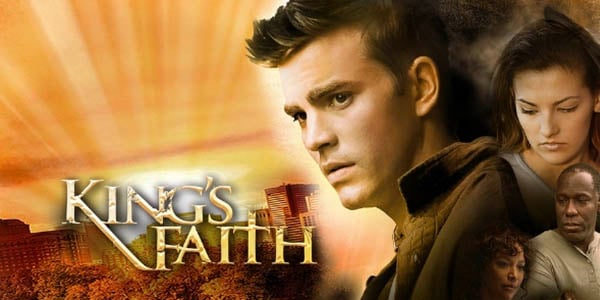 After Brendan King's life spiraled to rock bottom, the teen found hope in a relationship with God while serving time in a juvenile penitentiary.
Watch the trailer for "King's Faith."
Looking for more summer content for your kids and family? Check out all of the movies and online kids series we have in our "Summer Adventures" list. Plus, PureFlix.com has thousands of additional faith and family-friendly TV shows, movies and original programs and more — all accessible with a free one-month trial.