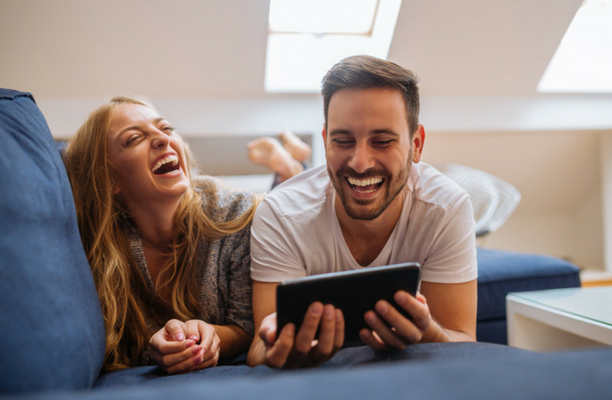 "New Year, New You," is a popular phrase this time of year. You've seen it on billboards, in your social media feeds, maybe it is even a sentiment you've expressed yourself. This time of year always brings a feeling of starting fresh. If you're starting something new this year, be sure to watch these five family movies that will uplift and inspire you no matter what's beginning in your life.
A Cross to Bear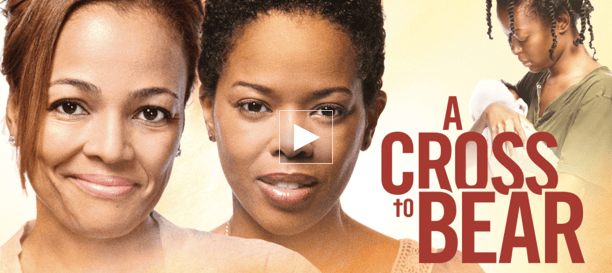 After failed relationships, addiction and homelessness, Erica hits rock bottom when she faces a young mother's ultimate nightmare: the loss of her child. With nowhere left to turn, she finds herself on the doorstep of a very special house. Now, facing her most difficult journey, Erica reaches for hope to overcome her past, open her heart to love and build a new life. This uplifting movie is a powerful story of redemption and starting over.
God's Compass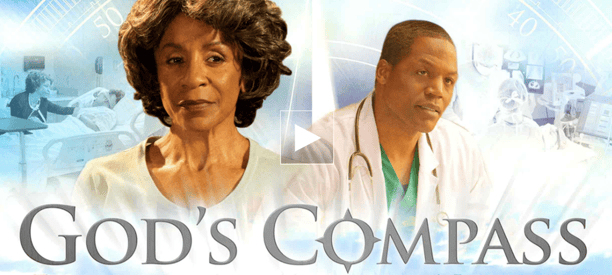 On the night Suzanne Waters celebrates her retirement, she finds herself facing a new beginning in more ways than one. A miraculous encounter with a 16-year-old juvenile delinquent that has been running from foster care and the law inspires her and her family, and brings unexpected healing.
Beyond the Mask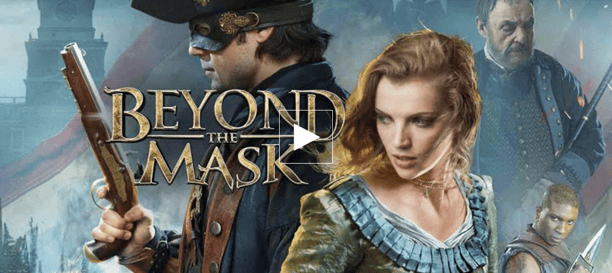 After a failed attempt on his life, British mercenary Will Reynolds is on the run in the American Colonies. Faced with his past and struggling to start a better future, he finds himself wrapped up in an intense plot with his new friends. This uplifting family movie is fun for all ages, and a good reminder that no one is irredeemable.
Walt Before Mickey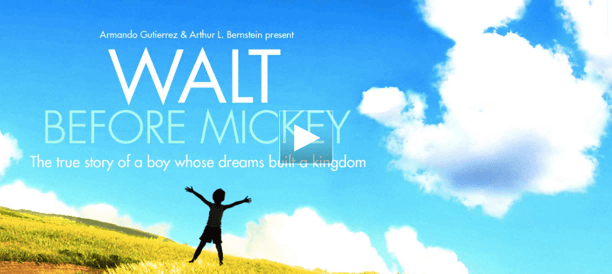 One of the most inspirational figures of our day, Walt Disney built his dreams from the ground up. This biography will inspire you and remind you that your only limit is your imagination. Trace the life of Walt Disney from 1919 to 1928, ten years before where most biographers have begun his story. This is the uplifting story of an ambitious young man who wished upon a star and watched his dreams come true.
Mr. What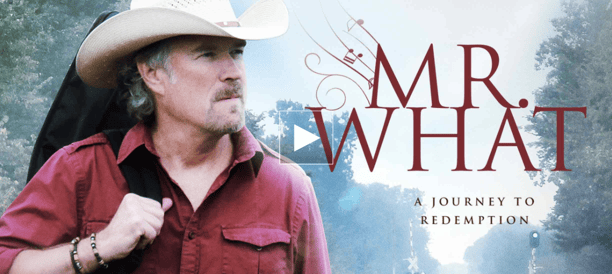 This uplifting movie is an inspirational drama about Mattiesko Wuopio, a man who has spent twenty-two years in prison for a crime he did not commit. Upon apprehension of the real criminal, Mattiesko is released, only to face the stigma of jail time as he re-enters society in tiny Tecumseh, Michigan. He must start over and rebuild his life from the ground up.
You can watch these uplifting movies and thousands of others for free during your one-month trial of PureFlix.com. Let us know your favorites and what new beginnings are in store for you and your family this year!