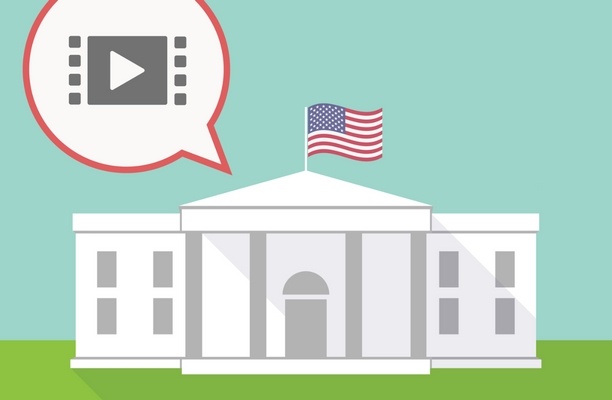 Need a break from the news? With talk shows, documentaries, and movies about politics right at your fingertips online, it is easier than ever to stay informed. Turn off cable for a few days and discover how to fit politics and faith into your worldview.
Here are five shows and movies about politics:
American Heritage Series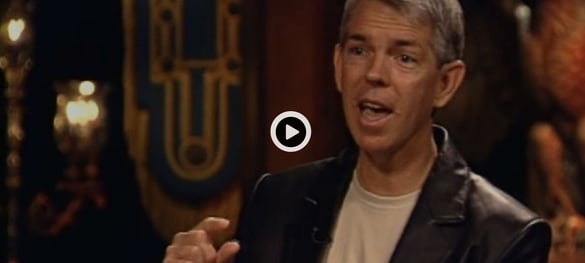 To understand American politics today, you have to understand American politics from a historical perspective. Today, the God-fearing character our Founders held that created the foundation for this nation has been stripped from the portrait of each Founder. Modern historians today repeatedly dismiss these fundamental truths. Uncover them for yourself.
Watch "The American Heritage Series"⟶
Pure Talk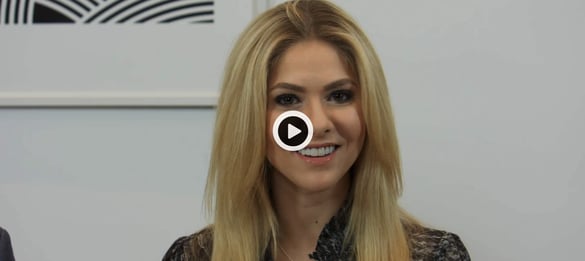 Culture, faith, politics, and more, all from a Christian perspective come together to form "Pure Talk," an innovative new talk show produced by Faithwire and Pure Flix. Tackling issues ranging from climate change, to education, and entertainment, "Pure Talk" broadcasts weekly on Facebook Live so you can interact with the hosts.
Death By China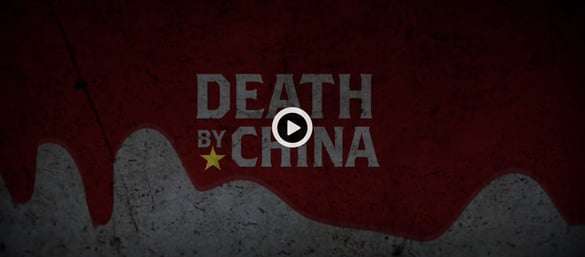 "Death by China" examines the growing power and global ambitions of China. It argues that China's economic growth compared to the United States' stagnation is due to its questionable positions on pollution, worker rights, currency manipulation, counterfeiting, piracy and illegal export subsidies.
From Politics to Power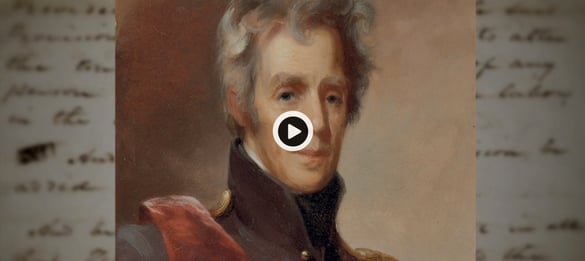 See the American presidents like never before. From George Washington to Barack Obama, discover the political and social legacies of the remarkable men who have presided over the Oval Office! This historical perspective will give you even greater insights into the presidency today.
Watch "From Politics to Power" ⟶
Christian Post Newsroom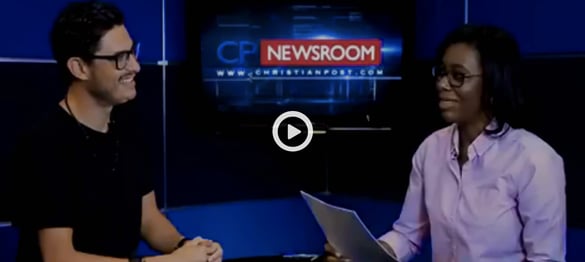 Exploring current event issues of the day through a Christian perspective, the "CP Newsroom" from the Christian Post is a fantastic resource.
To stay on top of the latest in Christian commentary and current events, watch any of these shows or movies about politics anytime as a PureFlix.com member.