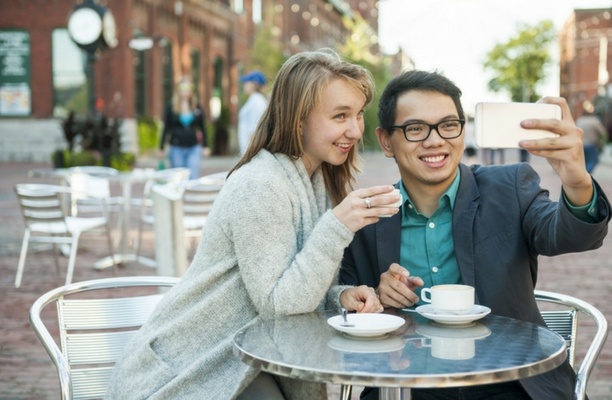 Two of cinema's greatest themes: romance and laughter. Combine them and you get romantic comedies, a movie match made in Heaven. The trouble is, most romantic comedies are full of innuendo, crass language, and cheap humor, making them inappropriate for young audiences and families. But why should kids have to miss out on the genuine lessons and laughter that can come from romance and a fun story?
Here are five romantic comedies you whole family can watch together, with no language, violence, or sex surprises:
Finding Normal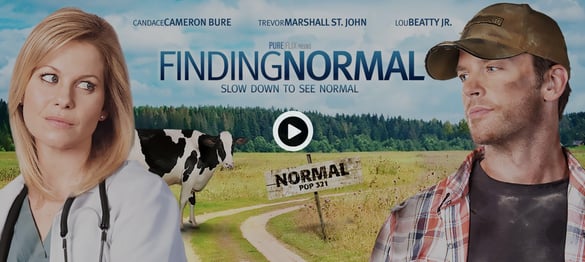 The only thing standing between Dr. Lisa Leland and the wedding of her dreams in the ritzy Hamptons is a 2,600-mile drive from Los Angeles to New York. However, a run-in with the law outside of the tiny town of Normal leaves Dr. Leland with a choice: jail or community service.
My Mother's Future Husband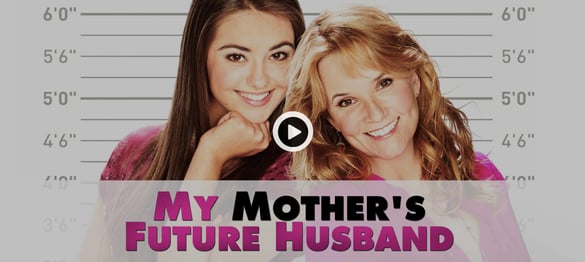 In the five years since Headly's father died, she and her mother have become best friends. When Headly experiences her first crush, she decides her mother needs some romance in her life as well. So Headly and her friend Willis devise a scheme to help her mom find love again.
Watch "My Mother's Future Husband" Now ⟶
Marriage Retreat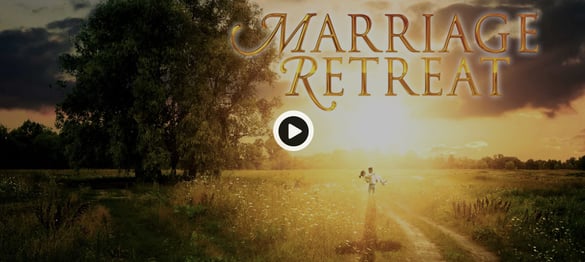 A trio of unhappily married couples head to a mountain retreat where they are subjected to unorthodox and seemingly comical methods by Dr. Sullivan and his wife, Katrina. As the couples struggle through the program for marital bliss, they soon discover it's not what they're missing from their lives but who: Jesus.
Watch "Marriage Retreat" Now ⟶
The Town That Came a Courtin'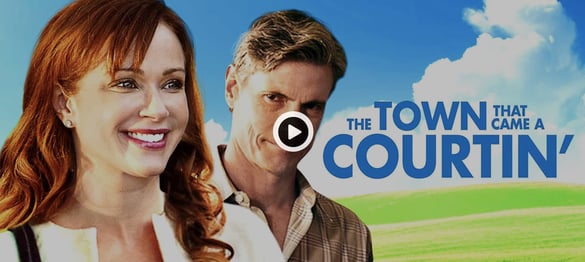 Abby, obituary writer turned author, is used to making up quirky, charming characters in her books. But here in the real town of Bliss, it almost seems like those fictional characters have sprung to life, and Abby is fantasizing about moving right in. The townspeople have set their matchmaking minds in motion and they aren't about to let Abby leave without a little love in her heart.
Watch "The Town That Came a Courtin'" Now ⟶
A Strange Brand of Happy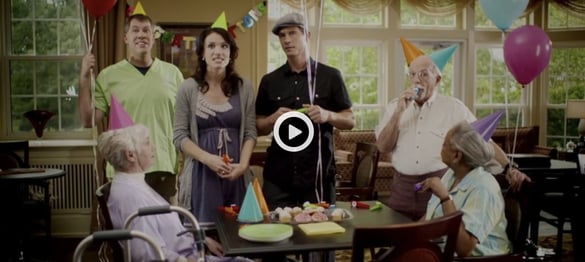 After falling for his life coach, Joyce, David learns he's not the only one vying for her attention. To prove his love, he agrees to go to her open mic night and talk about the existence of God. But what he doesn't expect is the direction it takes him.
Watch "A Strange Brand of Happy" Now ⟶
What are some of your favorite romantic comedies?