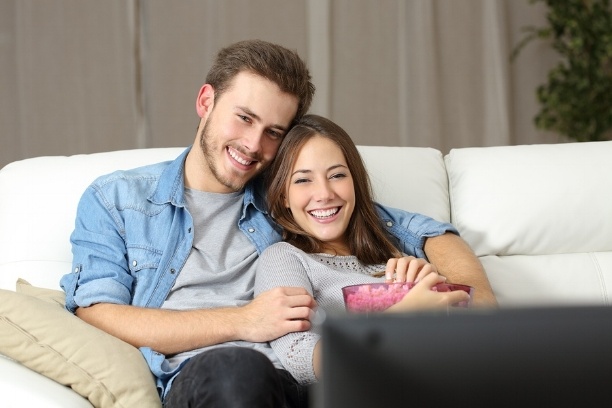 Leave a Comment
Updated on June 30, 2016 by
Justina Miller
Whether you're on your first date or you've been married for years, there's nothing like enjoying a movie with your guy after a long day of work. But when the question, "What should we watch?" comes up, you're both left with blank stares. Not only do you want a flick you can both enjoy, you also want one with content that stays within the realms of Christian virtue. There's nothing worse than having to awkwardly apologize and skip a scene mid-film.
Watching a movie on a date shouldn't be that hard. Thankfully there's an alternative to inappropriate content and movie embarrassment. PureFlix.com has

Christian movies that have true romance and clean comedy to keep your date night uplifting and carefree.
1. Old Fashioned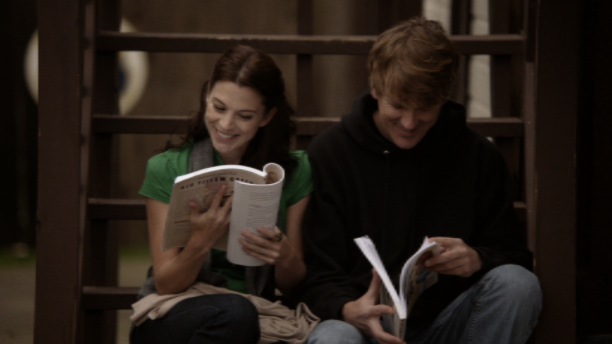 Recent convert Clay has given up his meandering ways and embraced an old-fashioned dating philosophy. He meets Amber, a free spirit who turns out to be running away from relationships, and the two of them have to figure out how to make an old-fashioned relationship work in the modern world.
2. A Strange Brand of Happy
David turns to life coach Joyce after losing his job, but his interest soon becomes romantic and he finds himself competing with his ex-boss, William, for her attentions. As he volunteers at a retirement home on Joyce's advice, a group of retirees become a support for him to come to grips with himself, his faith, and his feelings for Joyce.
Read Also: 10 Christian Movies For Your Family
3. Finding Normal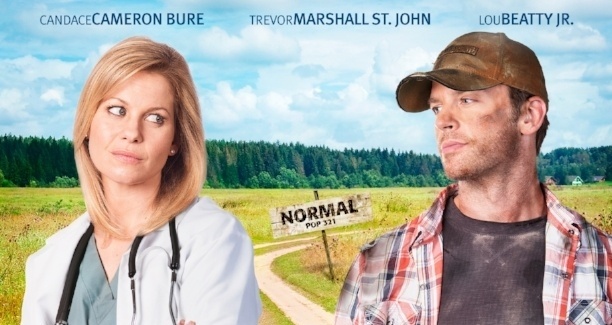 Dr. Lisa Leland needs to drive 2,600 miles to make it to her wedding, but a run-in with the law in Normal, North Carolina lands her a sentence of three days as the town's doctor. Lisa tries to get through her time, but can't help but be affected by the town and by Lucas, a man she never would have expected to like.
4. Heaven is Waiting
Ned is comfortable with his life alone after losing his wife to cancer years earlier. When his daughter, Liz, brings home a new boyfriend from college, Ned realizes that life will change no matter what he does or doesn't do. Will he accept that his little girl is falling in love and be able to open up his own heart once again?
5. Me & You, Us Forever
As Dave deals with an unwanted divorce, he thinks back to his first love, his high school girlfriend of 30 years earlier. The two become friends and find out they have both been thinking of that long-lost relationship. Can a 30 year old romance be rekindled?
Avoid awkward-movie embarrassment with uplifting, Christian movies from Pure Flix. Become a member of the Pure Flix Digital Streaming Service today. Click Here and start enjoying thousands of Christian and family-friendly originals, movies, TV shows, documentaries, educational titles and more online anytime, from virtually anywhere, FREE for one month.
Read Also: PG Movie Ratings Not So PG Anymore