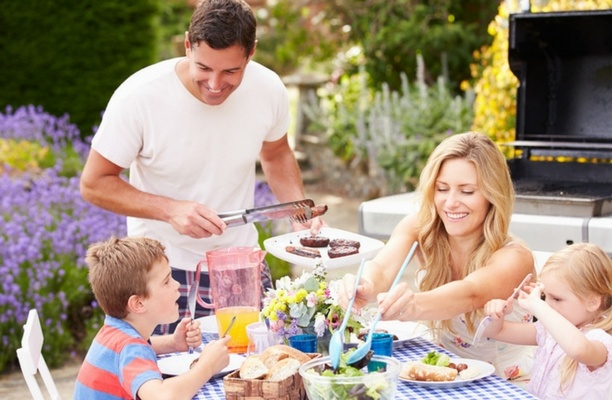 Leave a Comment
Updated on June 16, 2017 by

Sarah Hartland
Dads are incredibly important, so it's no wonder we set aside a day to celebrate them. Whether you're honoring dad with a barbeque or tickets to a baseball game, he'll love the appreciation. These movies honor dads and are fun for the whole family:
A Letter to Dad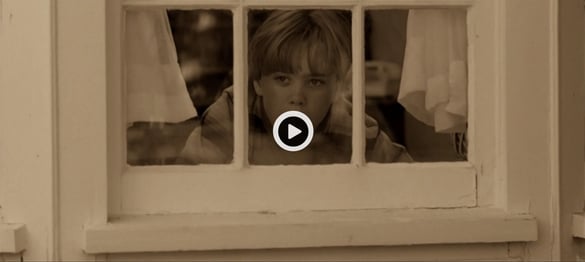 As Dan writes a letter to his father, we see his life unfold, feeling his pain and joy, as we watch him grow from a young boy into a strong, spiritual man. Based on a true story, this film helps us understand how faith and love can overcome a lifetime of anger.
Faith of Our Fathers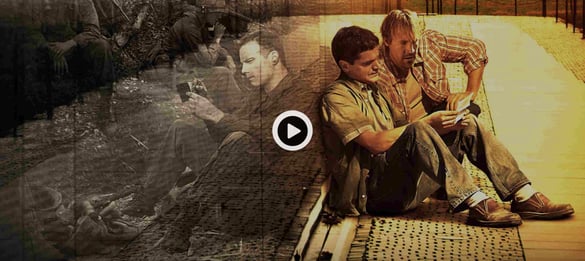 With the Vietnam War raging, two young fathers report for duty: a man of great faith, and a doubtful cynic. A quarter-century later, their sons, Wayne and John Paul, meet as strangers. Guided by handwritten letters from the battlefield, they embark on an unforgettable journey to the Vietnam Veterans Memorial.
Watch "Faith of Our Fathers" Now ⟶
Summer Snow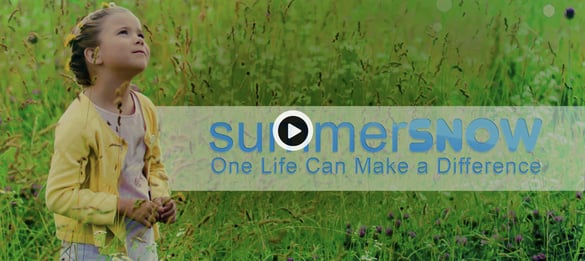 After his wife passes, a father is faced with the task of raising three children. The youngest, Hallie, tests his mettle by helping people in "creative ways." The father not only overcomes his daughter's best intentions, but ultimately discovers that with God's love, anything is possible.
Sweet, Sweet, Summertime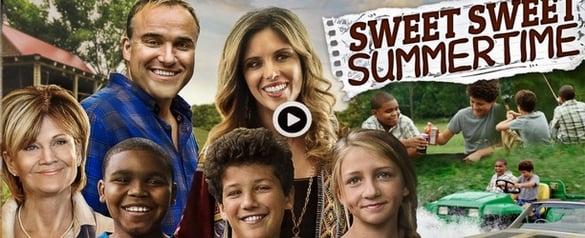 With summer vacation just underway, Caleb's father announces that they'll be moving from their country-style home to the city. Caleb and his best friend Blake put a plan together to make it the best summer ever.
Watch "Sweet, Sweet, Summertime" Now ⟶
Fathers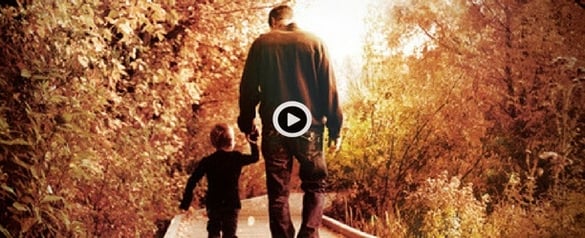 Rick Tarinno lost his wife in a tragic car accident 3 years ago. Since the accident, Rick has blamed God for everything, from the death of his wife to the shambles that his life has turned into. With only his son to comfort him, Rick tries to drown his sorrows until he comes face to face with the only thing that can save him.
Parental Warning: Mild Language (OMG)
Watch all of these movies and more for free during your one month free trial of PureFlix.com.