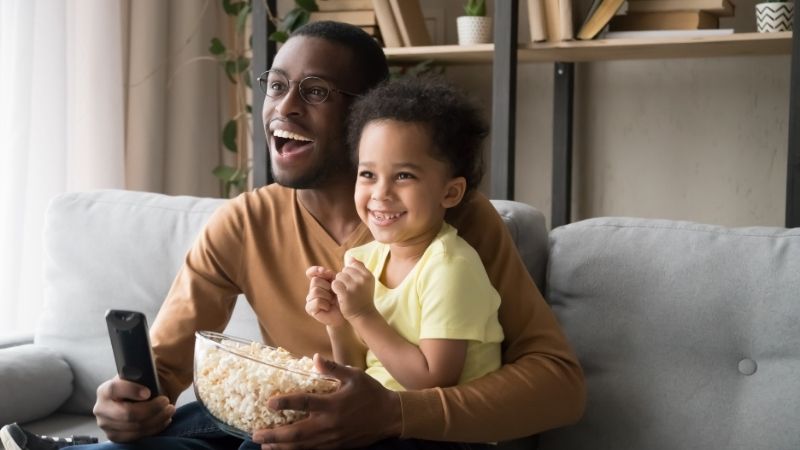 Dads are incredibly important, so it's no wonder we set aside a day to celebrate their importance in the lives of children and families, alike.
READ ALSO: 5 FAMOUS FATHERS IN THE BIBLE WHO INSPIRE US
So, as we approach Father's Day — whether you're honoring dad with a barbecue or tickets to a baseball game — he'll love the appreciation.
And as you consider the importance of dads, be sure to stream the following movies that honor dads and are fun for the whole family:
Best Dad Movies To Stream Today
Finding Love in Quarantine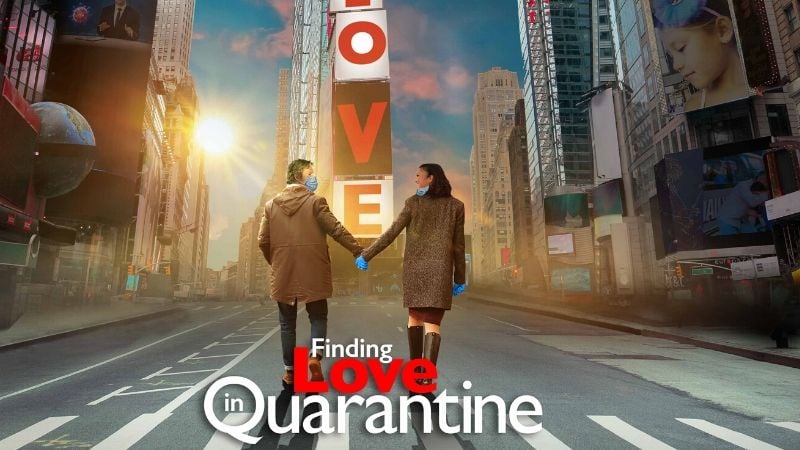 Amid a crisis that has forced everyone into quarantine, Rick Baldwin is seeking sanity – and maybe even…. love? Watch Baldwin navigate parenthood amid a pandemic.
Stream "Finding Love in Quarantine" with a free trial to Pure Flix right now!
Faith of Our Fathers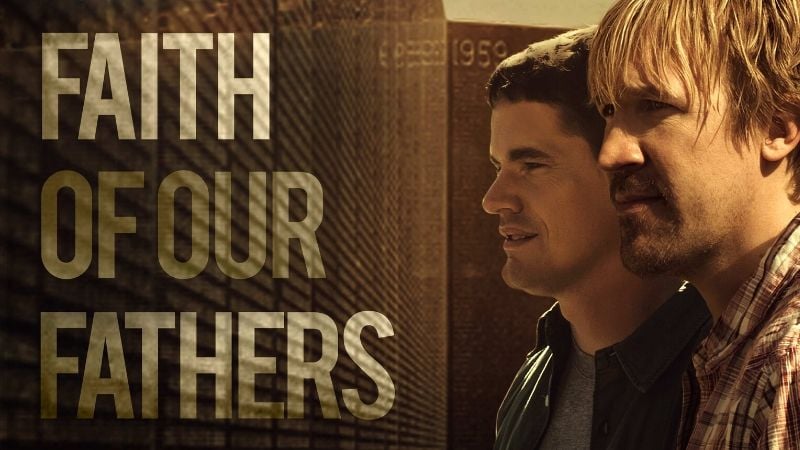 With the Vietnam War raging, two young fathers report for duty: a man of great faith, and a doubtful cynic. A quarter-century later, their sons, Wayne and John Paul, meet as strangers. Guided by handwritten letters from the battlefield, they embark on an unforgettable journey to the Vietnam Veterans Memorial.
Stream "Faith of Our Fathers" available on Pure Flix today!
READ ALSO: 10 POWERFUL LESSONS DADS CAN LEARN FROM GOD THE FATHER
Summer Snow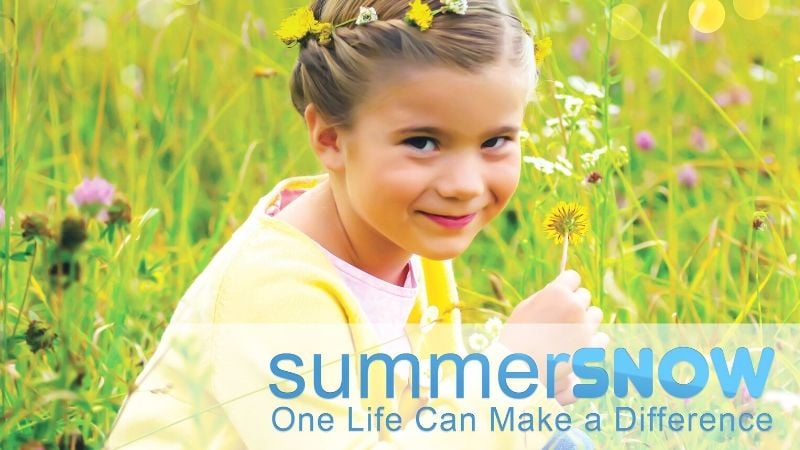 After his wife passes, a father is faced with the task of raising three children. The youngest, Hallie, tests his mettle by helping people in "creative ways." The father not only overcomes his daughter's best intentions, but ultimately discovers that with God's love, anything is possible.
Stream "Summer Snow" with a free trial to Pure Flix today!
Birdie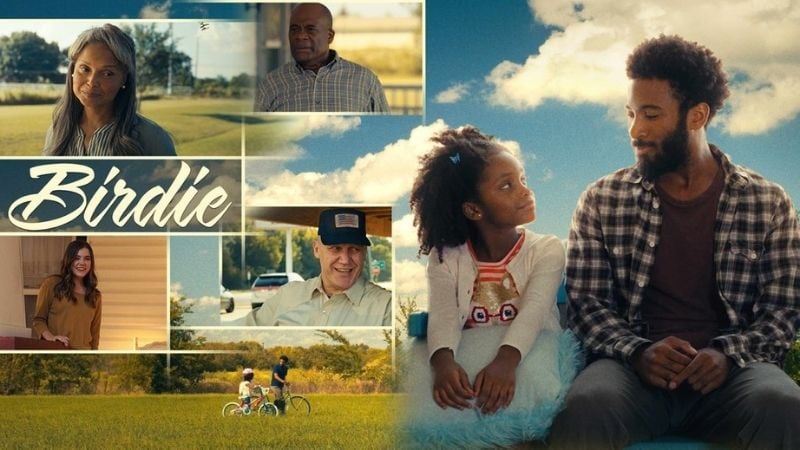 A recently released convict desperately wants to reconnect with his 8-year-old daughter whom he hasn't seen for a decade. But she is being raised by her loving grandparents who want nothing to do with him.
Stream "Birdie" on Pure Flix right now!
Beckman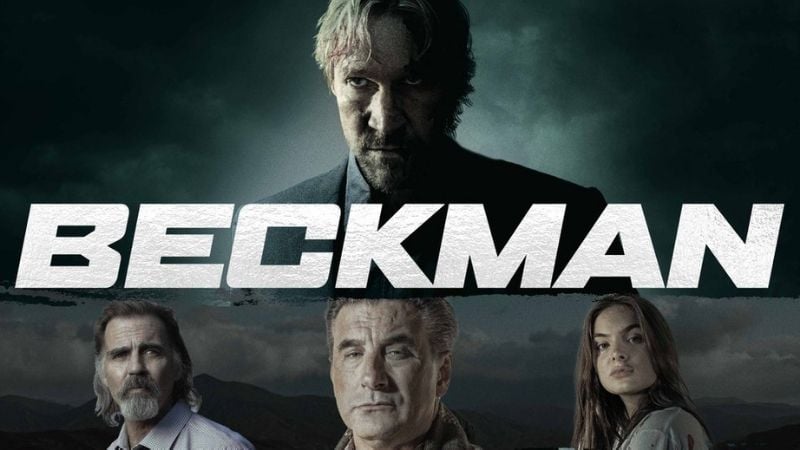 Beckman stops living as a cruel gun for hire and is taken in by a pastor. But when a cult leader kidnaps his adopted daughter, he reverts to his old ways. Will he remember his faith and save his soul? *Parental Warning: Violence, Mature Subjects, & Intense Scenes*
Stream "Beckman" with a free trial to Pure Flix today!
And the movies don't end there! See other films and TV shows that celebrate and focus on dads like "The Big Fix" and "Raising Expectations." You can watch these shows and films right now with your free Pure Flix trial.