Movies can be powerful reminders of real-life values, and movies about love can awaken emotions and even inspire growth and change. If you're looking for more than a mere story, these five movies about love will inspire you to value, strengthen, and cherish your relationship with your spouse or significant other.
Old Fashioned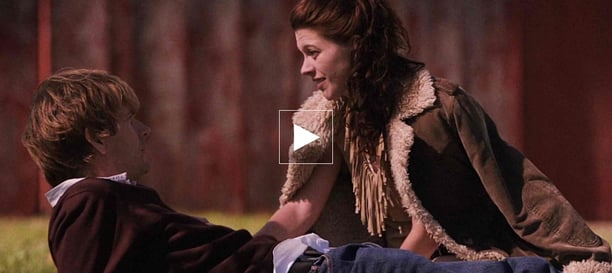 Clay and Amber are opposites when it comes to their theories on romance. Clay is known for his firm, outdated beliefs, while Amber is a free spirit. When the two meet and fall in love, a hard question faces them: should Clay compromise his beliefs, or stick to his "old-fashioned" convictions?
Love Covers All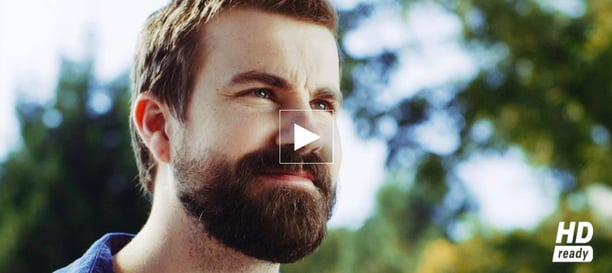 Michael gets stranded out of state with his wife in labor back home. In a panic, with the birth drawing near, Michael seeks help from an old gas station owner, a mysterious man with a past who puts Michael's faith to the test in a way he'll never forget.
The 5 Love Languages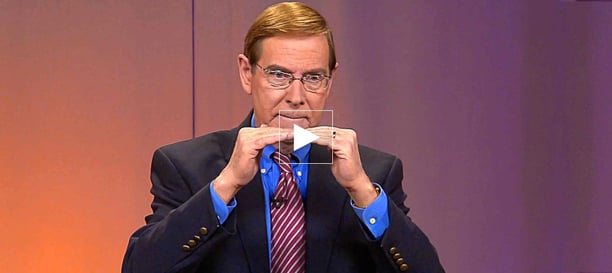 A marriage and relationship counselor shares the secrets to everlasting love. Dr. Chapman explains the philosophy behind "The 5 Love Languages" so you can apply these principles to your relationships and build up to a love that lasts even after the honeymoon is over.
Princess Cut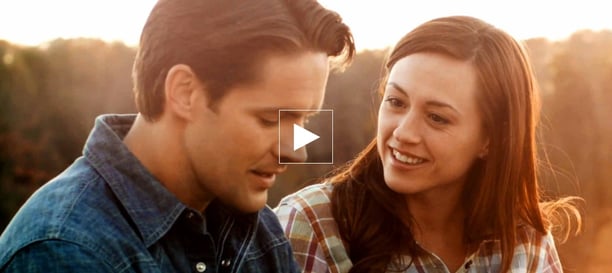 A lifelong Carolina farm girl, now in her early 20's, has dreamed all her life of the day when "Mr. Right" slips a Princess Cut diamond on her finger and swears to love her forever. But when things don't go as planned, and romance crashes down around her, it launches her on a quest, aided by her father, to understand what it means to truly love another person. Will Grace finally discover love or ruin her chances for happiness forever?
Marriage Retreat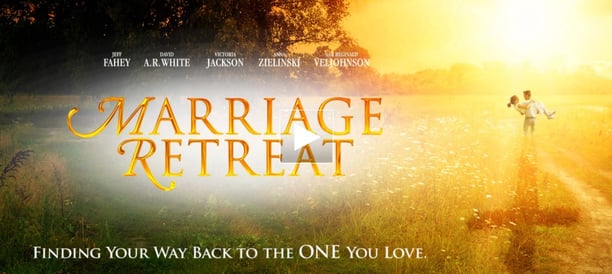 A trio of unhappily married couples head to a mountain retreat where they are subjected to unorthodox and seemingly comical methods by Dr. Sullivan and his wife, Katrina. As the couples struggle through the program for marital bliss, they soon discover it's not what they're missing from their lives but who: Jesus.
For more inspirational movies, check out the thousands of titles on PureFlix.com. If you're not a subscriber, you can watch for free during your one-month trial.