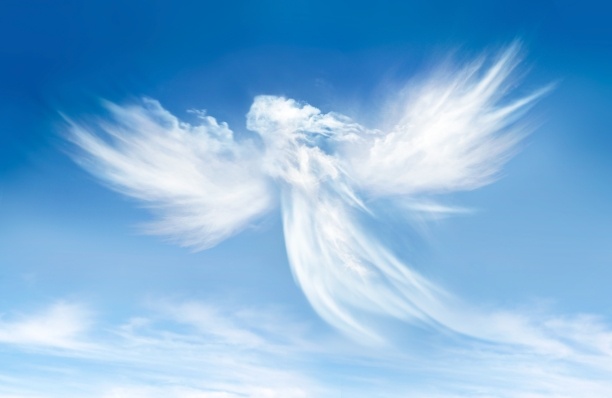 Despite the growing secularism in today's society, many people love stories about angels. It's as if they are searching for proof that religion is real, hoping for a reason to believe. There are many articles in the media about people claiming to have seen or been assisted by angels during some difficult time in their life.
The Bible discusses angels at least 300 times and defines them as created beings and messengers that can assist. In Hebrews 1:14 (NIV), it says, "Are not all angels ministering spirits sent to serve those who will inherit salvation?" Many people believe this means there could be guardian angels that watch over them. But since there is no real proof of angels, it becomes a matter of faith. In the meantime, there continue to be reports in the news of angel sightings from time to time, which always ignites new interest in the phenomenon.
Christians also sometimes refer to real people as angels when they help them through a difficult time. This is because God can put ideas into our hearts to help those around us. He trusts us to be an angel in someone's life when they need someone. Think of the difference you can make in someone's life just by helping them out or giving them a shoulder to cry on.
There are many heartwarming Christian movies about Angels currently streaming on PureFlix.com, including the following five inspirational films.
1. On Angels Wings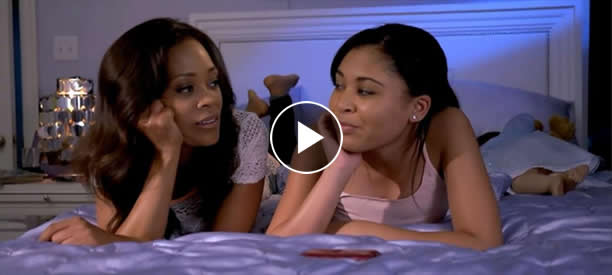 When the star soccer player is injured, Coach Carter decides to enlist the help of the water girl, McKenzie. Although no the best player, she accepts the challenge and, to the surprise of her teammates, actually improves. But she's not doing it alone. She has the help of an angel.
2. I Am Gabriel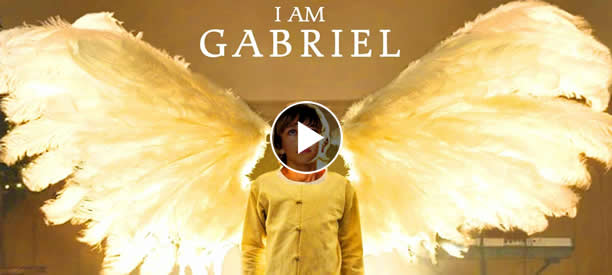 Promise, Texas is no place to raise a family. The fields are dry, businesses are failing, and the kids can't wait to grow up and move away. Some folks say the town is cursed. Just when things are at their darkest, a mysterious boy wanders out of the wilderness with nothing but the clothes on his back and a strange mat tucked under his arm. He has a message for the people of Promise, but it's difficult for some to receive. When the boy demonstrates the love of God through signs and wonders, they begin to discover the power of prayer.
3. Encounter With Angels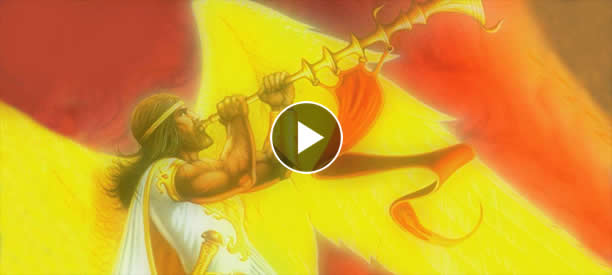 Mentioned in over 300 verses in the Bible, angels are still alive today as they continue the spiritual battle, which will eventually reconcile man with God. Several eyewitnesses describe encounters they had with angels. These incredible occurrences offer insight into the character of God as he uses his angels to encourage and protect.
Watch "Encounter With Angels" →
4. Angel in the House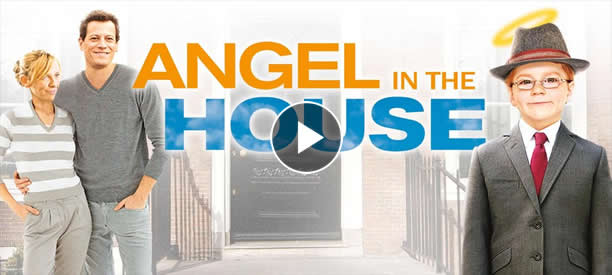 After a toy factory owner and his wife get an unexpected visit from a precocious 7-year-old boy, their world gets turned upside down. When they decide to take him in as a foster child, the new parents begin a miraculous journey that showcases the joys and experiences of being a family.
5. Angels in Disguise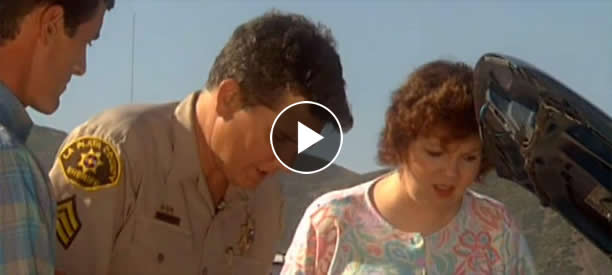 Are angels there when we find ourselves in a situation we feel we can't handle? Or are they just looking down on us, observing? Find out more through firsthand accounts of real encounters with angels. This series will help you discover true stories of angels in disguise.
For more Christian TV shows, check out the thousands of titles on PureFlix.com. If you're not a subscriber, you can watch for free during your one-month trial.