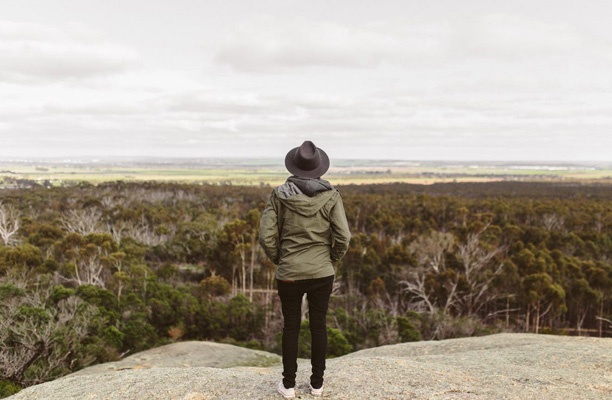 It seems that our culture is getting more violent and negative, which can make it difficult to find media that truly inspires us. If you're tired of watching the same violent, shallow movies, it's time to make a change and seek something inspirational instead. Choose a movie this summer that puts warmth in your heart, not a knot in the pit in your stomach. Add one of these movies to your "to watch" list before summer's out:
October Baby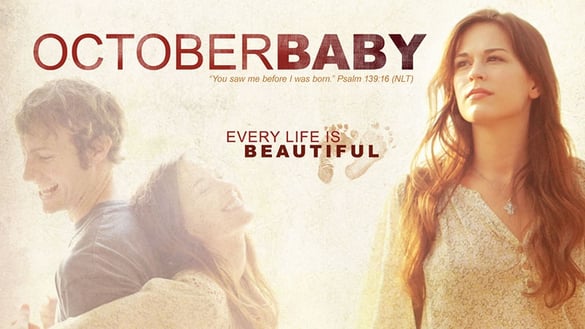 "October Baby" follows the thought-provoking story of Hannah, a naïve college freshman who is set to make her theatrical debut. Before she can say her first lines, however, Hannah collapses in front of her audience. After rigorous medical testing, all signs of her illness point to her difficult birth. This is when her world is rocked by her parent's revelation: Hannah was adopted after a failed abortion attempt.
Angry, hurt, and confused, Hannah seeks support from her oldest friend, Jason. Following his impulsive spirit, she embarks on a spring break road trip, where she seeks to discover her hidden past and find hope in her future. Throughout the course of the film, we learn that there is more to life than what we have planned and that more is God's plan. "October Baby" will give new meaning to the Scripture you love: "You saw me before I was born." (Psalm 139:16).
1500 Steps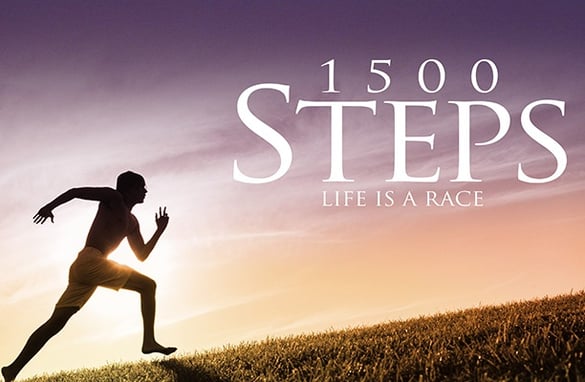 As a touching coming-of-age story, "1500 Steps" is the tale of one young man's journey toward self-belief. A high school drama, the film has notes of "The Karate Kid" and "Chariots of Fire". Set in a beautiful beach suburb near Sydney, Australia, the movie follows Jonas "Jobe" O' Brien – a struggling 16-year-old who lives in a single parent family. His father, a former champion runner, struggles with alcoholism following his wife's death. Despite Jobe being an outcast at his high school, he is gifted with his father's athletic ability. Unfortunately, despite his talent, Jobe faces several challenges and tribulations throughout his quest to become an accomplished runner. When Jobe and retired Olympian Harry White cross paths in a chance encounter, Jobe gains a mentor who is determined to help Jobe become the man he's destined to be.
Thorns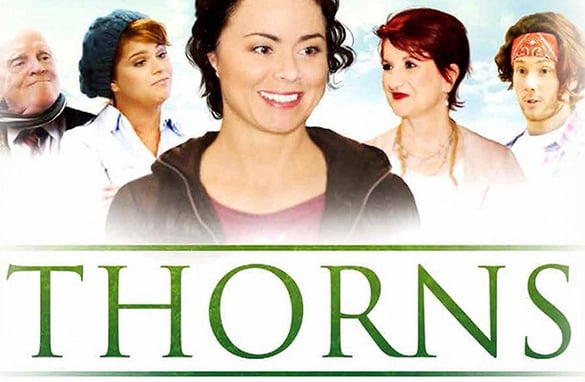 This faith-inspiring tale follows Catherine, who we meet after the devastating loss of her only child. Reeling with grief, she enters The Little Flower Shop trying to find something to fill the void left by her deceased child. In her interactions with Marie-Claire, the shop's owner, Catherine finds much more than she expected. "Thorns" tells the inspirational story of what happens when ordinary people come together to learn about trust in God and His healing power. You'll be inspired by Marie Claire's wise words: "Rather than complaining that roses have thorns, let us be grateful that thorns have roses."
The Redemption of Henry Myers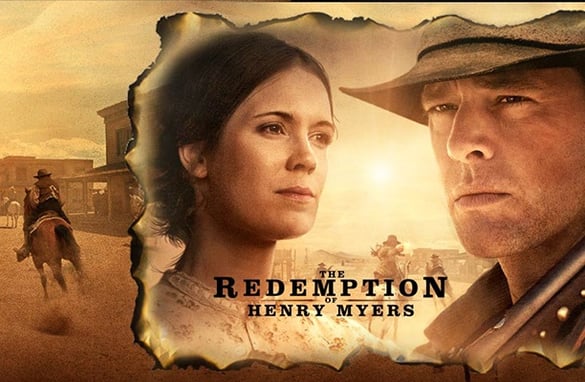 An outlaw beyond all hope. A love beyond all limits. Henry Myers lives a difficult life, and he's trying to get through by any means that he can, even if that means robbing a bank... After his latest heist goes wrong and his partners abandon him, Henry is surprised to find extraordinary kindness from a widow named Marilyn and her family. With the influence of his new "family," Henry begins to question the choices he's made in his life. Just when things start to look good, it's all ripped away from him when his old partners show up. Will he seek the revenge or find his redemption?
Seasons of Gray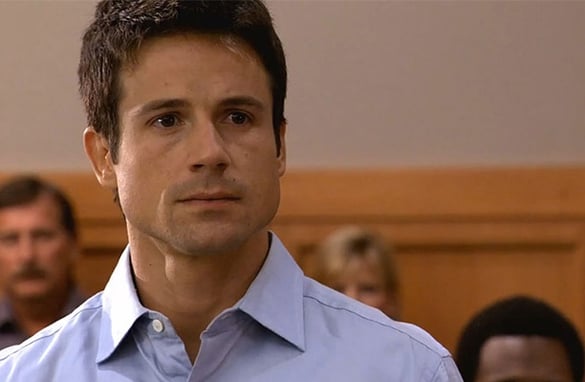 A modern-day retelling of the story of Joseph, "Seasons of Gray" is a film that shows the ability of God's love to overcome the evil deeds of man while trying to answer a question many Christians today face - where is God in times of hardship? Brady Gray, his father's favorite son, is beaten and hauled away by his brothers in order to drive him from their home. Despite being thrown out and later even framed for a crime he didn't commit, Brady finds the strength to forgive those who have wronged him. The film shows the road to Brady's ultimate realization that, as he says in the movie, "what you [his brothers and those who framed him] did to hurt me, God used for good."
This summer, be inspired by movies that teach about the power of God, faith, and overcoming adversity. These films each have valuable lessons about love, friendship, and the incomparable command of Christ. For more information about inspirational movies or to find the perfect pure flick for your summer evening, download our inspirational movie guide.