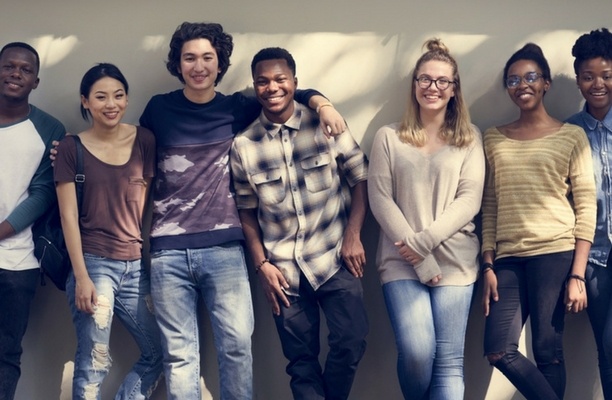 Eighty-eight years ago today, Dr. Martin Luther King Jr. was born in Atlanta. A hero for his non-violent approach to protesting racial discrimination on a federal and state level, King played an integral role in the Civil Rights Movement until his death in 1968.
To celebrate Dr. King and the impact he made, here are five inspirational movies that depict the journeys of several African-Americans and how far our country has come from shedding racism to celebrating diversity. You can watch all of these inspirational movies plus thousands more family movies, TV series, documentaries, and originals for free when you sign-up for a free, one-month trial of PureFlix.com.
An Ordinary Hero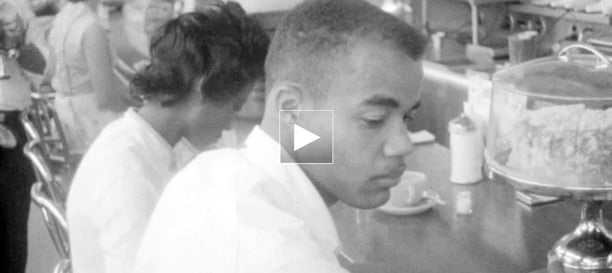 Experience the incredible true story of Joan Trumpauer Mulholland's courage to help change the world. She participated in over three dozen sit-ins and protests to fight against segregation and racism, but that was just the beginning of an incredible true story that has captivated millions around the world.
Watch Inspirational Movie Now →
Resource: 2015-2016 Christian Movie Guide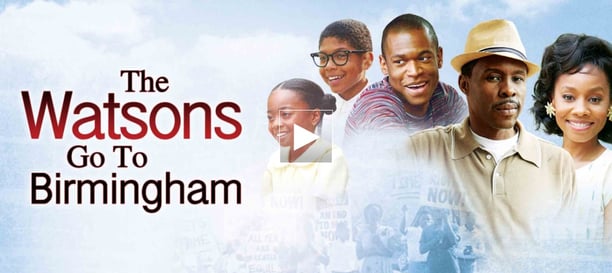 When 15-year-old juvenile delinquent Byron's antics go over the top, his parents decide he needs a dose of Grandma Sands' no-nonsense approach, so they head south to spend the summer with her in Birmingham, Ala. There, they discover something that will change their lives—and their country—forever.
Watch Inspirational Movie Now →
Woodlawn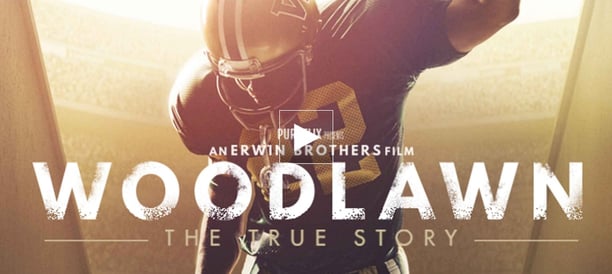 At a time when peace was distant, Christ transformed an entire community. Set just after government-mandated desegregation in Birmingham, Ala., this is the incredible story of high school football star Tony Nathan and how he and the Woodlawn High School football team overcame racial tension to find peace....and success..
Watch Inspirational Movie Now →
Love Different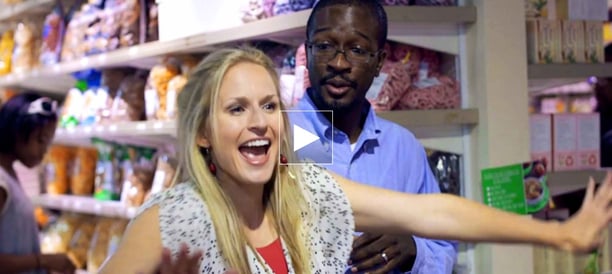 Lindsay Walker, a Caucasian woman who grew up in a small, all-Caucasian town, gets a job at an African-American consulting firm and finds herself in a complete culture shock! A co-worker, Neque Campbell, is given the task to help Lindsay get acquainted with the African-American culture in 48 hours or risk losing her job. Through their hilarious and eye-opening journey together, they both come to understand even more than they signed up for.
Watch Inspirational Movie Now →
The Jackie Robinson Story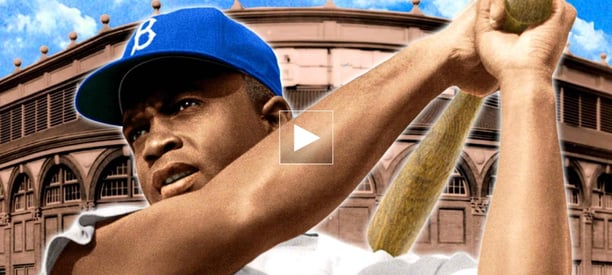 Jackie Robinson stars as himself in this inspirational classic. The movie chronicles his life, from youth, through his college career at UCLA, to his rise as a legend with the Brooklyn Dodgers. He triumphs over racial injustices and emerges as nothing less than one of America's true heroes. Presented in color for the first time and beautifully restored, this is the definitive edition of "The Jackie Robinson Story" - it is released in conjunction with The Jackie Robinson Foundation.
Watch Inspirational Movie Now →
Read Also: 6 Powerful Christian Football Movies