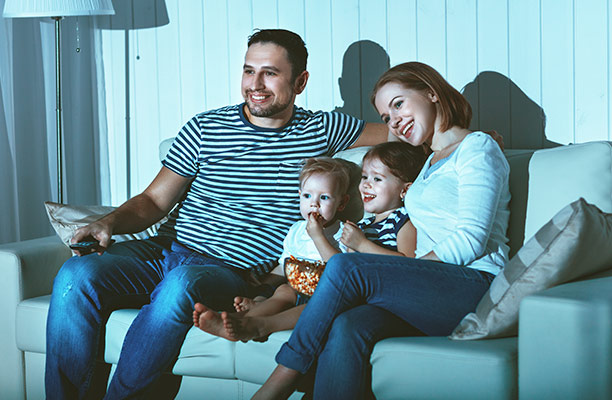 Christian movies can provide fun and learning for every member of the family. By watching Christian movies as a family, you can all learn about and emulate living a Christ-honoring life, together. Here are five family Christian movies you can stream on PureFlix.com today: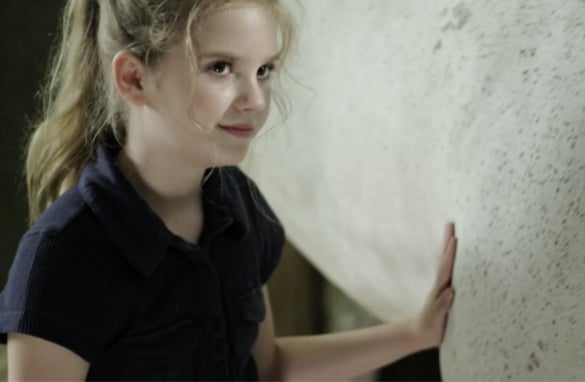 After Amanda tragically loses her mother, she begins spending time at a nearby ranch owned by a wealthy business tycoon. When his spoiled daughter begins to take her horse for granted, Amanda begins to bond with the rejected animal. Over the course of the movie, Amanda discovers that the horse is a champion and learns a lot about herself in the process. You'll enjoy the Biblical themes of working hard, selflessness, and fighting for what is right; your kids will enjoy the story of a young girl who overcomes adversity and finds happiness in family and unconditional love.
"The Little Ponderosa Zoo"
This story follows the Freeman family, who open a zoo so the entire community can enjoy the animals they have rescued over the years. Unfortunately, the zoo's success is threatened when a local bank owner finds out that it is sitting on top of a gold mine, which he and the Mayor seek to get for themselves. With greedy forces trying to close the zoo forever, the Freemans and community must work together to save the rescued animals and the place they call home. It's an inspiring tale about doing what's right in the face of adversity.
Watch "The Little Ponderosa Zoo" →
"The Fix-It Boys"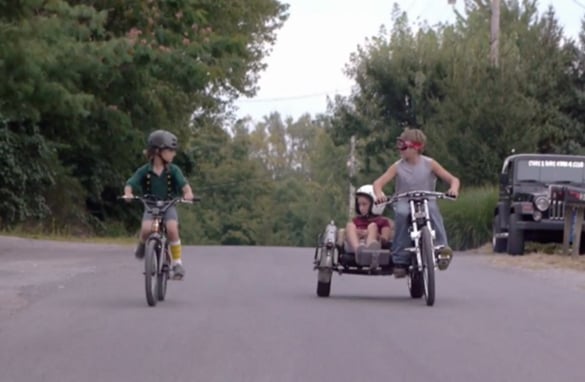 The Fix-It Boys are brothers Ben and Cricket Junk, who use their technical know-how and intelligence to fix other people's belongings, from broken toasters to wagons. One day, however, the brothers get a unique request: to help save a girl's parents from divorce. This task puts their skills to the test, but they soon discover that locating a stolen pearl necklace may help them save the marriage. Along the way, the boys also learn all about the power of God's forgiveness.
"Spirit Bear"
"Spirit Bear" follows the story of Simon Jackson, an awkward teenage boy who experiences a life-changing event. Simon is nearly attacked by a black bear in the wilderness of British Columbia before a white Kermode bear rescues him. After learning that only 400 of these bears exist in the wild, Simon finds a new passion as a political activist. In the events that follow, Simon takes on the powerful forestry industry and the provincial government. This is an inspiring story about doing what's right and protecting those who can't protect themselves.
"Healed By Grace"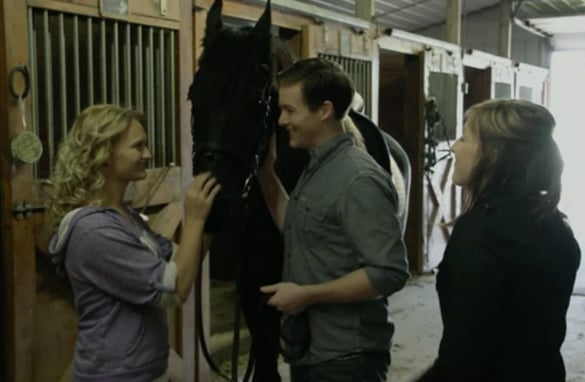 Riley had always wanted to be a competitive dancer, but a tragic accident brings her journey to a crashing halt. Now, she must confront one of the greatest obstacles of her life, regaining full mobility. Equine therapy may be the answer to Riley's dreams of dancing again. Can Riley regain her strength in time for regionals with the help of her therapist and a beautiful horse named Grace? An inspiring story about how faith can conquer all, even if it's not in ways that we expect.
Need something to do tonight? Stream one of these family Christian movies on PureFlix.com today!