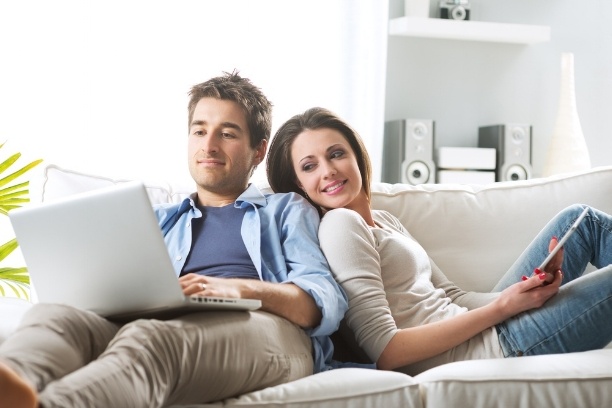 There is a common stereotype that Christian movies are not up to par with mainstream movies. However, some incredible Christian movies have recently proven this characterization to be unfounded. Here are some misperceptions that, though they may be true for some films (there's always exceptions), certainly do not encompass all faith-based flicks.
Misperception #1: Christian Movies Are Low-Budget
Although some Christian movies are made on a shoestring, budgets for Christian films are rising as filmmakers realize faith-based consumers are hungry for better films. This widespread audience allows filmmakers to make better quality films, like "War Room" and both "God's Not Dead" movies which have budgets in the millions and have generated healthy profits for their producers. "War Room" even beat "Straight Outta Compton" in its initial week, taking the #1 spot as the top-selling movie that week while it was only playing in one-third as many screens.
One of the most popular faith-based films is Mel Gibson's "The Passion of the Christ." This film had a $45 million budget (all self-financed) and went on to gross over $600 million, paving the way for Christian filmmaking by showing that it was possible to make Christian films for wider audiences.
Read Also: Where to Go When You Leave Netfilx
Misperception #2: Christian Movies Have Second-Rate Actors
One aspect of increasing Christian movie budgets is the ability to attract better talent. Recent Christian movies have featured Nicholas Cage ("Left Behind"), Russell Crowe and Anthony Hopkins ("Noah"), and Melissa Joan Hart ("God's Not Dead 2"). Although some of the more mainstream attempts to make Christian movies have not been well-received by the Christian audience they were targeting (such as "Noah"), overall, the caliber of talent in Christian movies continues to rise with each passing year.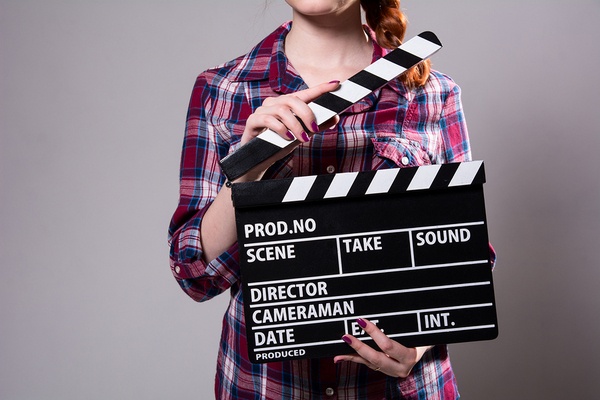 Read Also: Top 10 Christian Movies for Your Family
Misperception #3: Christian Movies Are Too Preachy
It's true that Christian movies have a message to convey, and that the message often comes through loud and clear. But filmmakers are getting better at subtlety and nuance, letting the story convey the message rather than relying solely on dialogue and other direct means. In movies like "Mom's Night Out," faith is a backdrop to the comedic antics rather than being the main event. Nevertheless, it is there, providing a connection point for believers and a gateway for those who may want to know more.
Misperception #4: Christian Movies Lack Quality Storytelling
While it is true that critics like Rotten Tomatoes often give Christian movies low marks even when they perform well at the box office, the same thing could be said for hundreds of mainstream movies that are enjoyed by viewers but panned by critics. If you look at the "enjoyed it" numbers for most Christian movies, they are significantly higher. Often they are in the mid to upper 80's, showing the strength of the film and its resonance with the audience (rather than with the critics).
Misperception #5: Christian Movies Take Themselves Too Seriously
Has anyone seen the Oscars lately? A good many filmmakers in general seem to take themselves too seriously. However, the number of Christian comedies is rising, and with it, a breath of fresh air through the Christian movie industry. "Mom's Night Out," "Marriage Retreat," and "Run On" are recent comedies that have audiences laughing. Even "Courageous" and "War Room," which have more serious themes, include plenty of laugh-out-loud sequences interspersed into the storyline.
Give Christian movies a try. Become a member of the Pure Flix Digital Streaming Service today. Click Here and start enjoying thousands of Christian and family-friendly originals, movies, TV shows, and educational programming online anytime, from virtually anywhere, FREE for one month.
Read Also: Top Films Now Streaming on Pure Flix