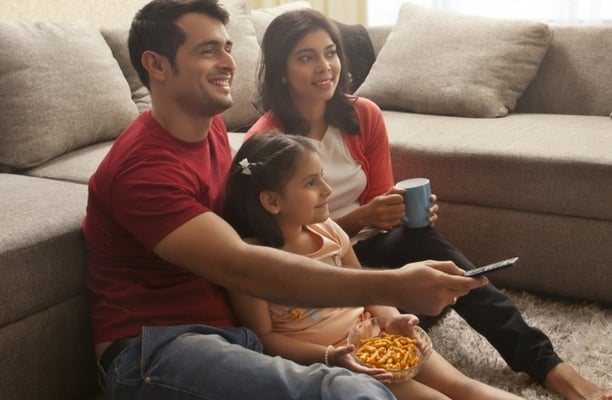 Christians and parents across the country are increasingly disappointed with the inappropriate content that Hollywood sneaks into "family" programing. To take back control over their viewing content, many viewers are becoming "cord cutters" and canceling their traditional TV service for a streaming alternative. In fact, one in every five households across the country has already transitioned to streaming services like PureFlix.com. This growing trend has led to an increased demand for Christian TV shows on streaming services.
You can find many Christian TV shows streaming on PureFlix.com, and these five are sure to become favorites:
1. The Encounter Series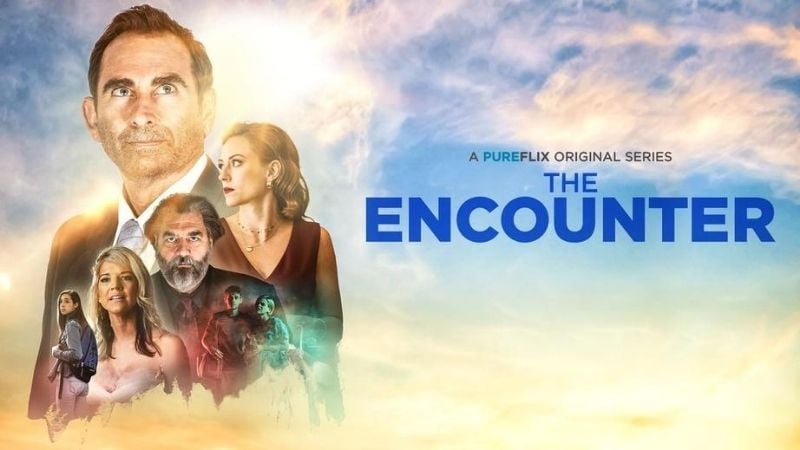 Imagine finding out that your waiter or the clerk at the convenience store is actually Jesus. This series picks up after the original movie called "The Encounter." Each episode is about people who encounter Jesus at a moment when they are making a life changing decision. The man, who is Jesus in disguise, knows each person's past and current problems and helps them work through their actions based on Christian principles. These inspiring encounters keep you on the edge of your seat, eager to find out whether the person will make the right choice.
Watch "The Encounter" Series →
Watch "The Encounter" Trailer & Extras →
2. Sons Of Thunder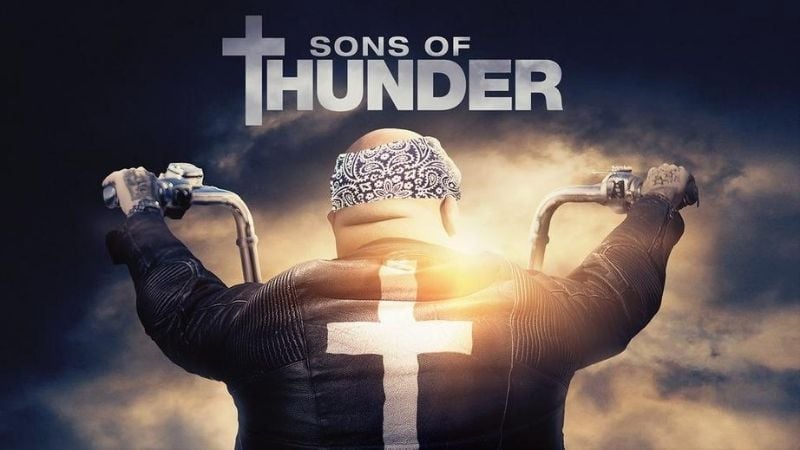 "Sons Of Thunder" is a brand new show about a combat vet named Simon who motorcycles across the country working odd jobs, helping those God puts in his path, and trying to atone for his past sins in a biker club.
Watch "Sons Of Thunder" Series Now →
3. The King's Messengers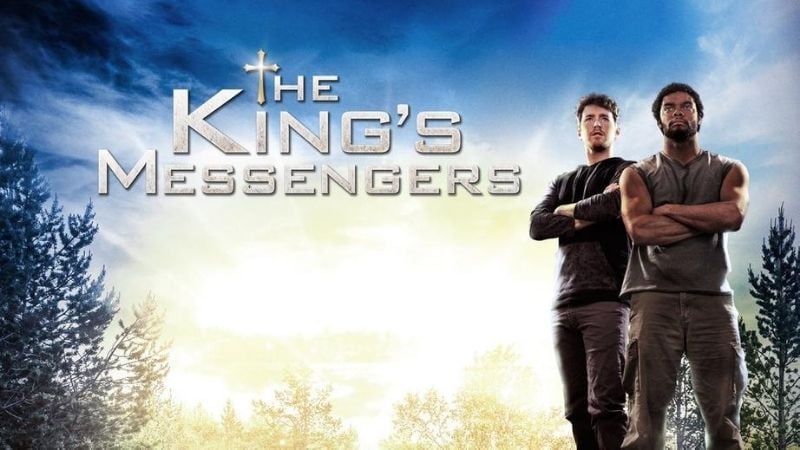 The King's Messengers is a mini-series about two refugees surviving in the fictional war-torn country of Zanora. Anwaar and David must learn to overcome their differences and work together to outsmart the dangerous Resistance Army. Along the way they learn to go deeper in their own faith journey.
Watch "The King's Messengers" Series →
4. The Dream Motel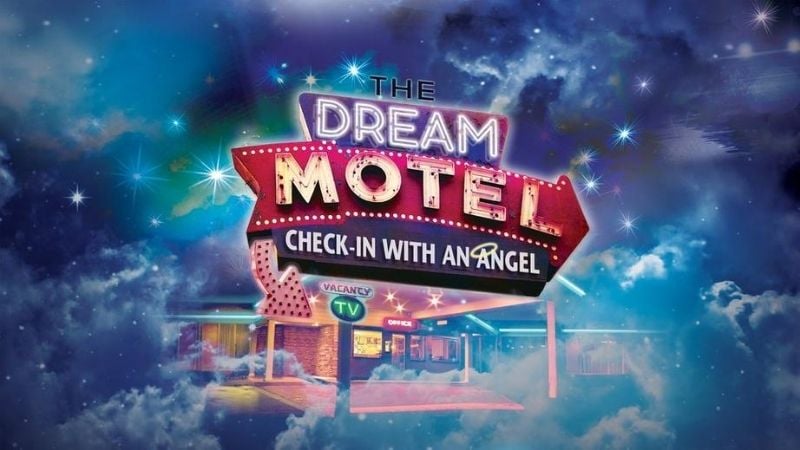 In this series, guests at The Dream Motel find themselves face to face with their past, their future, and their present. All things are possible for the guests of The Dream Motel.
Watch the "The Dream Motel" Series →
5. Ties that Bind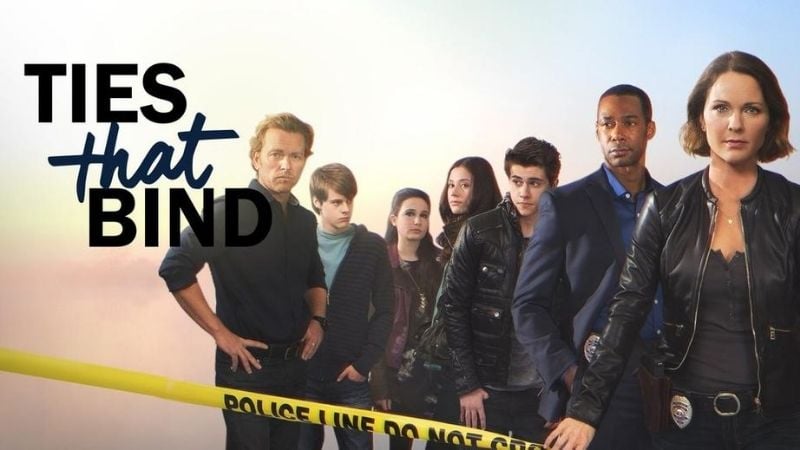 This fast paced Canadian series is set in Seattle and involves a tragic family situation. After Detective Allison McLean puts her law-breaking brother, Tim, behind bars, she decides to move his two resentful teenagers, Cameron and Mariah, in with her family.
McLean's kids are used to a typical Christian upbringing where they have stability and can pray around the table before meals, but their cousins are completely different. With their mom in rehab and their dad in prison, Cameron and Mariah struggle to deal with their new situation. McLean has to balance her police work with the problems at home.
Each episode follows a case McLean is working on and shows the progress of her niece and nephew as they try to adjust to living with a Christian family. "Ties That Bind" is a fast-paced drama with nail-biting suspense that is sure to keep you coming back for more.
Watch the "Ties That Bind" Series →
BONUS TITLES
1. Pure Talk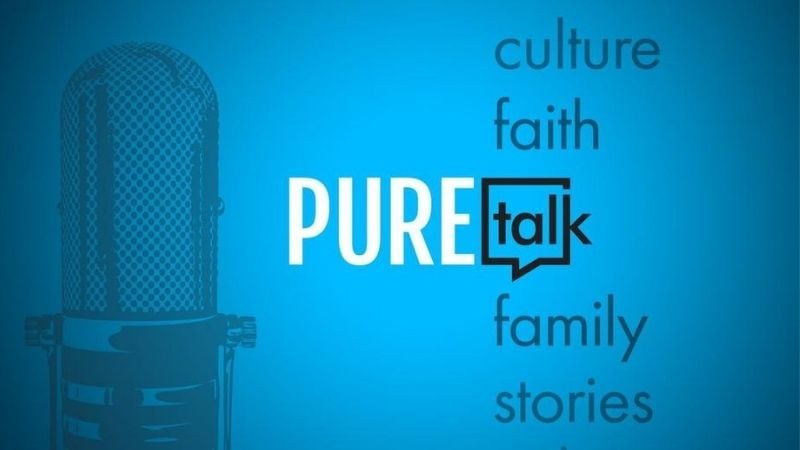 "Pure Talk" is a brand new Christian talk show that courageously takes on the issues at the heart of our culture. It is an online collaboration between Pureflix.com and Faithwire.com. The first episode features an interview with the author of "The Case for Christ," Lee Strobel, and his wife. They discuss their conversion to Christ and how it changed their life. Other topics include the Christian perspective on homeschooling, religious liberties for businesses, and media bias, with more to come in future episodes.
2. Prayer Never Fails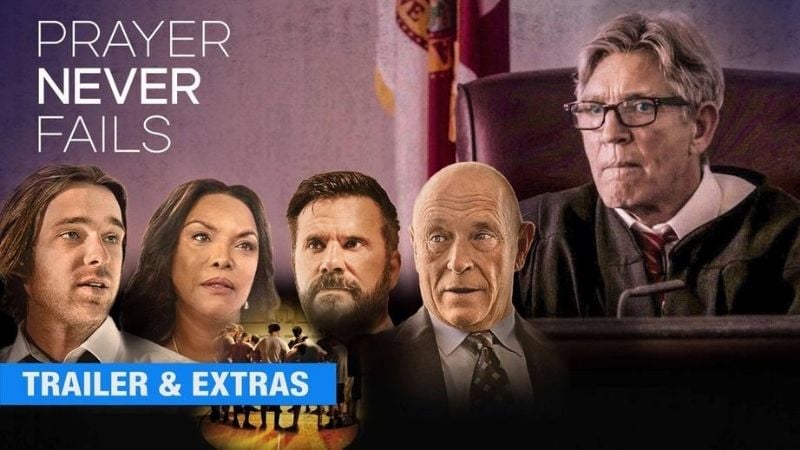 An up-and-coming high school basketball coach is on his way to a record number of wins when he is fired after he risks everything for a player suffering at home by praying with him.
Watch "Prayer Never Fails" Now →
3. Malibu Dan The Family Man: Reloaded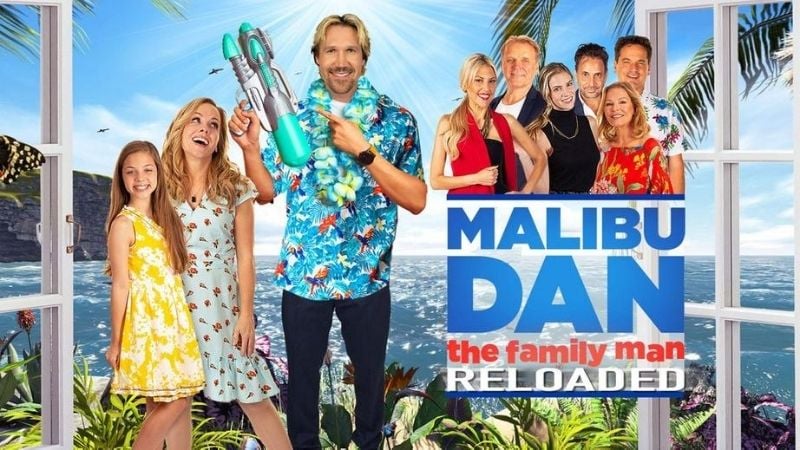 Malibu Dan follows Dan Marshall as he juggles his home life with wife and daughter and the demands as co-host of the pre-dawn talk show "Good Morning, Malibu."
Watch "Malibu Dan The Family Man: Reloaded" Now →
4. Finding Love In Quarantine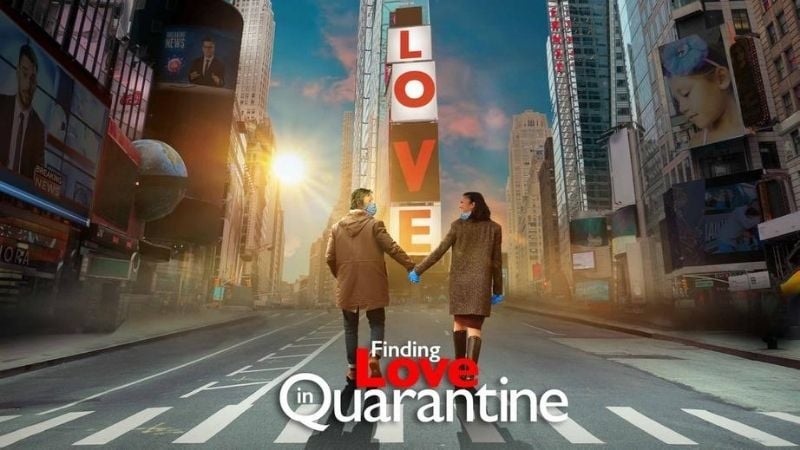 Amid a crisis that has forced everyone into quarantine, Rick Baldwin is seeking sanity – and maybe even…. love?
Watch "Finding Love In Quarantine" Now →
5. The Chosen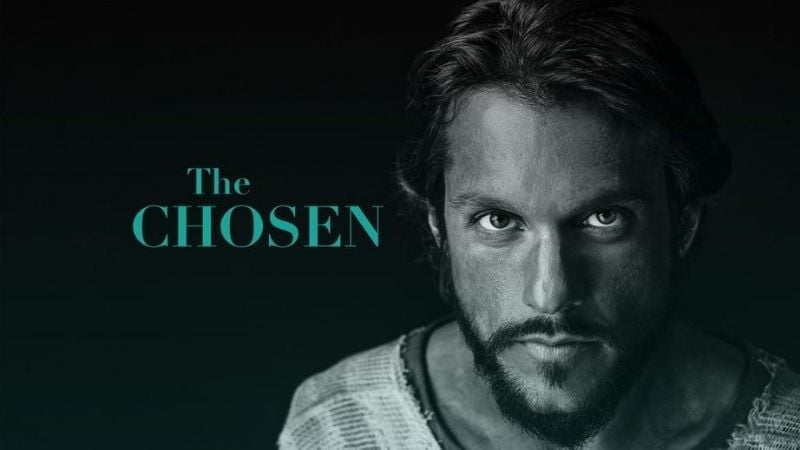 Filmmaker Dallas Jenkins has broken records and boundaries with his new project, "The Chosen," the first-ever multi-season TV series about Jesus' life.
6. Vindication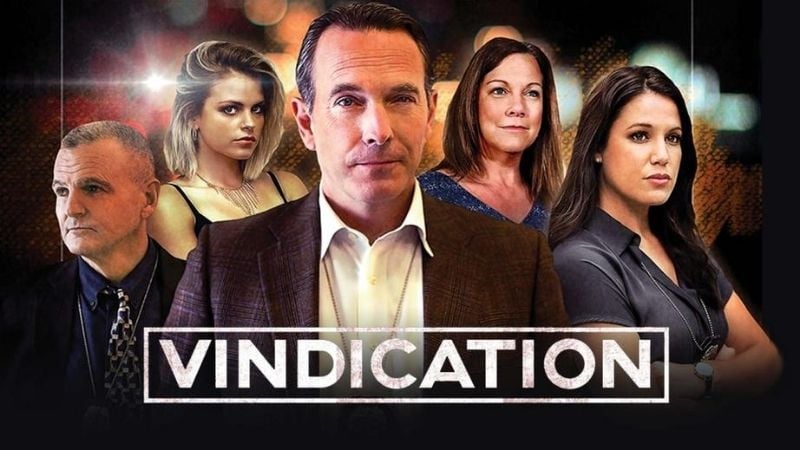 Vindication is a faith-based crime drama that follows the investigative work of Detective Gary Travis.
7. Home-Schooled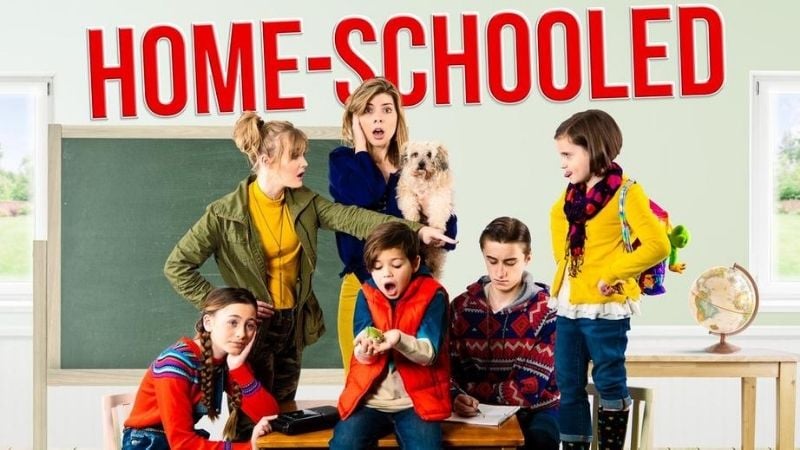 A self-centered business woman, living in the city, is shocked to discover she has inherited five sheltered Home-Schooled kids in the Midwest.
For more Christian TV shows, check out the thousands of titles on PureFlix.com. If you're not a subscriber, you can sign up and enjoy a FREE trial.