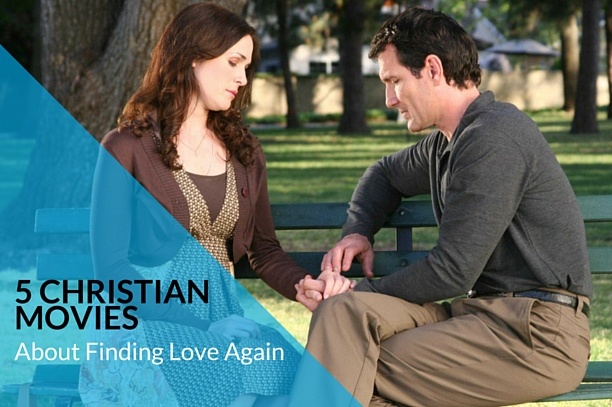 Song of Solomon 8:7 says, "Many waters cannot quench love; rivers cannot wash it away…" There's something special and profound about falling in love. It's the theme of countless stories, including many films available on PureFlix.com. What's even more powerful and life-changing, though, is falling in love again after heartbreak. Restoration after deep hurt is a theme at the heart of many Christian movies, and the power of unquenchable love is something that spurs deep emotion in all of us!
There's an element of timelessness in Christian movies with deep themes like falling in love again. Maybe that's because so many of us can relate to what heartbreak feels like; whether you've lost a loved one to illness, conflict, or merely parting ways, if you know what that feels like and need to be reminded of how God works all things together for good,

check out these 5 Christian movies about falling in love again:
1. Heaven is Waiting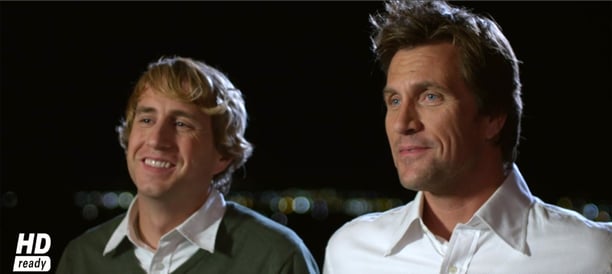 Based on the book, "Midway to Heaven" by Dean Hughes, this charming film approaches falling in love again with humor and family. Ned Stevens still talks to his wife Kate, even though she died of cancer years ago. This quirky habit is not lost on his daughter, Liz, who encourages her father to try dating again in an effort to move on. Ned finds himself totally out of his comfort zone when Liz comes home from college with a new boyfriend of her own. While one of them falls in love for the first time, the other struggles to find love again.
2. No Greater Love
After his wife Heather leaves him without a hint of her whereabouts, Jeff is forced to raise their son on his own. More than a decade later, Jeff is ready to propose to Katie, a woman who seems to be everything Jeff could want. But when Jeff's son accidentally meets his long-lost mother, Jeff realizes he never stopped loving Heather, even when she abandoned him. Can forgiveness bring the two of them together again?
Read Also: 5 Romantic Comedies for Date Night
3. Me, You, Us Forever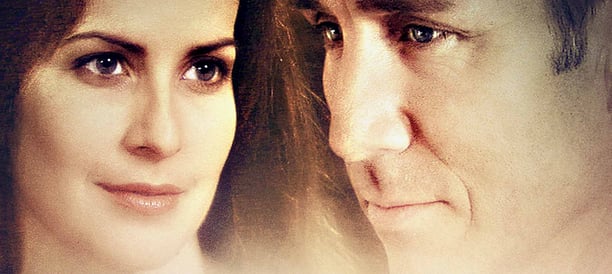 Dave finds himself reminiscing on the "good old days," after his unwanted and messy divorce. His fondest memories are of his high school sweetheart. 30 years after they split up, Dave finds himself wanting to find his old girlfriend and reconnect. A story of friendship and love, "Me & You, Us, Forever," is a charming story of rekindling an old love.
4. Hidden Secrets
When Jeremy bumps into an old flame at a mutual friend's funeral, he's shocked to realize it seems as though no time has passed. There's just one problem- Jeremy's fiancee, Rachel. Stuck in an awkward love triangle amidst tension caused by many old acquaintances reuniting, Jeremy faces a difficult choice.
Read Also: Fidelity in Relationships: Sticking Together Through Tough Times
5. My Mother's Future Husband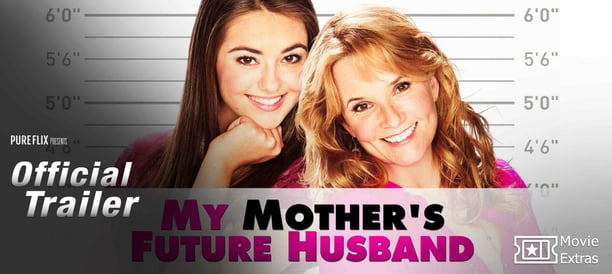 Headly and her mom, Rene, become best friends after the death of Headly's father. They shop together, workout together, run errands together, and when Headly develops a crush on a friend from her elementary school days, she decides she and her mom should fall in love together as well. Headly hatches a plot to help her mom find love, and introduces her to single-father Andrew. In both Headly and Rene's new relationships, sparks fly, leaving Headly to wonder if Andrew could be her mother's future husband.
You can watch all of these films and thousands more with a Pure Flix subscription. Whether you want to feel warm and fuzzy from a Christian love story, learn something new from a great documentary, or anything in between, you can try Pure Flix's Digital Streaming Service for FREE. Click here to start your free trial right now!