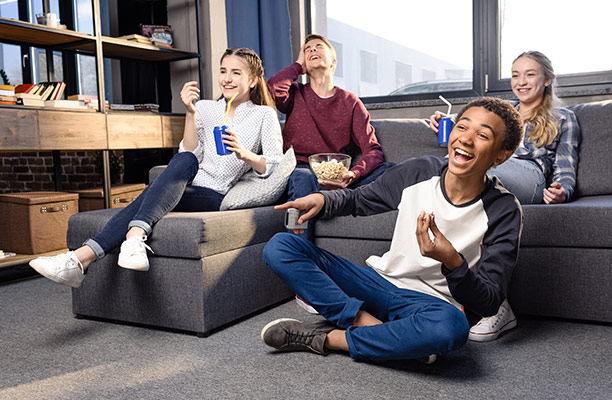 Family movie night can be a challenge when you have teens. They've outgrown the cartoons and G-rated fare, and the media all around them highlights content that features violence, profanity and sensuality. As a parent, you want to provide entertainment that's positive and uplifting, but you also know it's important to talk about real-life situations.
If you are in search of positive and entertaining movies to watch with your teen, check out these five titles that take an honest look at the challenges teens face, while also delivering valuable messages:
"Woodlawn"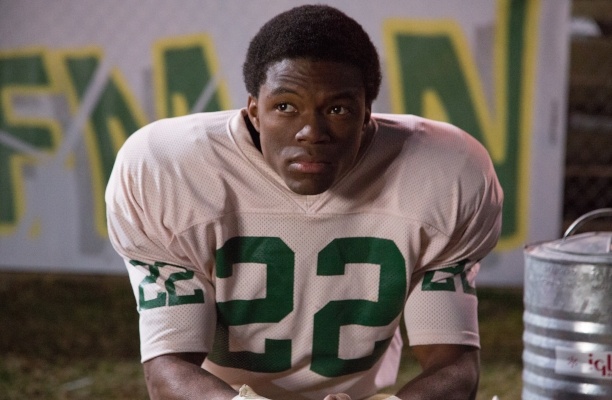 "Woodlawn" is an inspiring movie that tackles tough topics such as racism and peer pressure in a high school environment. The true story involves Tony Nathan, a black high school football player thrust into chaos because of desegregation at Woodlawn High School in Birmingham, Ala. His coach, Tandy Gerelds, tries to hold the team together despite extreme racial tension. Will the players be able to let go of their hate in order to work together as a team?
Watch Now: "Woodlawn"
"25 Hill"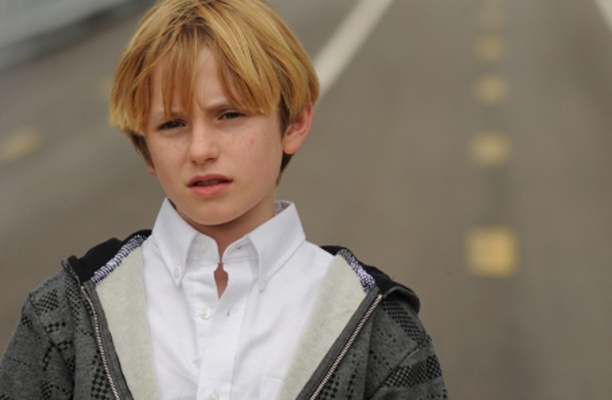 Trey Caldwell is only 12 when his father dies in Afghanistan. Before he left, the two were working on a car to enter in the All-American Soap Box Derby. After his dad's passing, Trey leaves the car unfinished in the garage. He later meets Roy Gibbs, a firefighter who also experienced loss and misses his son. Trey and Roy are both devastated, and their pain draws them together. The two face unfinished business side by side in "25 Hill" as they each try to find a way to open their hearts again.
Watch Now: "25 Hill"
"Amazing Racer"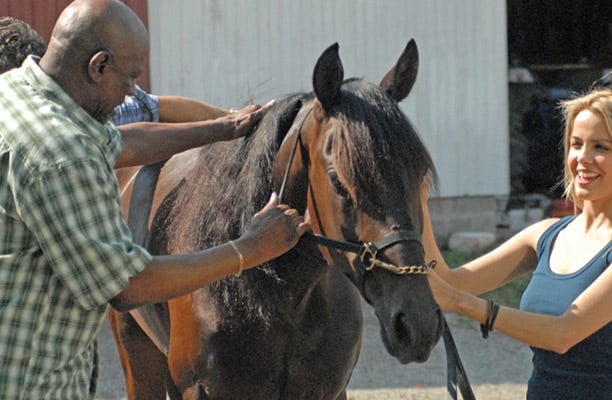 When Shannon's father dies, she thinks she has no family left. She's shocked to discover the mother she thought had died giving birth is actually alive. As the two reconnect, Shannon forms a special bond with a racehorse named Rainbow. Through perseverance and a willingness to forgive, Shannon begins to wonder if the storms she's faced might have a beautiful ending.
Watch Now: "Amazing Racer"
"I'm Not Ashamed"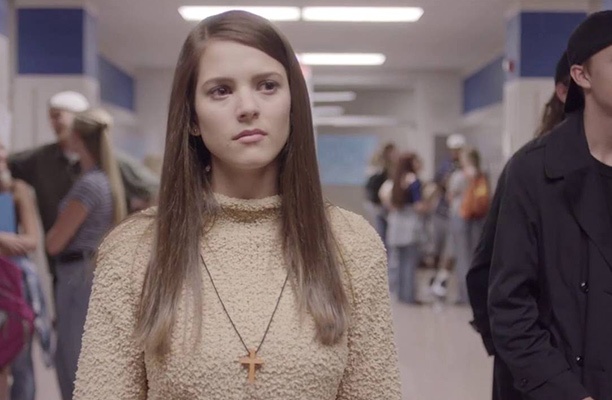 Recent school shootings likely have your teenager struggling to answer complex questions. "I'm Not Ashamed" tells the story of Rachel Joy Scott, the first student killed at Columbine High School. The movie shows Rachel faced many of the same challenges and peer pressures all high schoolers face. She struggles with her faith, experiences the pain of a broken family, and experiences emotional highs and lows. She shows you don't have to be perfect to face life with courage, and how even tragedy can result in triumph.
Watch Now: "I'm Not Ashamed" and download the free "I'm Not Ashamed" discussion guide.
"My Mother's Future Husband"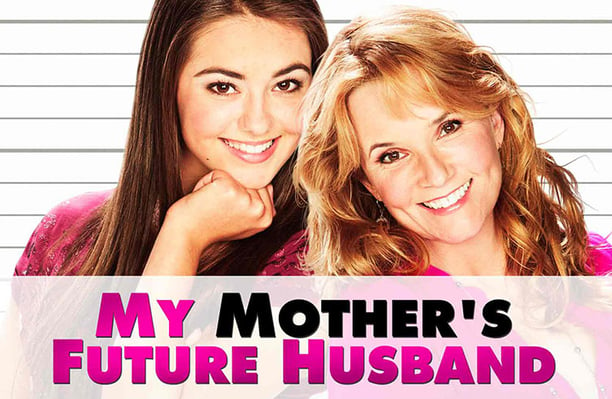 Blended families are complex. In "My Mother's Future Husband," Headly and her mother Rene have been best friends since Headly's father died. Headly wants her mother to experience romance again and sets out to find her perfect match. Both mother and daughter must heal from their past before they can find happiness in the future.
Watch Now: "My Mother's Future Husband"
Family Movie Night
PureFlix.com is dedicated to bringing clean, family-friendly entertainment into your home. No matter what genre you choose, you can rest easy knowing that any selection from the PureFlix.com catalog will be safe from offensive content. Tonight, download your free Family Movie Guide to get started with 15 movie ideas that everyone in your household will love.