Do angels and demons exist? The Bible makes it more than clear that these spiritual entities do, indeed, exist, though there are many theological debates about the form they take, what power they have in our physical world — and how each came into existence.
Halloween is a time when the spiritual realm is given a great deal of attention. And while some of that attention can be negative, it's important to discuss the real-life, biblical implications surrounding the spiritual matters we observe in scripture.
WANT TO GET INSPIRED? Watch Uplifting Movies and TV Shows Right Now on PureFlix.com
That's why we've put together a brief list of TV shows about these topics that are currently streaming on PureFlix.com.
"Angels In Disguise"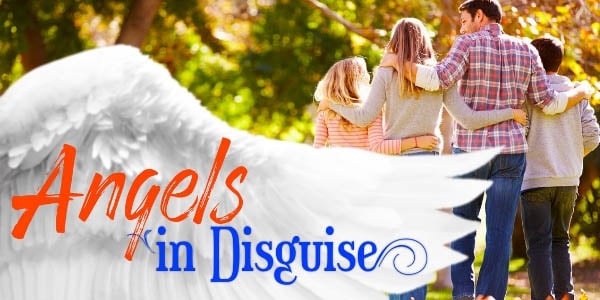 Are there angels living among us? This series offers a collection of stories about people's very real encounters with angels on Earth. It may be your first time witnessing angels — but is it your last?
Watch "Angels in Disguise" right now on PureFlix.com.
"Encounters With Angels"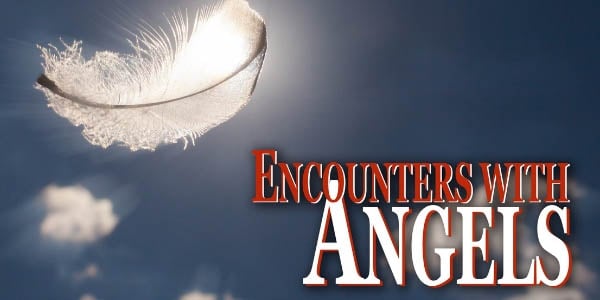 Get a front row seat to the many eyewitness reports of people who have seen and heard angels. You can stream this series right now!
Watch "Encounters With Angels" right now on PureFlix.com.
READ ALSO: Kathie Lee Gifford Breaks Down 'Cure for the Malignancy of the Soul'
"Fringe Pop 321"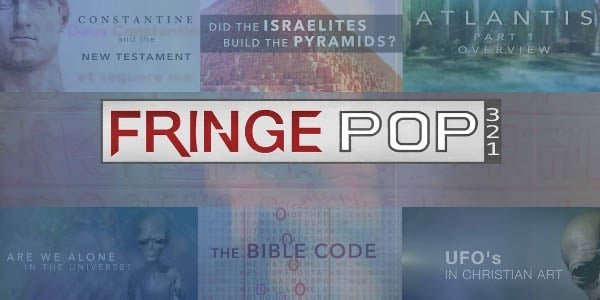 While this title isn't specifically about angels or demons, it causes you to think deeper about the fact that "What you know may not be so!" Do you simply deny everything weird and refuse to listen to documented instances of the truth? Or do you believe every bizarre thing you hear without investigation? Join Dr. Michael S. Heiser and learn how to think well about all things fringe. The truth is in here!
Watch "Fringe Pop 321" right now on PureFlix.com.
"Battling Darkness"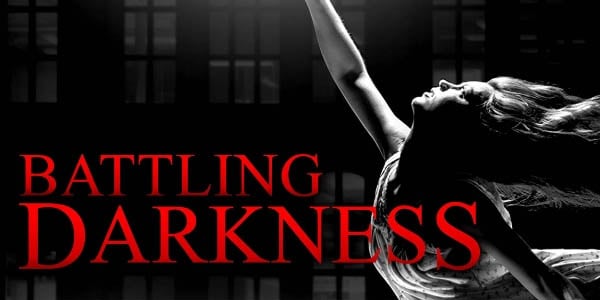 Hollywood actors, modern-day exorcists, Christian teachers and psychologists discuss the mysteries of the demonic realm.
Watch "Battling Darkness" right now on PureFlix.com.
And if you're looking to build up your faith walk a bit more, consider diving into the multitude of sermon and ministry content available for streaming right now on PureFlix.com. You'll find inspirational messages and theological discussions from well-known preachers.
Connect more deeply with your faith today, and also enjoy thousands of entertaining movies and TV shows on PureFlix.com with your free, 30-day trial! Start streaming today.