Looking for a romantic comedy to stream? In honor of Christmas in July, we've assembled a list of just a few of the entertaining rom-coms that are currently available on PureFlix.com. These timeless stories of unlikely romance mix in some Christmas flair for your enjoyment.
Here are four titles you can stream right now:
"Christmas Angel"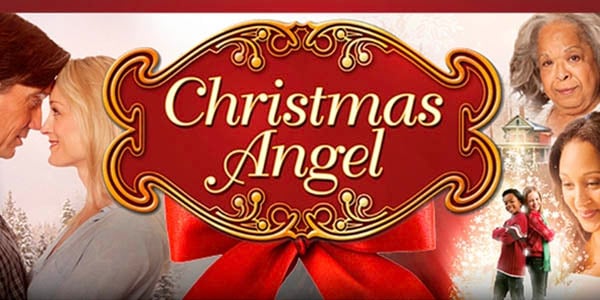 This Christmas, Olivia Mead has one wish: that her single mom would find someone that can take the title of husband and dad.
Watch the trailer for "Christmas Angel" here.
LOOKING FOR HOPE? Watch Uplifting Movies and TV Shows Right Now on PureFlix.com
"Rodeo & Juliet"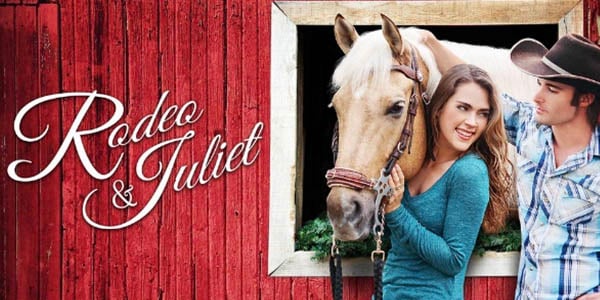 Juliet heads to her estranged grandfather's ranch with her mother over the holidays, where she meets both a horse named Rodeo and young cowboy who change her life.
Watch the trailer for "Rodeo & Juliet" here.
"Christmas Tail"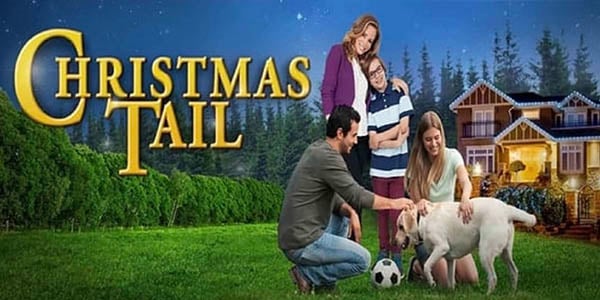 Two single parents fall in love fighting for custody of a dog they both want to give their children as a Christmas gift.
Watch the trailer for "Christmas Tail" here.
"Christmas Belle"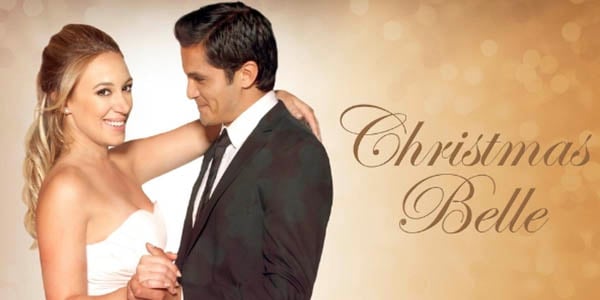 It's "Beauty and the Beast" at Christmas when auctioneer Belle heads up to catalog and finalize the estate sale of Hunter, the wealthy and temperamental owner.
Watch the trailer for "Christmas Belle" here.
We hope you enjoyed this Christmas in July list. For more amazing content be sure to sign up for PureFlix.com today. You can access thousands of inspirational and faith and family-friendly TV shows and movies for free during your one-month trial.