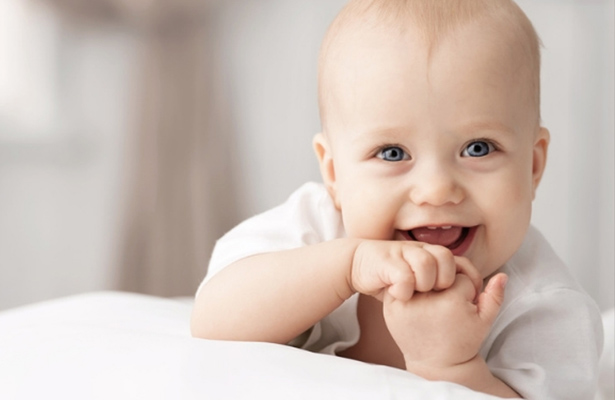 "Unplanned," an inspiring new movie about one woman's stunning transformation from one of Planned Parenthood's youngest clinic directors to one of the most outspoken pro-life speakers, is set to hit theaters nationwide on March 29. Abby Johnson's compelling story is truly inspirational — specifically the moment she saw something that profoundly changed her mind about the importance of life.
As you prepare to head to theaters this week to see "Unplanned," be sure to also stream some of the pro-life films and shows that are currently available on PureFlix.com.
Here are just four titles worth watching right now: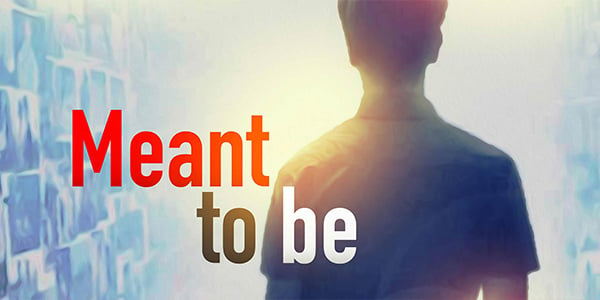 "Meant to Be"
On a quest to find his birth mother, one young man uncovers more than he asked for. Check out his journey in this fascinating film.
Watch "Meant to Be" here.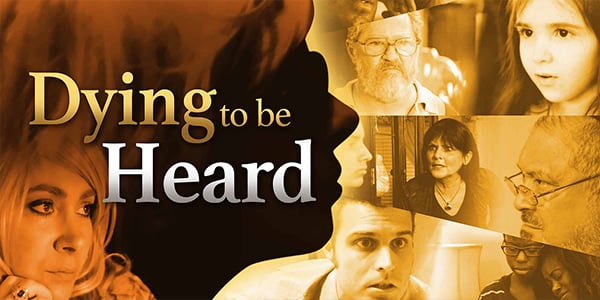 "Dying To Be Heard"
Starring writer, director, and actress Alyse Nicole, this is a riveting and heart-wrenching film that underscores the reality of God's compassion for every human life.
Watch "Dying to Be Heard" here.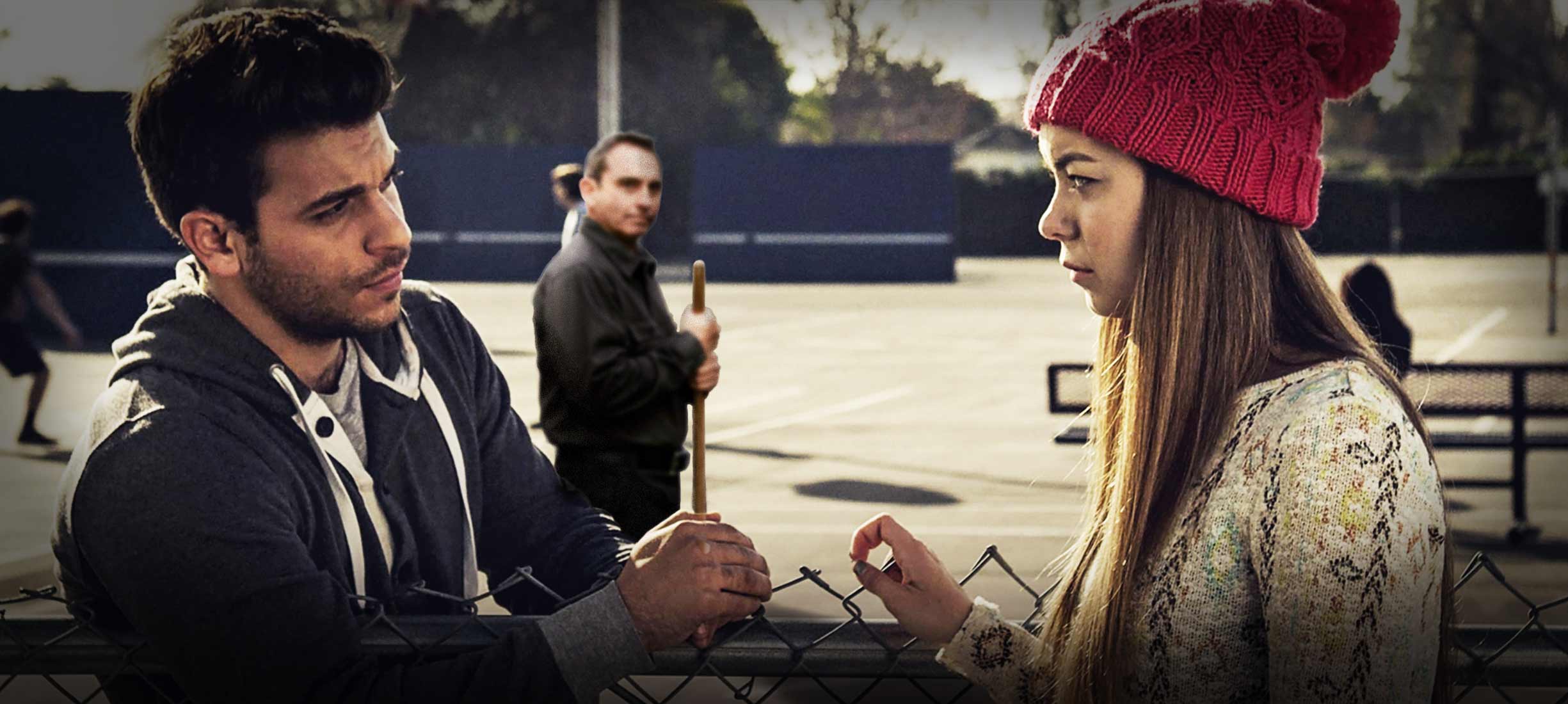 "Alison's Choice"
A young pregnant girl has an extraordinary encounter with Jesus who has come to reveal His love for both her and her baby.
Watch "Alison's Choice" here.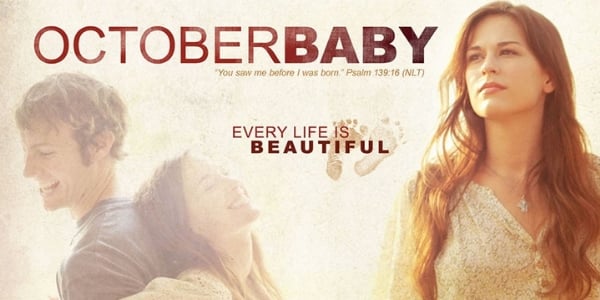 October Baby
When a college freshman faces an unexpected identity crisis, she takes a road trip with her misfit friends to discover the truth about her past. Check out what she uncovers.
Watch "October Baby" here.
For more about "Unplanned" go here. And also be sure to click here to start a free one-month trial and start enjoying these films as well as thousands of additional Christian and family friendly originals, movies, TV shows, documentaries and educational titles.