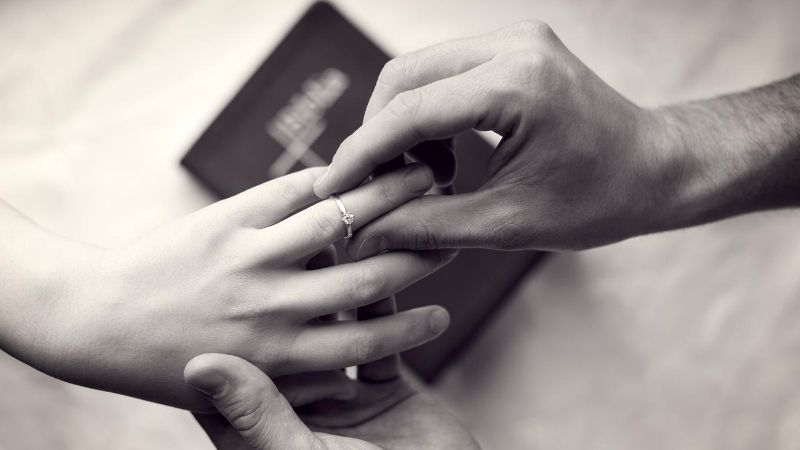 Whether you've been married for 60 years or six months, you and your spouse should be feeding your marriage with the word. Studying Bible verses about marriage and watching inspirational movies about marriage are one way to enrich your marriage and is something you can do with your significant other.
Today, nearly one in five new marriages is between a Christian and a non-religious partner. This kind of "unequally yoked" marriage can lead to arguments over many things including priorities, values, and attitudes. There are also questions of whether to raise the children as Christian or atheist, whether to allow the religious spouse to donate to their church, and whether religion should be a topic discussed in the home.
While each relationship has its own unique challenges, Lee Strobel, the author of "The Case for Christ," says there are a few marriage tips that can really help those who are unequally yoked to bring peace back into their marriage.
The first step is to make sure your spouse still knows that they are the most important person in your life. It's also important to focus on the qualities that you love about your spouse rather than focusing on their unbelief. Be sure to always stick to your Christian values while dealing with topics of potential conflict. And finally, when teaching religion to your children don't turn them against your spouse. Instead, teach them mutual respect for both parents.
READ ALSO: 29 Bible Verses About Wives, Love and Marriage
5 Bible Verses On Marriage
Before we explore movies about marriage, let's dive into these Bible verses about marriage -- scriptures that can help you learn and grow as a couple:
"Let marriage be held in honor among all, and let the marriage bed be undefiled, for God will judge the sexually immoral and adulterous." Hebrews 13:4, KJV
"Two are better than one, because they have a good return for their labor: If either of them falls down, one can help the other up. But pity anyone who falls and has no one to help them up. Also, if two lie down together, they will keep warm. But how can one keep warm alone?" Ecclesiastes 4:9, KJV
"For husbands, this means love your wives, just as Christ loved the church. He gave up his life for her." Ephesians 5:25, KJV
"However, let each one of you love his wife as himself, and let the wife see that she respects her husband." Ephesians 5:33, KJV
"Wives, submit yourselves unto your own husbands, as unto the Lord. For the husband is the head of the wife, even as Christ is the head of the church: and he is the saviour of the body. Therefore as the church is subject unto Christ, so let the wives be to their own husbands in every thing." Ephesians 5:22-24, KJV
Find more advice on marriage struggles by watching the 4 following inspirational movies on Pure Flix.
READ ALSO: 10 CHRISTIAN LOVE MOVIES FOR VALENTINE'S DAY AND BEYOND
Marriage Movies On Pure Flix
The Case For Christ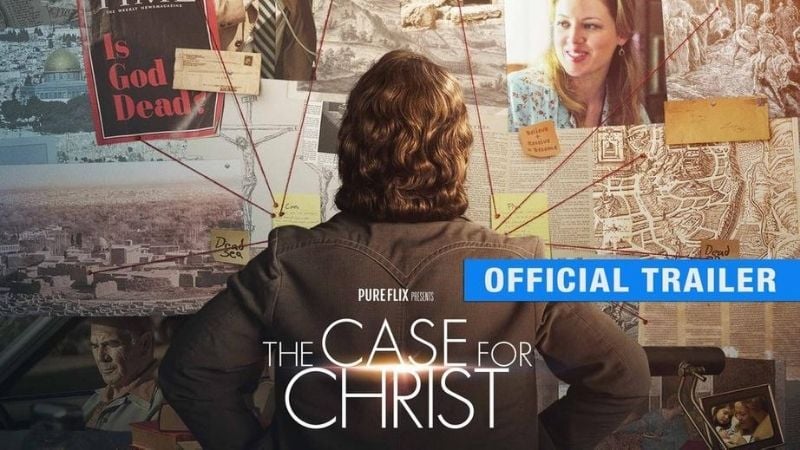 An award-winning investigative journalist -- and avowed atheist -- who applies his well-honed journalistic and legal skills to disprove the newfound Christian faith of his wife but ends up finding his own faith instead. Problems that arise in a marriage between a Christian and an atheist are one of the main themes of "The Case for Christ." The marriage movie is sure to help bring you and your spouse closer.
Stream the marriage movie "The Case For Christ" on Pure Flix today.
Extraordinary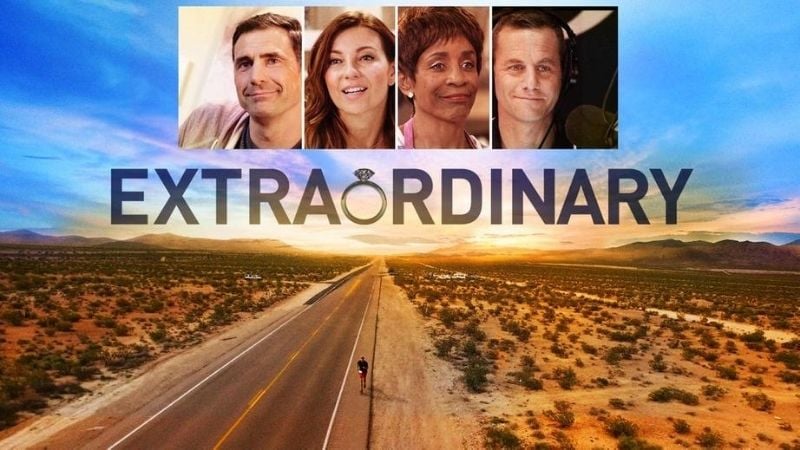 The amazing story of ultra-marathon runner and college professor David Horton, his wife, Nancy, and their attempt to finish their marriage race well. This marriage movie holds hidden truths about relationships that we all need.
Stream this marriage movie "Extraordinary" with a free trial to Pure Flix today.
How To Train Your Husband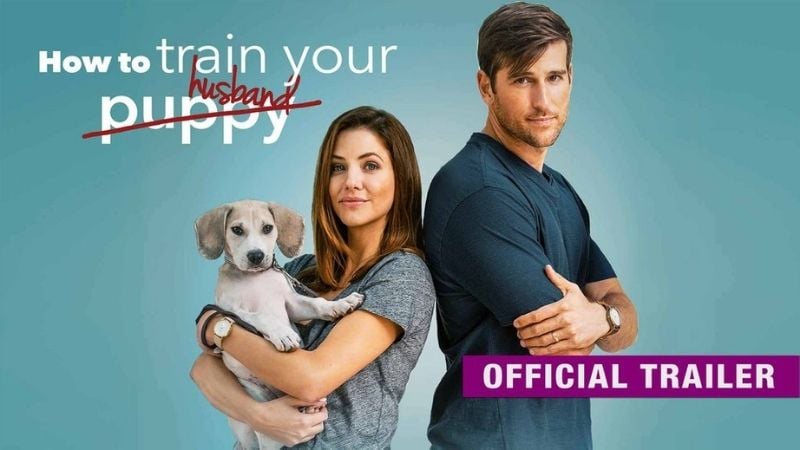 A marriage therapist attempts to fix her own marriage by focusing on how to change her husband. This marriage movie helps remind us what is truly important.
Stream the marriage movie "How To Train Your Husband" on Pure Flix right now.
We Are Stronger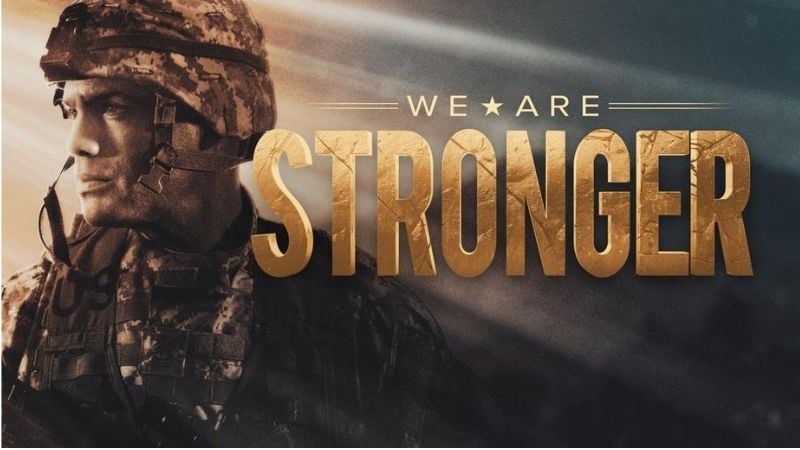 "We Are Stronger" is a faith-based movie exploring a veteran's battle with PTSD. As he struggles to recover from his injuries, reclaim his marriage, and fit back into the civilian world, he discovers he can't do it alone. This marriage movie shows the true value of a partnership in marriage. Parental warning: Mature subject matter.
Stream the marriage movie "We Are Stronger" available on Pure Flix right now.
For more inspirational movies, check out the thousands of faith and family-friendly movies and TV shows on Pure Flix. If you're not a subscriber, you can watch during your free trial.