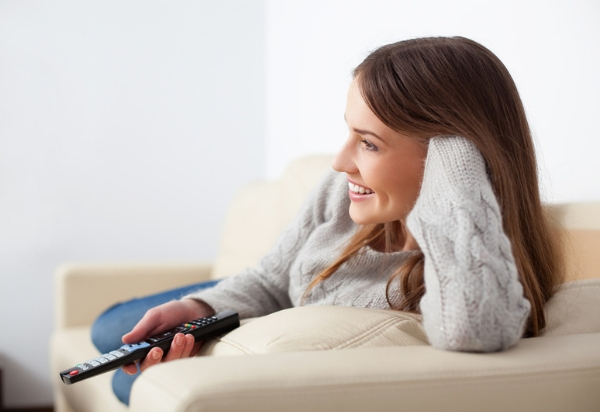 In a culture that routinely misplaces and misunderstands beauty, it's important to consume content that takes a healthy approach to self-worth and learning to love oneself. That's why we've assembled a list of powerful shows and films currently streaming on PureFlix.com
From the powerful series "Radical Makeovers" to the movie "Fat Chance" there are countless powerful titles worth streaming right now:
"Radical Makeovers"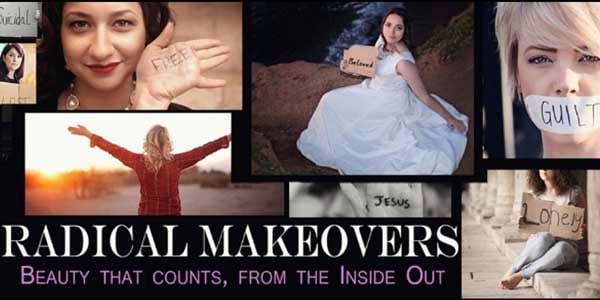 Produced and filmed by freelance artist Rebecca Friedlander, 30 young women from around the world share personal, courageous stories.
Watch the trailer for "Radical Makeovers" on PureFlix.com.
LOOKING FOR ENTERTAINMENT? Watch Uplifting Movies and TV Shows Right Now on PureFlix.com
"Fat Chance"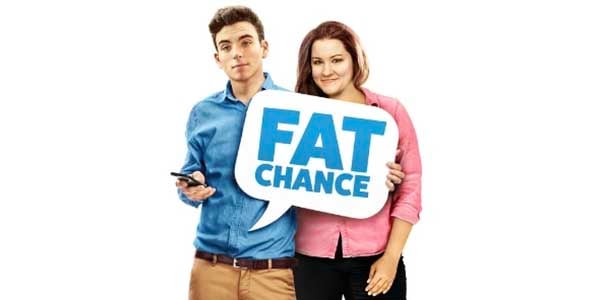 "Fat Chance" is a romantic comedy about love and acceptance. It's about a dental assistant who goes on a journey to find self-worth after falling in love with a young man.
Stream "Fat Chance" on PureFlix.com.
"A Perfect Chord"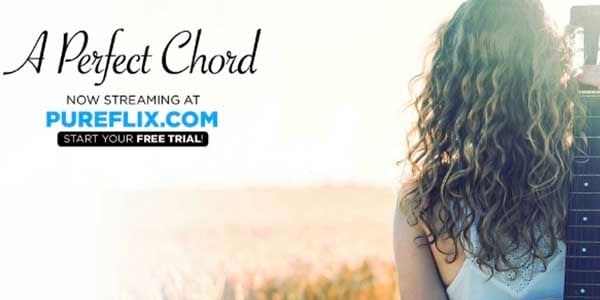 "A Perfect Chord" is an inspiring film about overcoming fears, living up to expectations, and using one's gifts and talents to inspire others.
Watch the trailer for "A Perfect Chord" on PureFlix.com.
READ ALSO: Culture Gets Beauty All Wrong — but She's on a Mission to Fix It
"Overcome"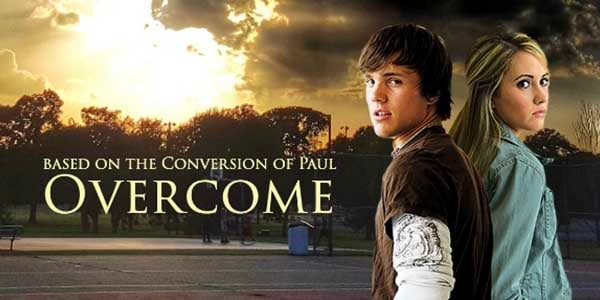 It takes being involved in an auto accident to help Colton — a high school student whose wayward life mirrors that of the prodigal son — overcome his past and get back on the road to redemption.
Stream "Overcome" on PureFlix.com.
If you're looking for more inspiration, you're in luck. PureFlix.com has thousands of faith and family-friendly TV shows, movies and original programs — all accessible with a free one-month trial. Take it for a test drive today!