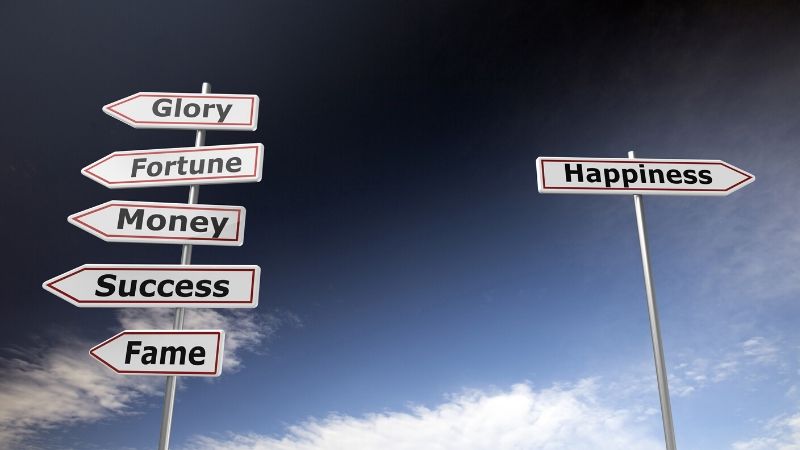 Are you looking for inspiration? Let's dive into the new movie, "A Walk With Grace," starring Ashley Bratcher, who plays the lead role of "Grace," and David Lee Smith, who plays a guy named "Nate."
The film, which is now streaming on PureFlix.com, has some powerful lessons for you and your family. But before we dive into those, let's explore a little background.
GET YOUR FREE TRIAL: Watch PureFlix.com for Faith and Family-Friendly Content
As a character, Nate is a pretty relatable guy. He's a Los Angeles executive who is swept up in the busyness and chaos of life. He's also a widower with a teenage daughter. When his mother dies the week before Easter, he's forced to leave his busy California life to head back to his hometown in Ohio to deal with her estate and to sell the family factory.
But when Nate gets to Ohio, for what he assumed would be a quick trip, things quickly become more complicated than he ever imagined.
Watch our devotional to find out more about what happens — and to learn about the lessons you'll learn from "A Walk With Grace":
Lesson One: It's Easy to Get Lost
First and foremost: It's so easy to lose our focus on what matters. Between work, home life and other responsibilities, it's easy to push our faith and even our relationships to the side.
But putting our loved ones on hold for the sake of success isn't always the best foot forward.
Lesson Two: 'Success' Isn't Everything
The second lesson? Success is great, but at what cost? It's so easy to blur the lines and compromise when money and success are on the table. At one point we see one of the characters in "A Walk With Grace" proclaim that life is "about getting yours and getting paid."
But what does the Bible say? Mark 8:36 is a major theme in the film. The verse reads (NIV), "What good is it for someone to gain the whole world, yet forfeit their soul?" The point? At some point, money and success just isn't worth compromising our faith and integrity.
Lesson Three: Winning Isn't Everything
The third lesson we can take away from "A Walk With Grace?" Sometimes, winning isn't everything. We live in a competitive culture, and sometimes there's nothing wrong with working hard and winning.
But there are also times when it's worth looking at the bigger picture to see if giving victory to someone else or stepping aside is the right thing to do.
And finally, there's another important lesson for us to consider: Do we have a real relationship with God? We see Grace asking Nate this question in the film — and it's truly the most important question you can ask yourself and others.
And if you're struggling to find the answer, consider reading the Book of John Chapter 3 to fully understand what that relationship looks like.
That wraps our "Pure Flix Insider Inspirational Devotional" on "A Walk With Grace." Stream the movie right now — and watch the trailer — here. And be sure to check out thousands of other TV shows and movies right now with your free PureFlix.com trial.