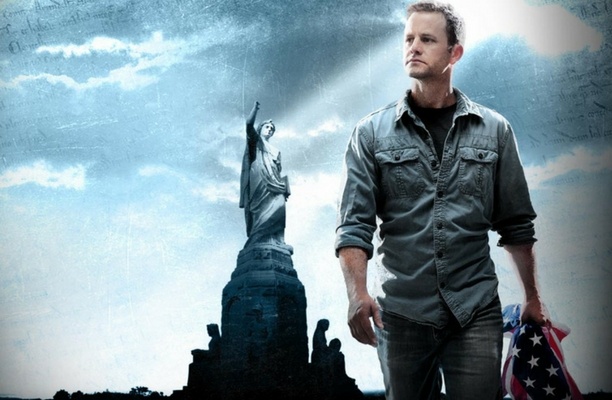 Kirk Cameron shot into the spotlight at a young age, starring in the hit sit-com "Growing Pains" as Mike Seaver. The popular 1980's show won Cameron two Golden Globes and launched his acting career. As a teenager, Cameron encountered Jesus for the first time, and his heart, life, and career were drastically changed. Since then, Kirk Cameron has become a household name in Christian homes, starring in iconic Christian movies like "Left Behind" and "Fireproof."
You can hear Cameron share his testimony in the video below, and catch him in several family movies PureFlix.com. Here are three of our favorites.
Monumental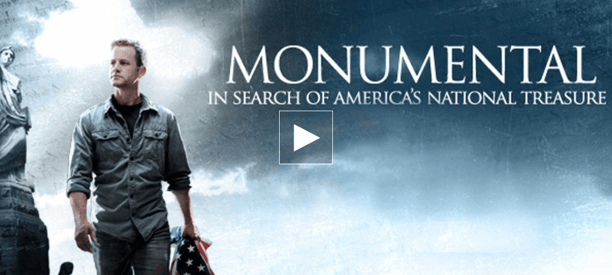 Kirk Cameron travels across Europe and the U.S. as he seeks to discover the people, places, and principles that made America the freest, most prosperous, and generous nation the world has ever known.
Watch Inspirational Movie Now →
The Miracle of the Cards

Craig, an eight-year old with a fatal condition, makes a strong impression on a skeptical reporter. Pushing to break the Guinness World Record for receiving the most get-well cards, Craig and his family learn that miracles do happen.
Watch Inspirational Movie Now →
Left Behind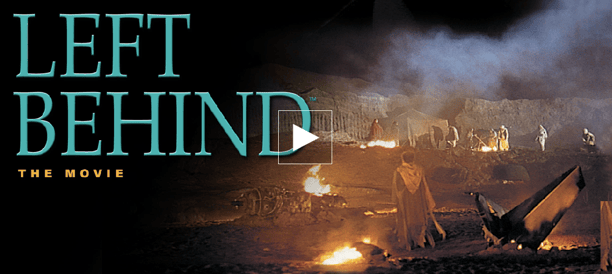 On an overseas flight to London, journalist Buck and pilot Rayford are caught in the middle of the most incredible event in history. Without warning, dozens of passengers disappear into thin air. It doesn't stop there, millions of people are missing from around the world.
Parental Warning: Mature Subjects, Violence
Watch Inspirational Movie Now →
If you're not a PureFlix.com subscriber yet, you can still watch these and hundreds of other family movies for free during your free trial.