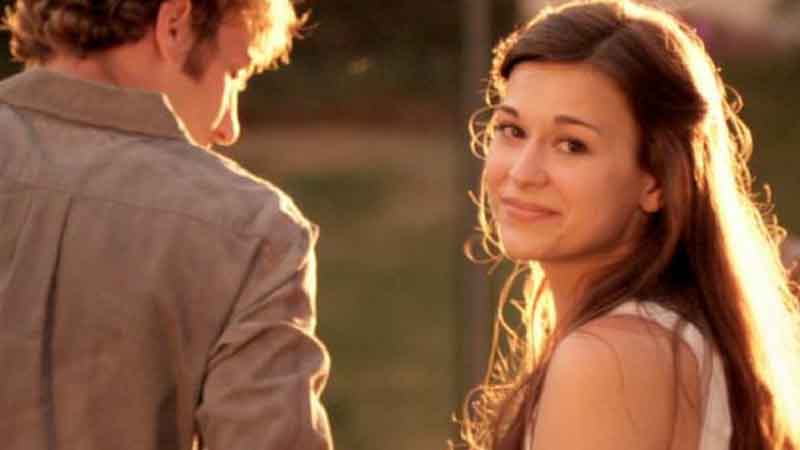 As of last month, Pure Flix subscribers can now stream "October Baby," a family movie that tells the story of young Hannah and her discovery that she is adopted. Hannah's story and adoption in general is incredible for Christians to ponder, since we ourselves have been adopted by the Father. For some more inspiring stories on adoption (and foster care), check out these twelve heartwarming family movies.
"October Baby"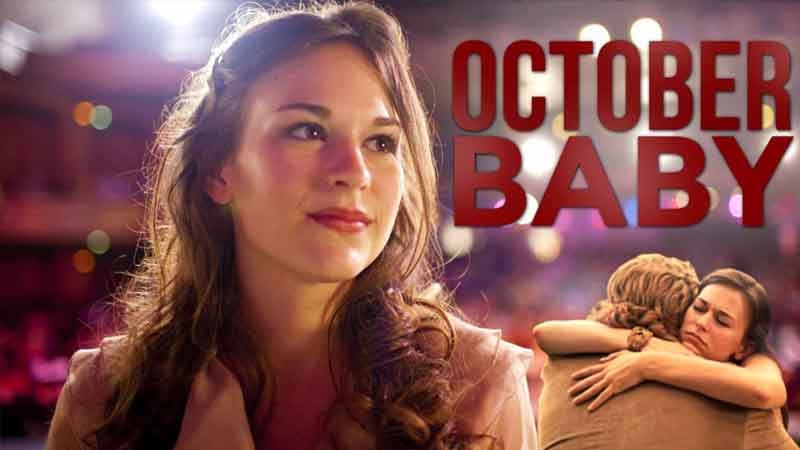 Hannah was about to make her theatrical debut in college. Yet before she can utter her first lines, Hannah collapses in front of the stunned crowd. After countless medical tests, all signs point to one underlying factor: Hannah's difficult birth. She then learns from her parents: she was actually adopted… after a failed abortion attempt. Lost and confused, Hannah embarks on a road trip to discover the details of her birth.
Watch The Trailer For October Baby Now >
"Paper Dream"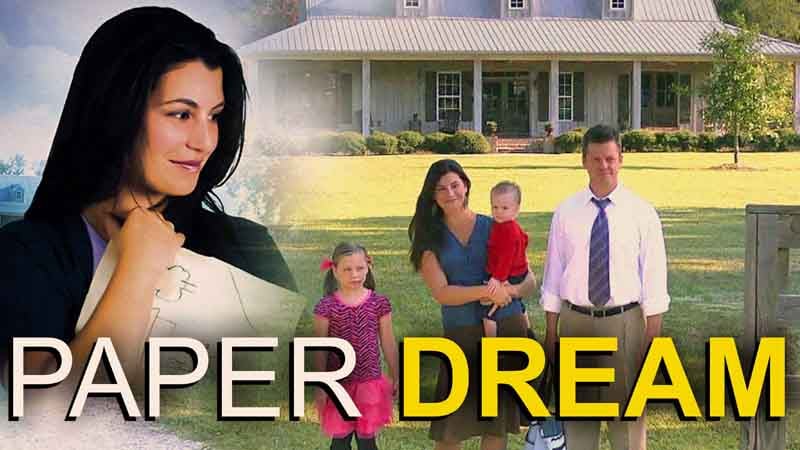 For as long as she can remember Christy Davis has wanted to be a mom, but things haven't worked out the way she imagined them. When hopes of getting pregnant fall through, she and her husband Matt turn to adoption, but will that be enough to fill their longing for a child? Do unfulfilled dreams define who we are, or is God enough to give us fulfillment?
"Anything is Possible"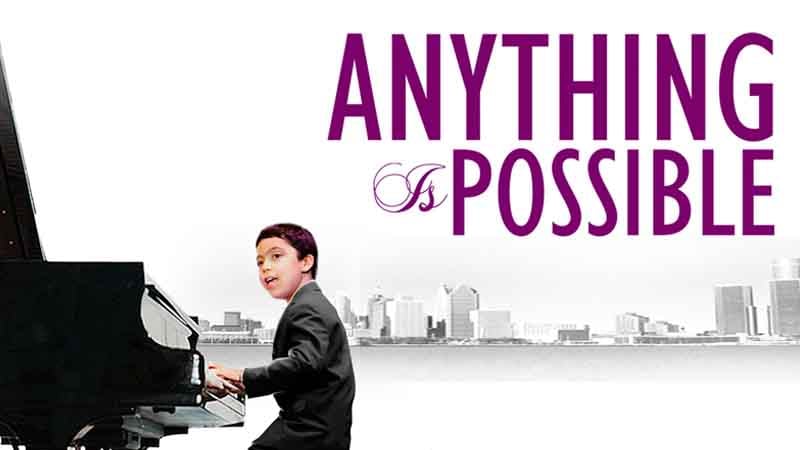 A young boy named Nathan becomes separated from his mother, when she goes missing during a tsunami rescue mission in Japan. Back home in Detroit, Child Care Services threatens to take Nathan away upon finding that his dad isn't his biological father. Nathan runs away, but through the help and support of the strangers he meets along the way, he discovers his musical gift, a sense of belonging, and his true purpose.
Watch Anything is Possible Movie Now >
"God's Compass"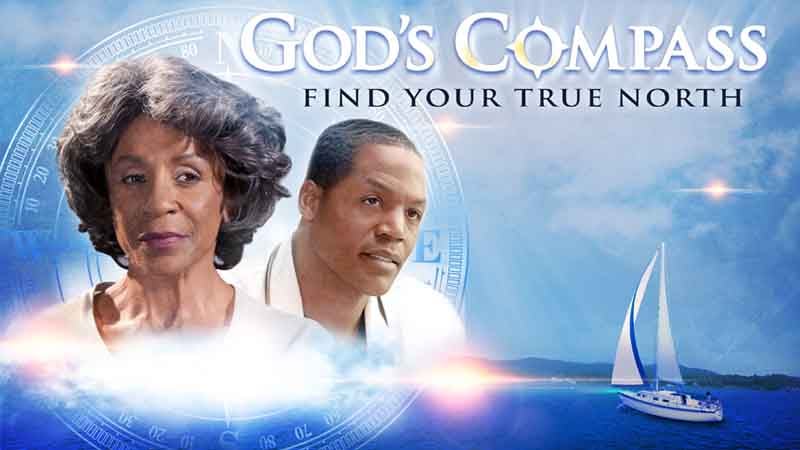 On the night Suzanne Waters celebrates her retirement, she is faced with a series of crises that she could not have imagined. Trusting God's direction, her "North" becomes clear as she takes in a delinquent teenager, Eli, who has been running from foster care and the law to take care of his sister.
Watch The Trailer For God's Compass Now >
"Adopt Together"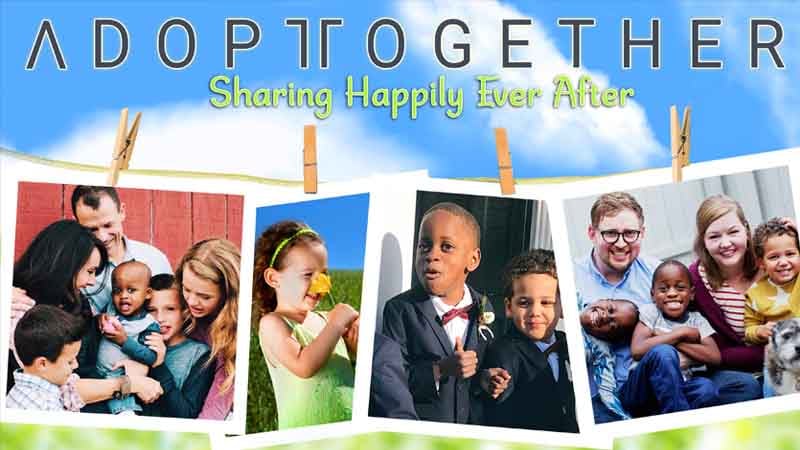 AdoptTogether is the world's largest crowdfunding platform for adoption. This non profit platform bridges the gap between families who want to adopt and the children who need loving homes. AdoptTogether is a charitable partner of PureFlix.com.
Watch AdoptTogether Stories Now >
"Ties That Bind"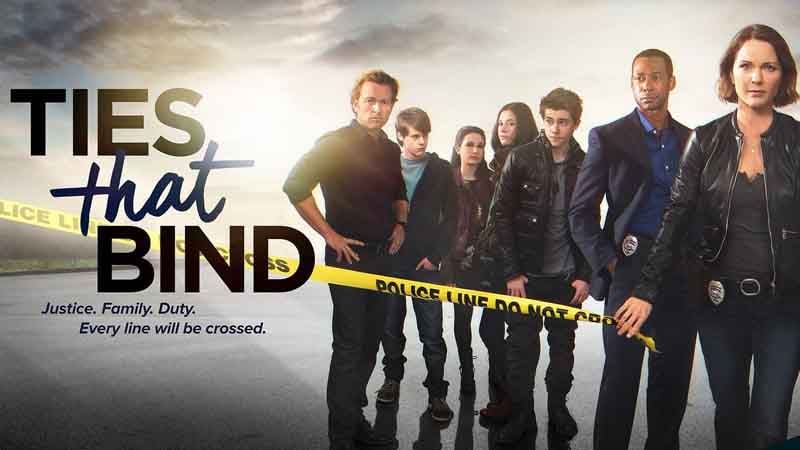 When Detective Allison McLean must arrest her brother for aggravated assault, her world drastically changes. Her brother is convicted and sent to prison, leaving his two teenagers teetering on the brink of foster care. Ultimately, she takes them into her home, ending up with four teenagers to raise as well as her demanding job solving local crimes.
Watch The Ties That Bind Series Now >
"In the Name of God"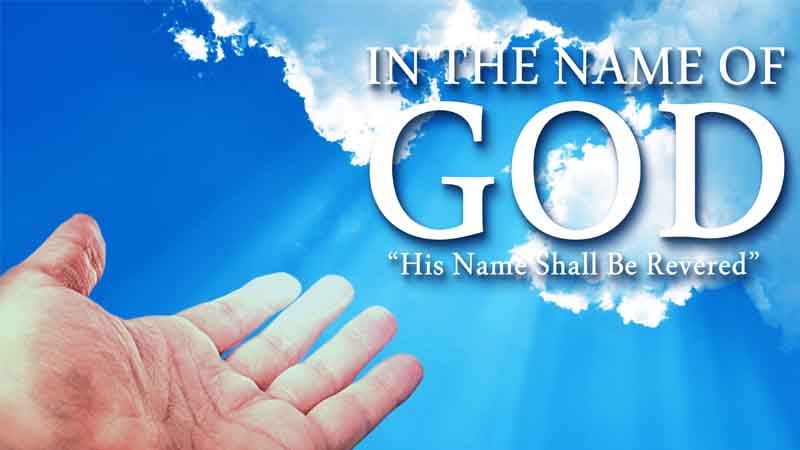 In a time of forgiving and giving thanks, a reverend and his family take in a troubled boy named Mason after having lost a son of their own. It's a bumpy ride for Mason, butting heads with his new step-brother and the church counselor he's sentenced to see on a weekly basis. However, with a renewed faith and a deeper understanding of Thanksgiving traditions, Mason must not only learn to forgive himself, but to understand the true meaning of family
Watch In The Name of God Now >
"Bringing Joshua Home"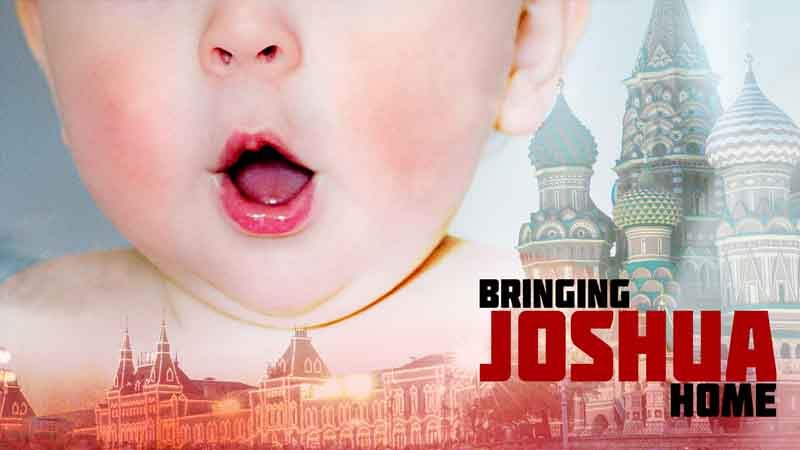 In late December, 2012, Russian President Vladimir Putin signed a bill banning all American adoptions of Russian children.Protests against this new law have erupted in both the United States and Russia. Bringing Joshua Home tells the personal story of one family who successfully adopted a Russian child. Arthur and Hanna Rasco share the challenges, joys, and drama of adopting their baby boy from Moscow and introducing him into their family.
Watch Bringing Joshua Home Movie Now >
"Rescued"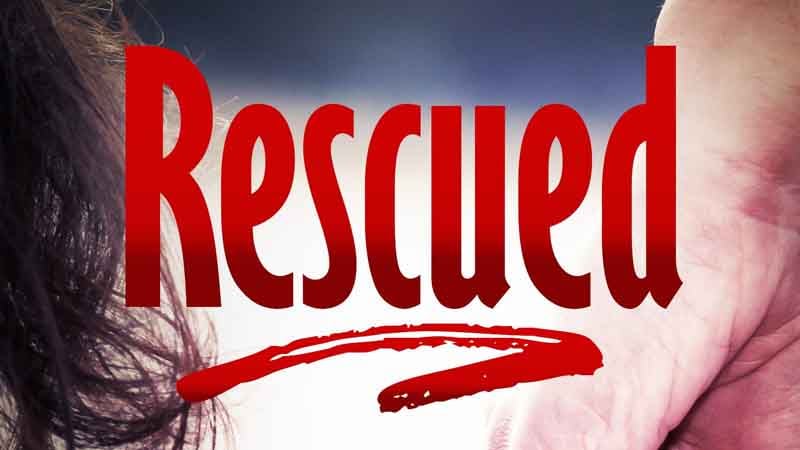 According to James 1:27, "Pure and undefiled religion before God and the Father is this: to visit orphans and widows in their trouble, and to keep oneself unspotted from the world." Today, there are over 160 million children worldwide who are without parents. In America there are as many as 144,000 boys and girls in foster care wanting to be adopted. These staggering statistics should cause Christians to ask the probing questions: What would the church look like if we obeyed James 1:27?
"Reunion"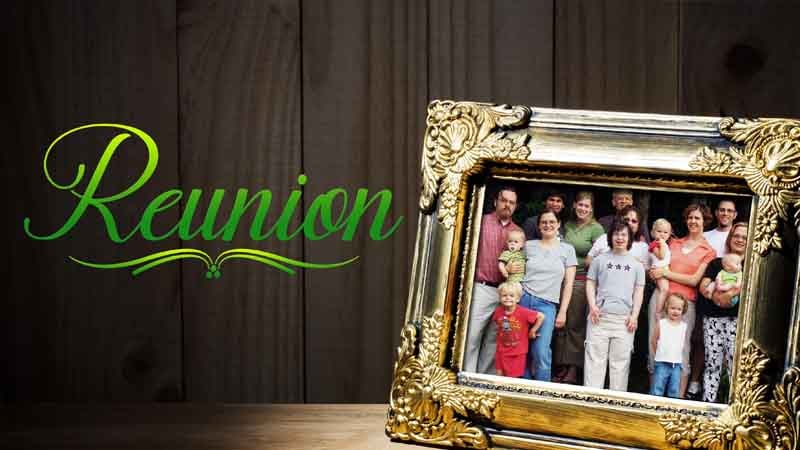 When Kim was a high school senior, she became pregnant by her boyfriend, Duane. While the couple would one day marry, they were not ready for that commitment, so they made the heart wrenching decision to place their daughter for adoption. Twenty-five years later, Kim and Duane reunited with their daughter, SaraAnn. Experience the emotional roller coaster that finally resulted in the reunion of parents and child, and witness the loving connection between SaraAnn's biological and adopted families.
Pure Flix has thousands of faith and family friendly titles you can stream now - start your Free Trial.