With Valentine's Day upon us, you might be looking to curl up on the couch with some popcorn to watch some good romance movies and films about love. The following list of movies offers you some fun options to choose from — inspirational films that you can stream right now on PureFlix.com.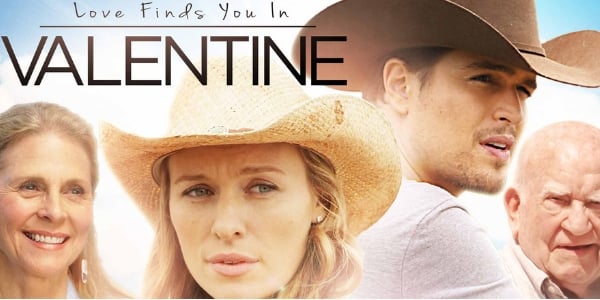 "Love Finds You In Valentine"
What can a California girl do with a few dusty acres of land in rural Nebraska? That's just what Kennedy Blaine wonders after she inherits a ranch in the small, western-style town of Valentine, Nebraska. Watch what happens in "Love Finds You in Valentine."
"Love 101: Freshman Class"
What happens when you take biblical characters and place them in a modern-day setting to uncover the meaning of love? Watch "Love 101: Freshman Class" to find out.
Check out the trailer here:
"First Valentine"
In this adventure of imagination, a shy girl of 13, discovers a new meaning for love on Valentine's Day. Watch "First Valentine" right now.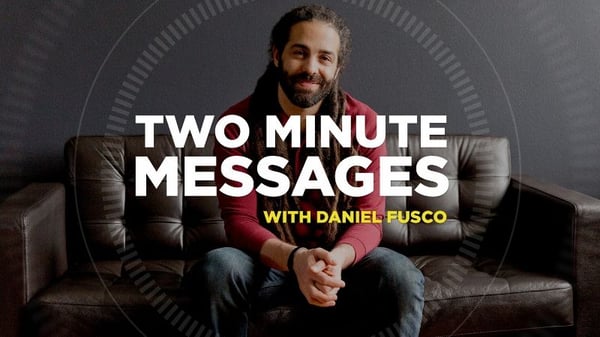 "You're So Cupid"
Inseparable since the day they were born, Emma and Lilly have an insatiable desire to play matchmaker, even though they've never fallen in love themselves. Emma and Lilly find out their matchmaking skills are not just a gift from heaven, but rather because their father is actually Cupid. See "You're So Cupid" here.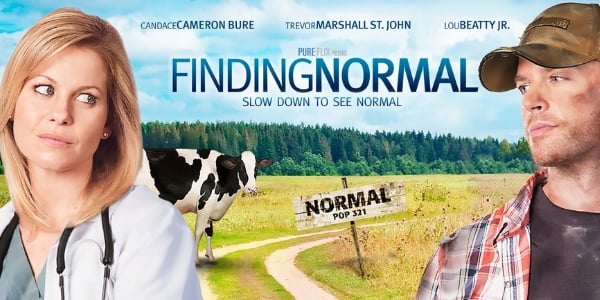 "Finding Normal"
While serving her sentence of community service, Lisa's world turns upside down after meeting the man of her dreams. Stream "Finding Normal" right now.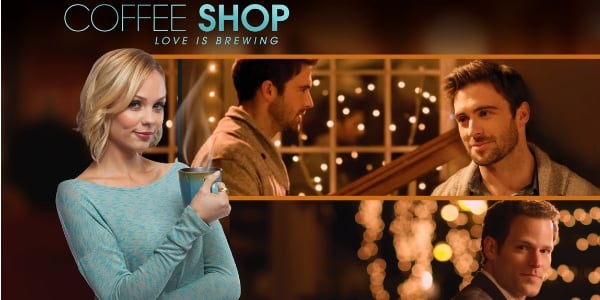 "Coffee Shop"
A young woman who's been unlucky in love is struggling to keep her coffee shop open. See what happens has she fights to save her business and navigate love. Watch "Coffee Shop."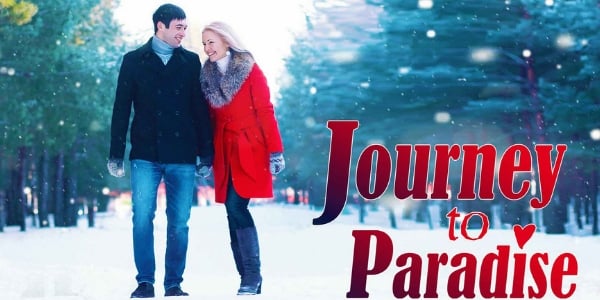 "Journey to Paradise"
Are you ready for a suspenseful, romantic, and life-affirming story of hope, love, faith, and finding the truth? Stream "Journey to Paradise" right now.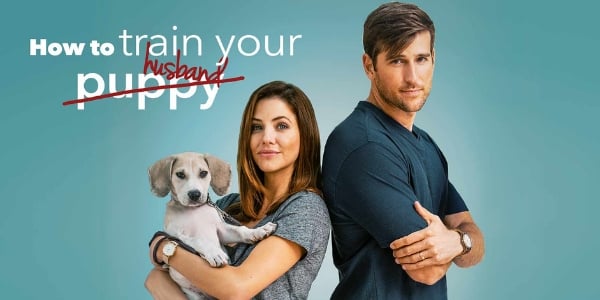 "How to Train Your Husband"
A marriage therapist attempts to fix her own marriage by focusing on how to change her husband. Watch "How to Train Your Husband."
"Courageous Love"
How does a man make the choice between saving his family business or standing behind the women he loves who's been accused of committing a crime? Watch "Courageous Love" right now.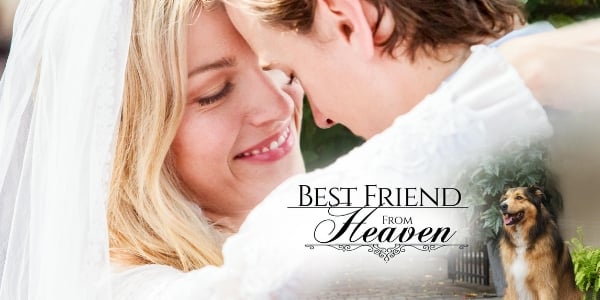 "Best Friend from Heaven"
A tragic accident forces a couple to cancel their wedding but with a little help from above, their town rallies together to give them a wedding of their dreams. Stream "Best Friend from Heaven."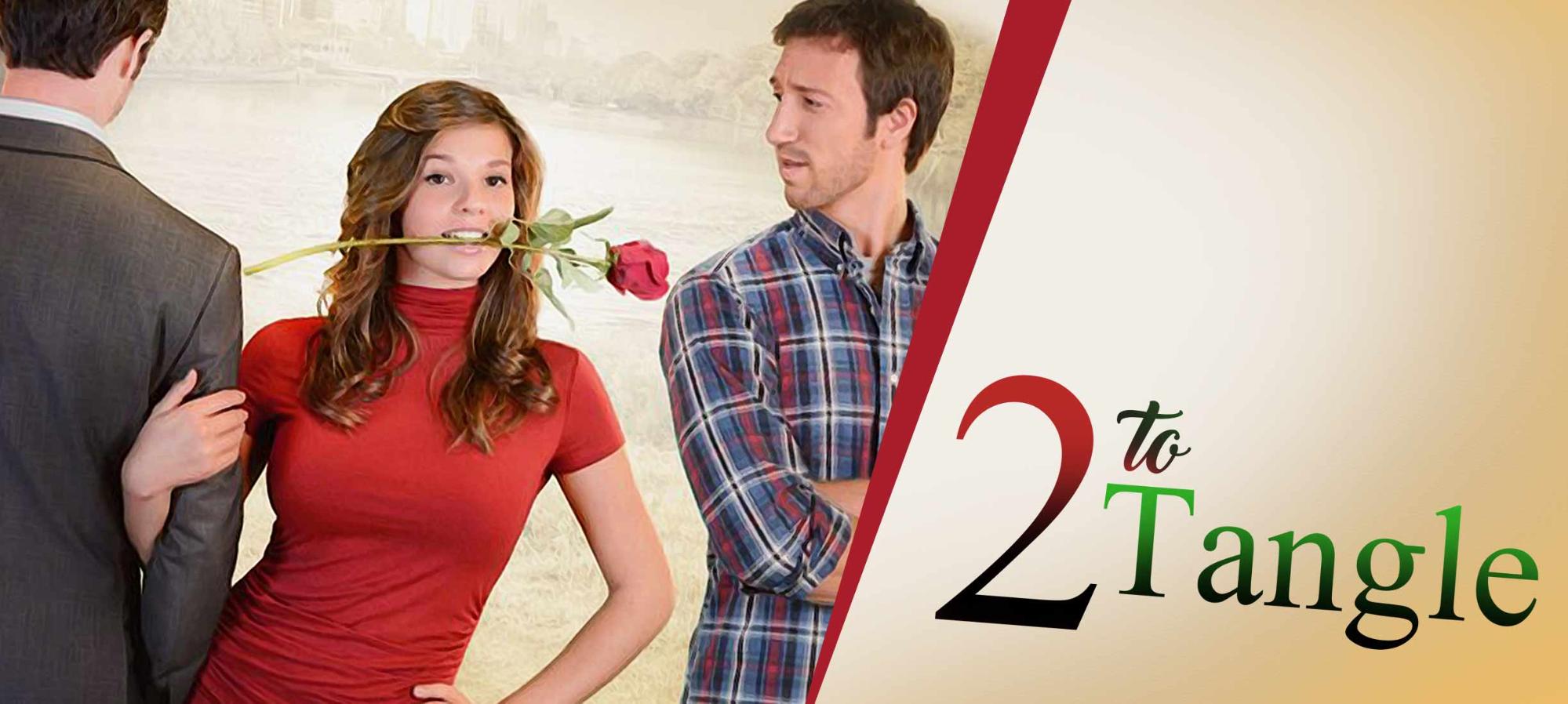 "Two to Tangle"
Jessica's boyfriend keeps showing up unexpectedly. Not only is he unexpected, he's no longer living. Watch "Two to Tangle."
That wraps our list of films about love. Click here to start a free one-month trial and start enjoying these films as well as thousands of additional Christian and family friendly originals, movies, TV shows, documentaries and educational titles.