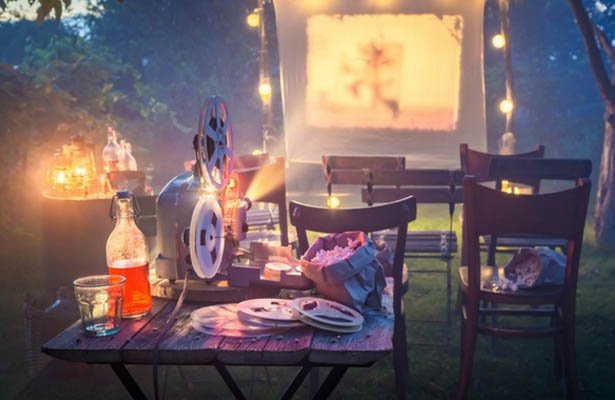 Summer is here! Time for long days in the sun and lots of family fun. But at the end of the day, sometimes a movie at home in the air conditioning is exactly what's needed. Summer movies that the entire family can enjoy can be hard to find.
Here are 10 summer movies you can feel good about watching: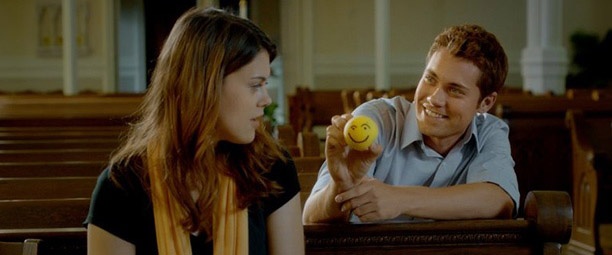 "Yellow Day"
The Yellow Day at Camp Grace celebrates miracles, faith and community—but for one young man, it's the chance to locate the elusive girl he's fallen for and learn the wonderful stories of the camp. This film combines live action with charming animation, and is sure to be a family favorite long after summer is over.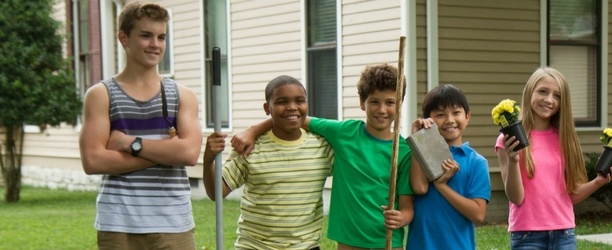 "Sweet, Sweet Summertime"
With summer vacation just underway, Caleb's father announces that they'll be moving from their country-style home to the city. Caleb and his best friend Blake put a plan together to make it the best summer ever.
Watch "Sweet, Sweet, Summertime" Now >>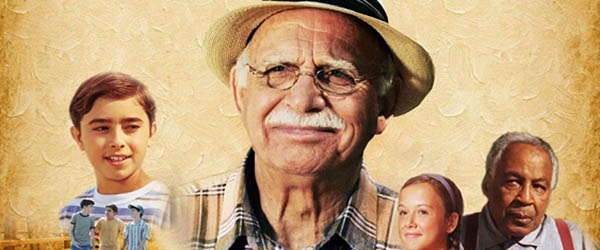 "Secrets of Jonathan Sperry"
Dustin and his two 12-year-old buddies are looking forward to a summer of fun in 1970. When Dustin mows the lawn of an old elderly man from his church, a unique friendship develops. What happens the rest of the summer is something Dustin and his friends will never forget.
Watch "Secrets of Jonathan Sperry" Now >>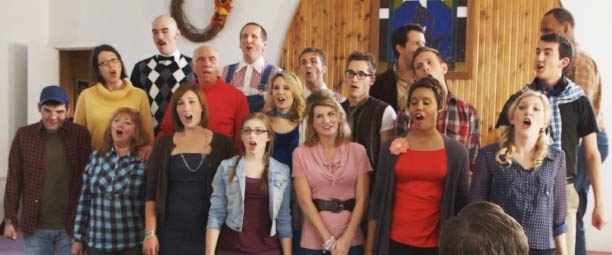 "Divine Will"
Life in Punkyville, Kentucky has always been a bit unconventional. When Will Blessing arrives, things really get interesting. Will comes with his uncle, Dave, a former rock star in the 90's band Isolation, who has been hired as the church's new choir director. Under Dave's talented leadership the choir begins to thrive. Meanwhile, the mysterious Will begins to affect the town with a divine gift of his own. Faith, love and laughter intertwine as Punkyville becomes a town of music and miracles.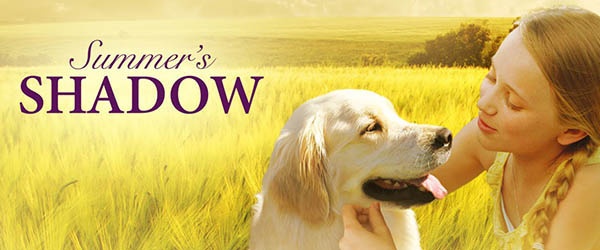 "Summer's Shadow"
When Summer Larsen adopts a stray dog, she soon realizes she'll need the help of all her adult friends to turn the mutt into a companion. This sweet story explores themes of redemption and faith, all through the eyes of a 12-year-old girl and her new canine best friend. Dog lovers and families will love this sweet summer movie.
Watch "Summer's Shadow" Now >>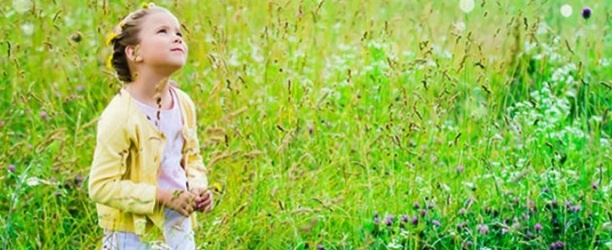 "Summer Snow"
After his wife passes, a father is faced with the task of raising three children. The youngest, Hallie, tests his mettle by helping people in "creative ways." The father not only overcomes his daughter's best intentions, but ultimately discovers that with God's love, anything is possible.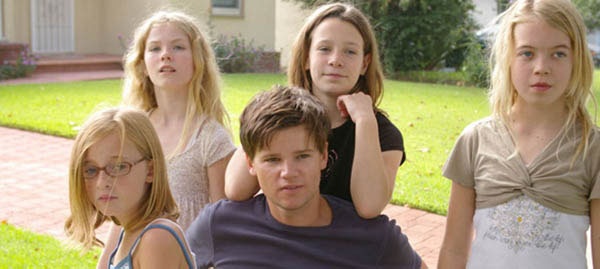 "Summer Eleven"
Four inseparable 11-year-old girls share the last summer before middle school in this charming coming of age story. Vanessa is an aspiring actress up for her first feature film.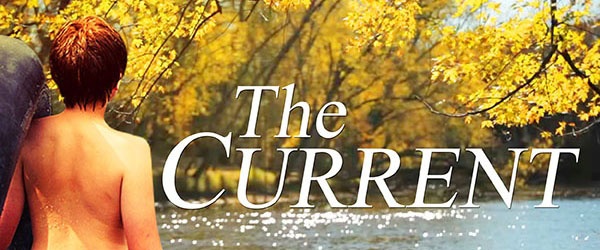 "The Current"
Jake loves living in Chicago, but when big- city violence hits a little close to him, his parents buy a campground in rural Minnesota and moves the family there. Jake hates living at the campground until he meets Peter, the boy from across the river. The two quickly become best friends and spend a fun-filled summer together on the river. In one of their conversations, Peter shares his faith with Jake. Jake uses his new faith to help a friend through a tragedy.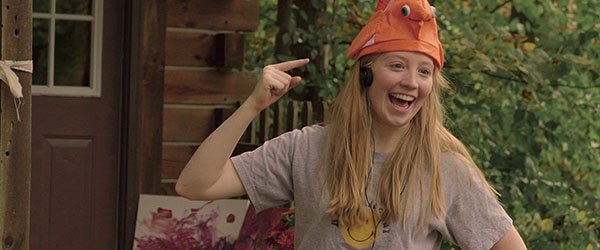 "Camp New: Humble Pie"
Who doesn't love summer camp? This zany family comedy will have kids of all ages laughing and learning. Join the camp counselors as they learn together how to walk in the fruit of the Spirit. Camp New has triumph and defeat, happy and unhappy campers (pun fully intended), and lessons of love, peace, and patience - all served up with a nice slice of "Humble Pie".
Watch "Camp New: Humble Pie" Now >>

"Amazing Love"
When conflict erupts during a youth group camping trip, a pastor shares the story of Old Testament prophet, Hosea, to calm the waters. A beautiful tale with flashbacks to the ancient story, "Amazing Love" is a modern rendition of a Bible story your whole family will enjoy.
For even more summer movies, browse more family-friendly recommended titles in this Family Movie Guide. Or, start your summer must-see list at PureFlix.com.