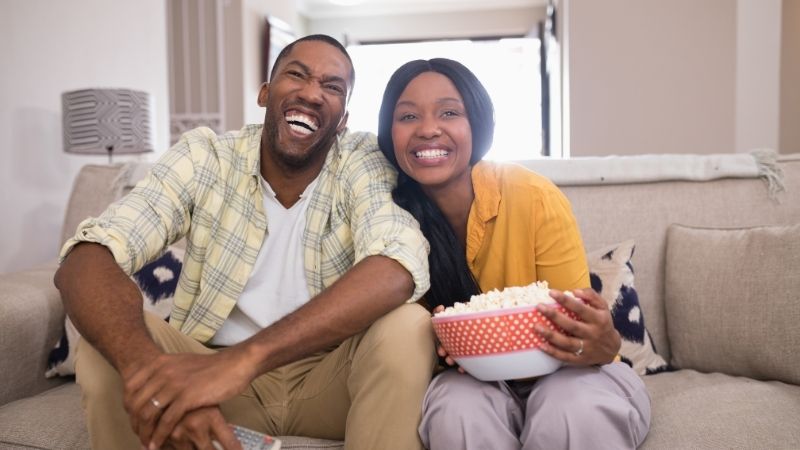 Whether accompanied by a dinner out or an evening in, a couple's movie night is a great way to spend Valentine's Day this year. Snuggle up on the couch, pop some popcorn, and enjoy Christian love movies that will make you laugh, cry, and think. There are hundreds of great movies to choose from on Pure Flix, perfect for Valentine's Day and beyond!
Christian Love Movies On Pure Flix Now
Finding Normal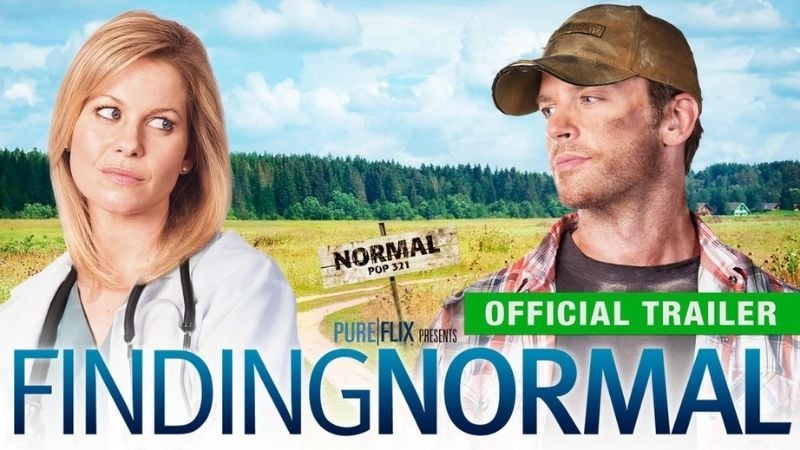 The only thing standing between Dr. Lisa Leland and the wedding of her dreams in the Hamptons is a 2,600-mile drive from Los Angeles to New York. However, a run-in with the law outside of Normal, N.C. leaves Dr. Leland with a choice: jail or community service.
Watch "Finding Normal" on Pure Flix right now. Need a trial? Sign-Up for free here!
Amazing Love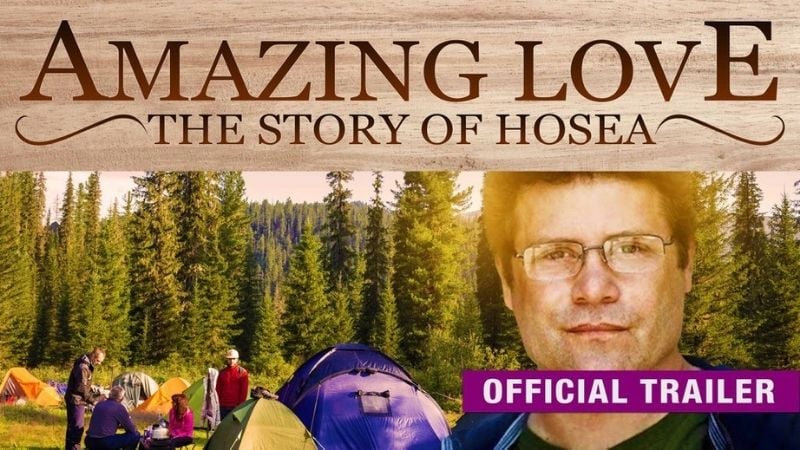 When conflict erupts during a youth group camping trip, a pastor shares the story of Old Testament prophet, Hosea, to calm the waters. A beautiful tale with flashbacks to the ancient story, "Amazing Love" is a modern rendition of a Bible story your whole family will enjoy.
Watch "Amazing Love" on Pure Flix right now.
Read Also: 29 Bible Verses About Wives, Marriage and Love
A Strange Brand of Happy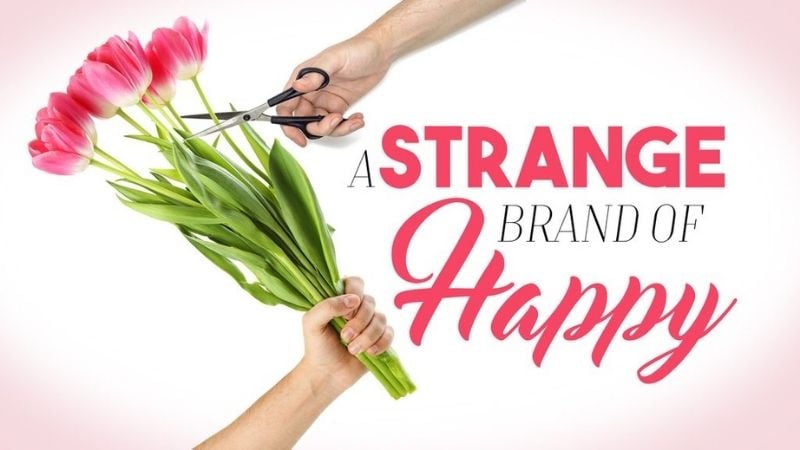 After falling for his life coach, Joyce, David learns he's not the only one vying for her attention. To prove his love, he agrees to go to Joyce's open mic night about the existence of God. But what he doesn't expect is the direction it takes him.
Watch "A Strange Brand Of Happy" on Pure Flix right now.
Me, You & Us Forever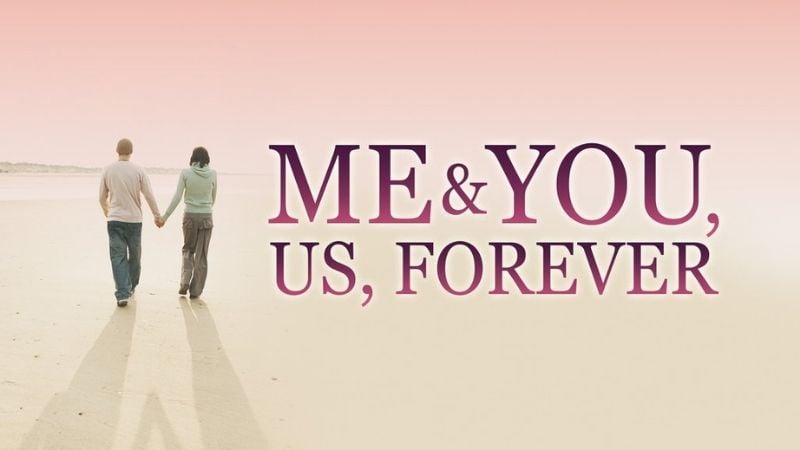 After getting a divorce, 47-year-old Dave didn't think he would ever love again. But when he's reunited with his old high school girlfriend, he might get another chance. Could a romance from 30 years ago be rekindled?
Watch "Me & You, Us, Forever" on Pure Flix right now. Sign-Up for free here!
New Life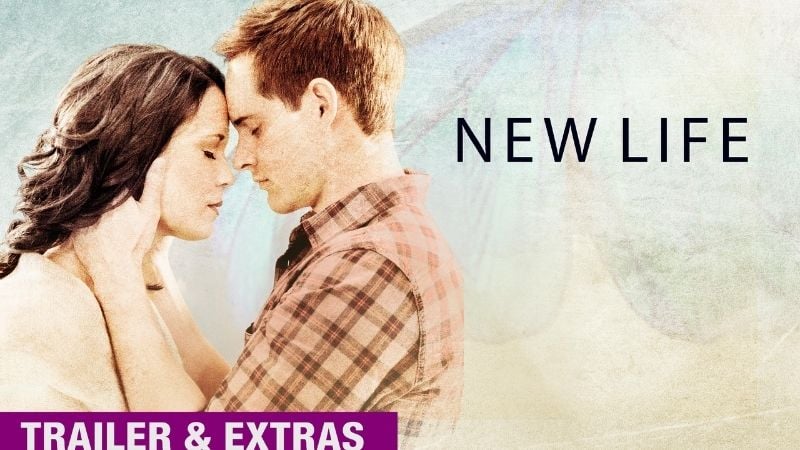 Ava was always going to be the girl of Benjamin's dreams. What started as a childhood friendship grew into a deep, abiding love for one another. Then the unexpected happened.
Watch "New Life" on Pure Flix right now.
Read Also: 4 Inspirational Movies That Could Help Your Marriage
Princess Cut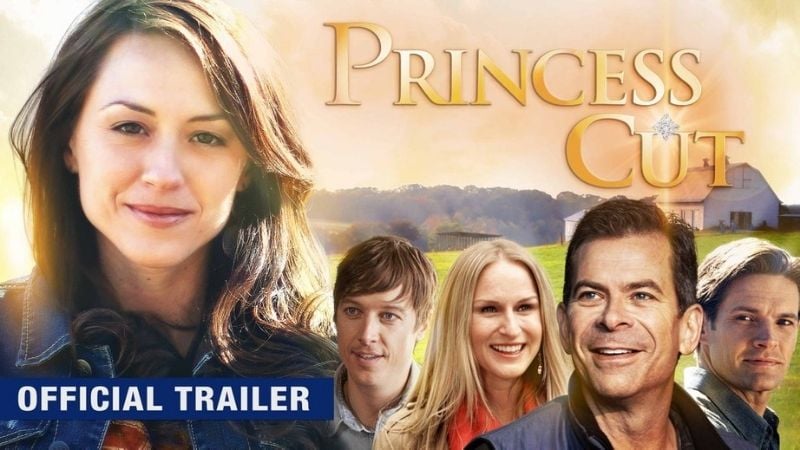 A lifelong Carolina farm girl, now in her early 20's, has dreamed all her life of the day when "Mr. Right" slips a Princess Cut diamond on her finger and swears to love her forever. But when things don't go as planned, and romance crashes down around her, it launches her on a quest to understand what it means to truly love another person.
Watch "Princess Cut" on Pure Flix right now.
Redeemed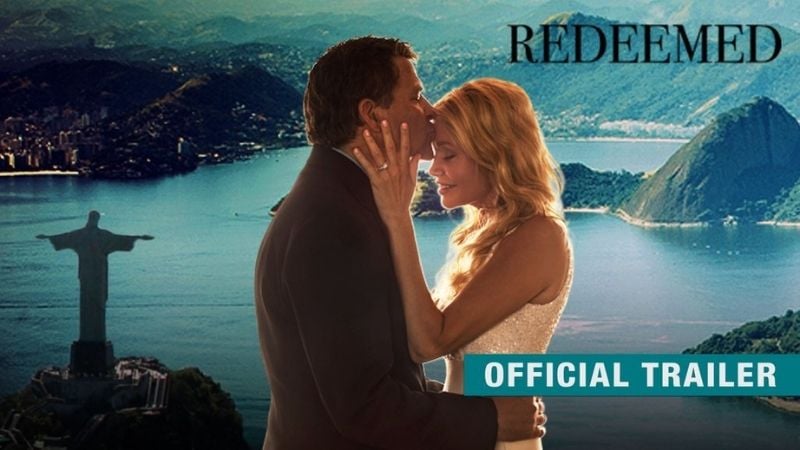 Paul Tyson is a loving husband and father and a devoted businessman. He's on the brink of a major career move when Julia walks into his life. Julia is breathtakingly beautiful, and Paul finds himself compromising on his wedding vows. Will Paul have the strength to make the right choice?
Watch "Redeemed" on Pure Flix right now.
This is Our Time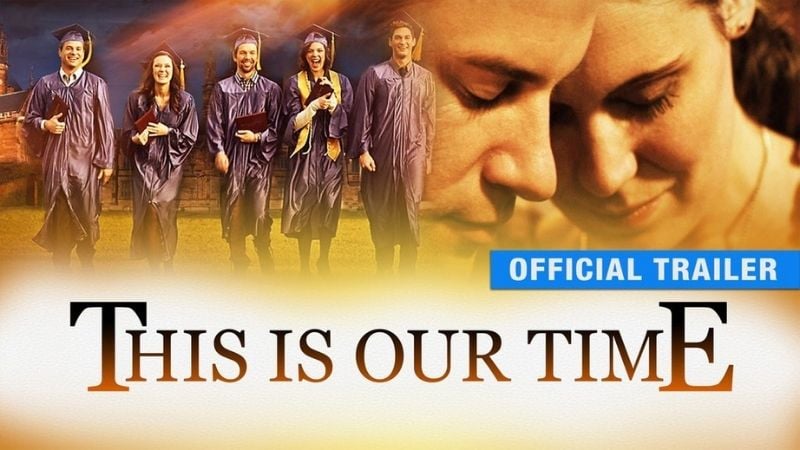 With ambitions high and passions strong, five friends set out after graduation to make a difference in the world for God. Will they have the courage to fulfill their calling regardless of what comes their way? Through Godly council, the group realizes that this is not their time after all. It's all His.
Watch "This Is Our Time" on Pure Flix right now. Sign-Up for free here!
Leaving Limbo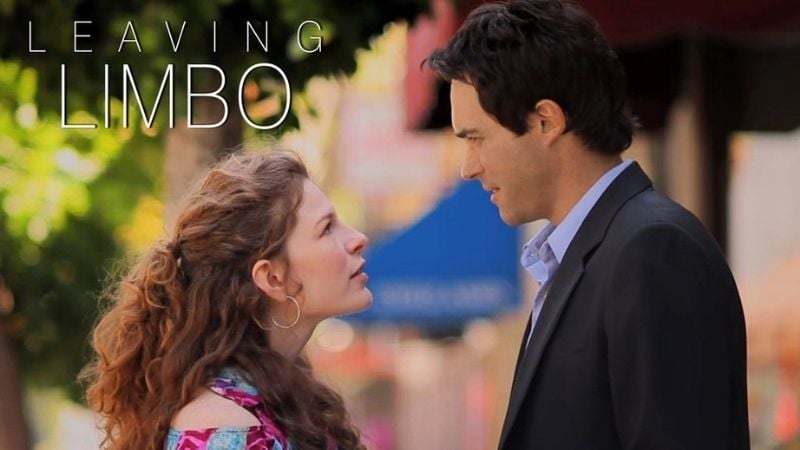 Monica is on the right path to fulfill her dreams, but then gets into a car accident. Waking up from the coma and piecing her life back together is harder than she would have thought. Her attempt to fix the shambles leads to further heartbreak and a true wake-up call.
Watch "Leaving Limbo" on Pure Flix right now.
Read Also: 5 Must-Watch Christian Romance Films
Coffee Shop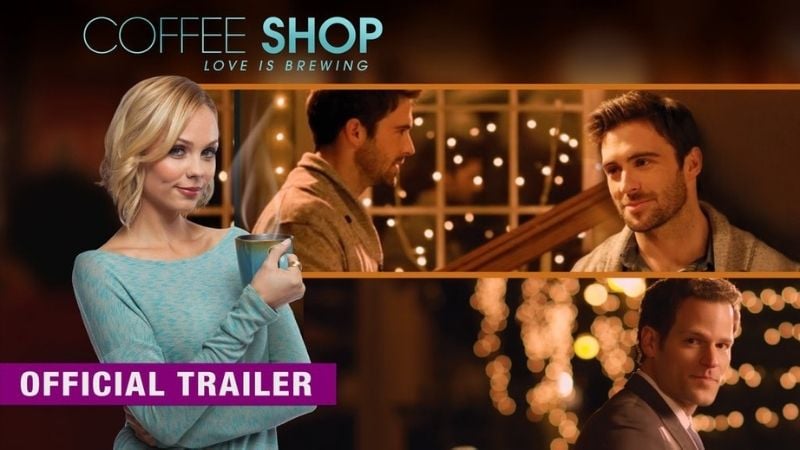 A young woman who's been unlucky in love is struggling to keep her coffee shop open. See what happens as she fights to save her business and navigate love.
Watch "Coffee Shop" on Pure Flix right now.
bonus christian love movies to stream right now
Love Finds You In Valentine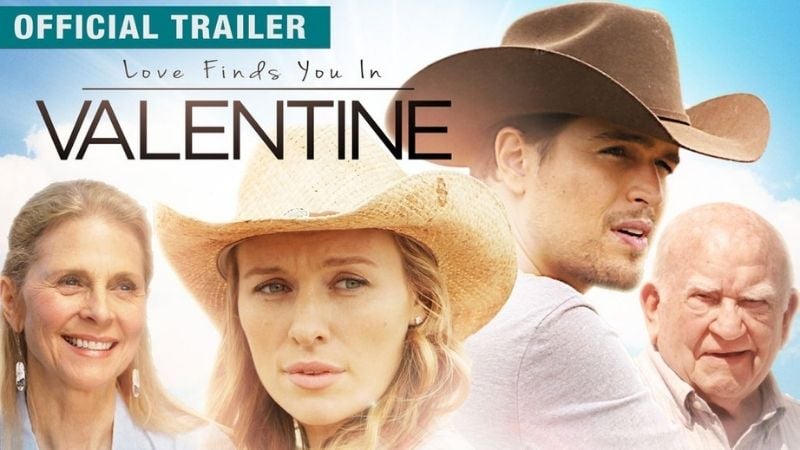 What can a California girl do with a few dusty acres of land in rural Nebraska? That's just what Kennedy Blaine wonders after she inherits a ranch in the small, western-style town of Valentine, Nebraska.
Watch "Love Finds Your In Valentine" on Pure Flix right now.
Overcome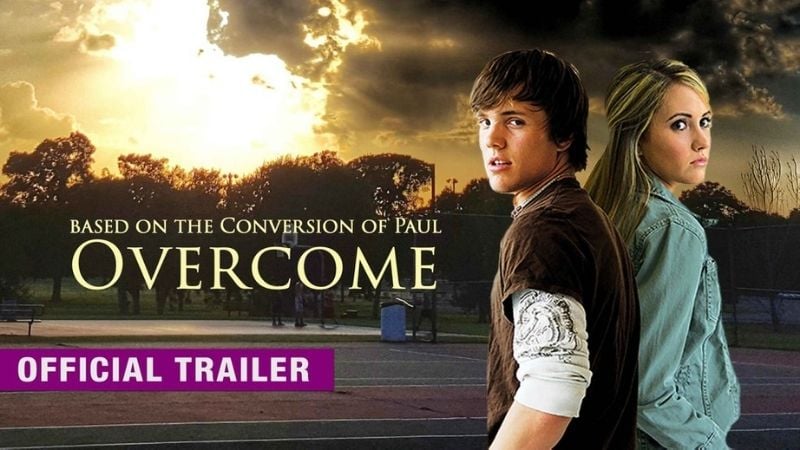 It takes being involved in an auto accident to help Colton - a high school student whose wayward life mirrors that of the prodigal son - overcome his past and get back on the road to redemption.
Watch "Overcome" on Pure Flix right now. Sign-Up for free here!
The Ultimate Gift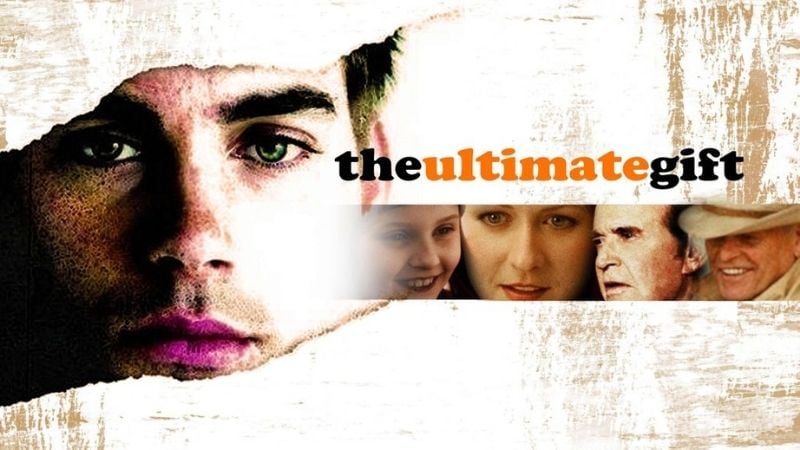 When one young man finds out his inheritance is really a series of challenges, he meets someone who could be the greatest gift of all.
Watch "The Ultimate Gift" on Pure Flix right now.
How To Train Your Husband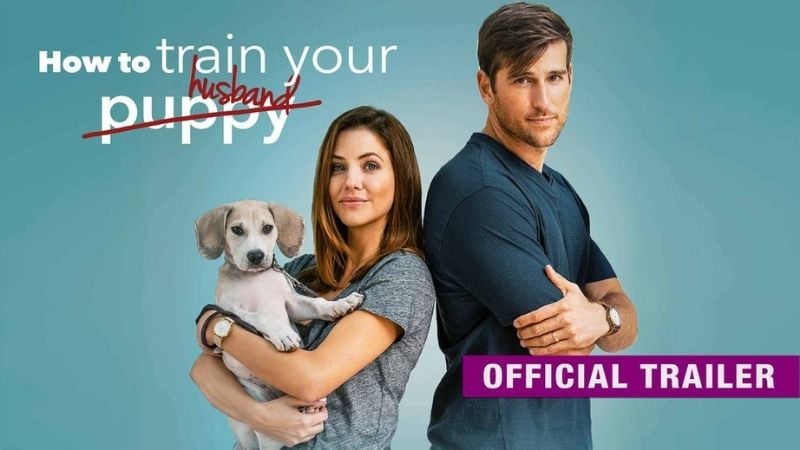 A marriage therapist attempts to fix her own marriage by focusing on how to change her husband.
Watch "How To Train Your Husband" on Pure Flix right now.
There are so many more great Christian love movies to choose from on Pure Flix. To browse more titles like these for free, start your free trial of Pure Flix with just a few clicks.